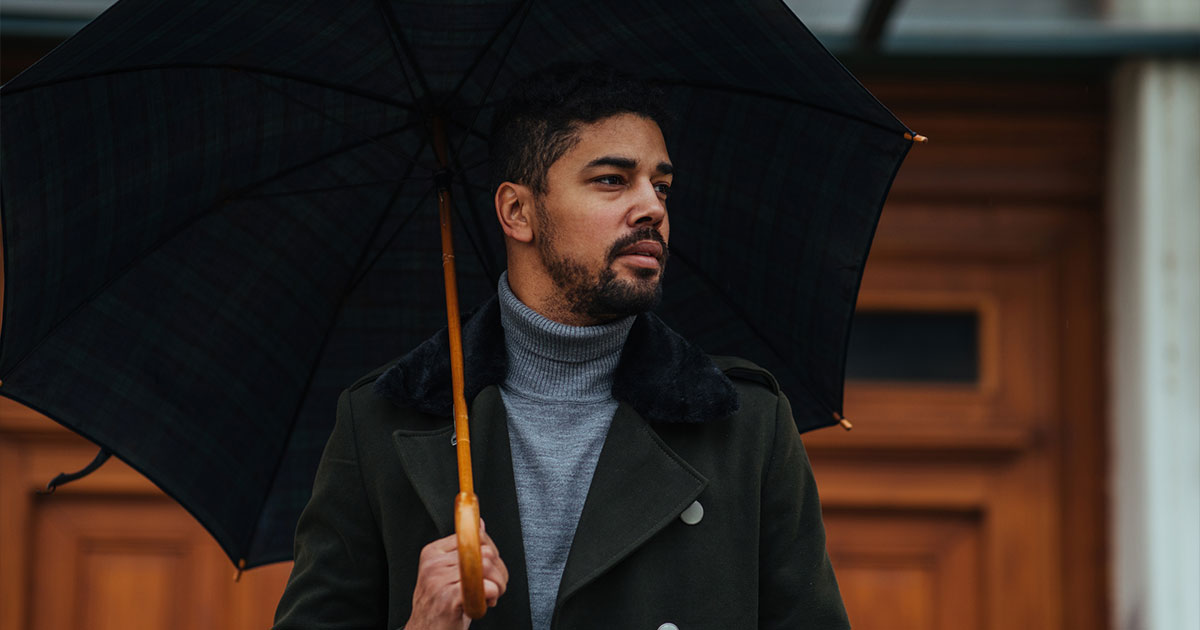 If you are looking for a happy medium between casual and business casual, smart casual might be the trendy style you need. When people refer to "smart casual", it is not always easy to clearly understand what they mean by it. While there is no strict definition, this guide will help you understand what smart casual is, when to wear it, and how you can use the smart casual dressing to complement your personality.
Defining Smart Casual Attire
While it is difficult to nail down an exact definition of smart casual style, the best way to describe it would be a very neatly put-together office look, just a shade more relaxed. It is a polished look, only one that does not take itself too seriously, a meeting place for elegance and comfort. Smart casual often falls a grade short of formality when compared to business casual, but in general, there are many outfits that could fall into both groups.
Both styles err to the more formal end of the fashion spectrum, but business casual outfits often have to have a more conservative style due to the professional nature of work environments. With a smart casual look, you can fully express yourself while still looking at home in a fancy club or casual restaurant.
Despite not having set boundaries on what can be worn, the way you wear smart casual attire can absolutely range from a casual look to formal attire.
Casual Smart Casual Attire
For a more informal smart casual look, you have a little more leeway in what you decide to wear. An informal smart casual outfit does not require dress pants and can include jeans, preferably dark wash neat jeans. While smarter-looking, dark-colored jeans are acceptable, make sure to leave the baggy jeans in your closet, as they definitely do not meet the mark.
A polo shirt or other collared shirt would be preferable, but a neat t-shirt without any graphics can be perfectly acceptable in the right circumstance. With an informal smart casual outfit sneakers over formal shoes, but only if they fit the overall polished look.
Formal Smart Casual Wear
If you opt to go for a more formal smart casual outfit, you have to step things up a notch. Your t-shirt needs to go back in the closet, and you should not wear sneakers. Formal smart casual shoes tend to be the same as other business casual shoes, in other words, casual dress shoes. Loafers, Chelsea boots, Oxfords, and any more formal lace-ups are perfect to complete the look.
Take a step above polo shirts and wear a nice dress shirt or other stylish button-down shirts. Feel free to stray from the clean white shirt, you can explore your unique personal style with a silk or chambray shirt. If your shirt is patterned, make sure it is more understated and does not shout over the rest of your outfit.
Also keep in mind that on the formal end of smart casual, jeans are a definite no-no. You still do not have to wear the most formal dress pants, but nice chinos and slacks are perfect to complete the look. Depending on your smart casual style even wool trousers and tailored dress pants can work too.
The Place for Smart Casual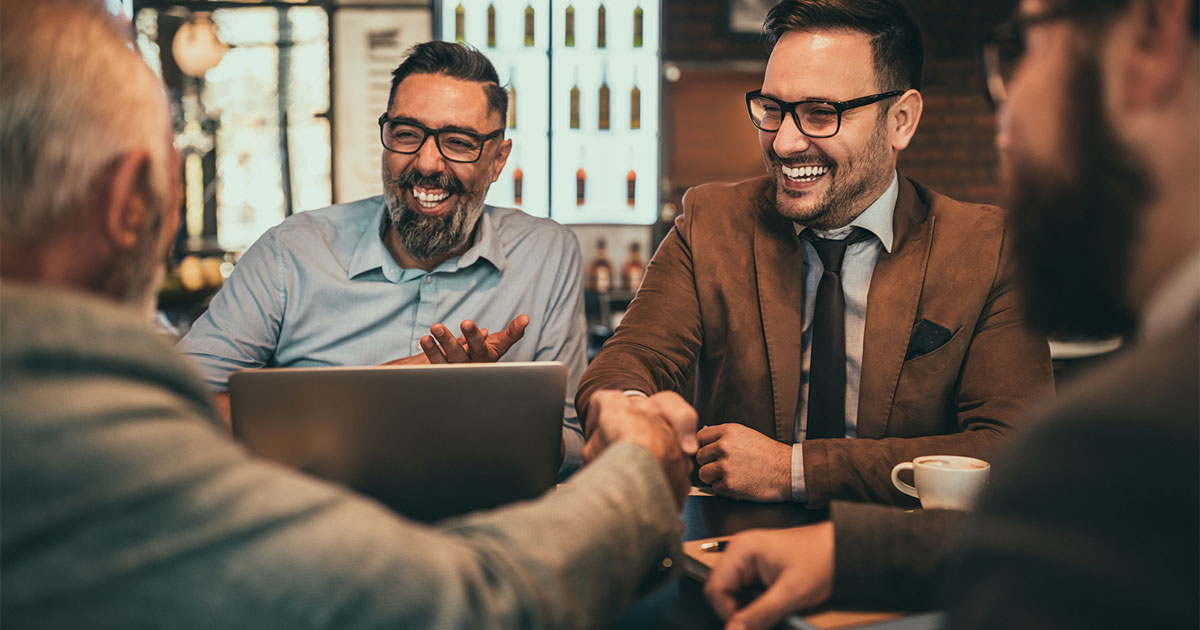 When thinking about the time and place for a smart casual outfit, there are few that you should rule out. Outside of outdoorsy activities or watching sports with your friends on the couch in a t-shirt and shorts, dressing smart casual works for just about any occasion.
Feel comfortable and confident going out on the town and barhopping, standing out at a casual party, and turning heads in any restaurant. An appropriate smart casual outfit can even work at higher profile events like weddings receptions and the like.
Keep a Versatile Wardrobe
The best way to have a fresh rotation of smart casual clothes is by keeping a variety of pieces in your closet. Having a few options in terms of dark wash jeans, chinos, white t-shirt options, and smart sneakers and formal shoes. Get a couple of casual blazers you like, even a nicely cut leather jacket can work wonders. Even a normal casual outfit can be a great jumping-off point with a few added elements.
With a nice set of clothes to work with, you can play around and find your personal style. Make sure not to get too attached to favorite parts of your outfit and to keep switching pieces out, otherwise, you will make the classic mistake of wearing out your favorite clothes first.
Accessorize
In addition to keeping a good selection of nice clothes that you can wear out, keep a good set of accessories to help your own style become more apparent. Tasteful jewelry like rings, necklaces, and bracelets can level up your look in a pinch.
If you go the route of wearing a blazer, a nice set of cufflinks can make a noticeable difference. Depending on your own style, a unique belt buckle or pendant will make your outfit a memorable one for all who see it.
Smart Casual Outfits for Your Personality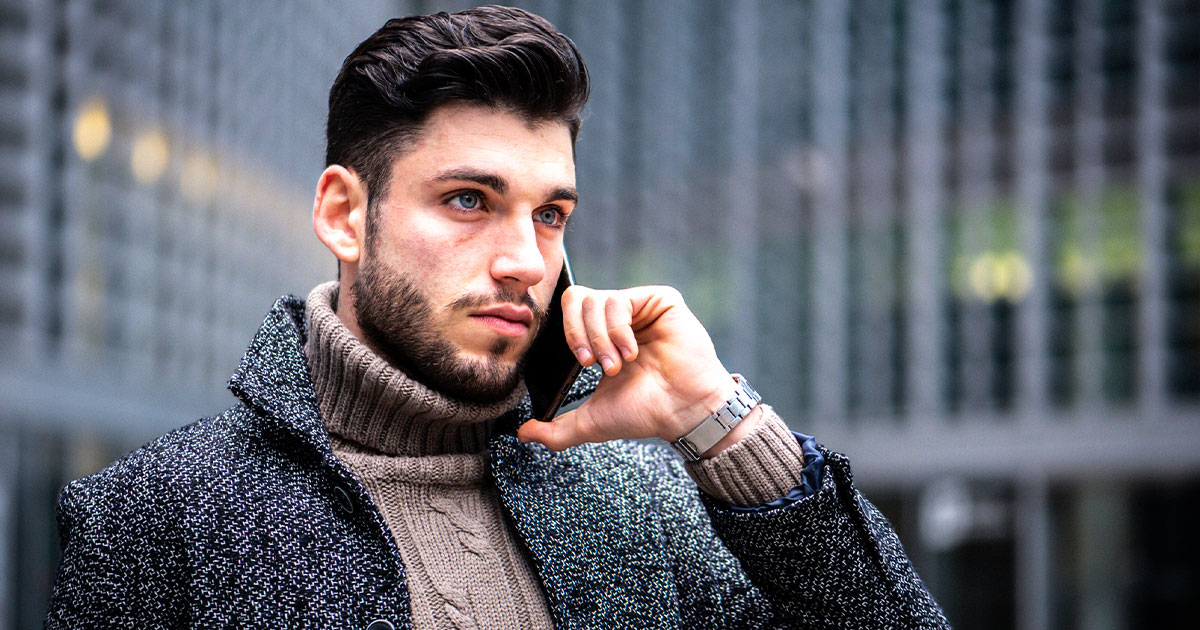 Since smart casual can be used so broadly, it is important to put it in the context of your own personal aesthetic and style. Consider the clothes you normally wear and try to build from there. Here are a few examples of ways you can put together smart casual outfits without sacrificing your own personal style.
Metropolitan
If you are a metropolitan man, the guy with his finger on the pulse, a sophisticated commuter who can be both refined and ruffled, chances are your smart casual look will lean on the more formal end. Your look is more polished and neat, and everyone can tell.
For the more metropolitan look, you will want to get some nice Oxford shoes paired with neat trousers or chinos. A button-down shirt with no tie would go well in a blazer, possibly with a nice handkerchief in the front pocket if you want to give off that more elegant look. Consider accessorizing with the Meteor Retro by William Henry, a stunning sterling silver-linked bracelet with meteorite inlays.
Frontier
For the more rugged confident men who live to push the boundaries of the frontier, another approach may work better. Practical footwear is more acceptable, as are dark wash jeans. A white t-shirt is acceptable here as well, but only if paired with a nice jacket to avoid having the overall look being too casual.
The frontier look works better for those who are not afraid of getting dirty, even when dressing for a smart casual dress code. Some great accents made of wood or leather can work great, or even a useful piece like the Legacy pendant knife necklace.
Countryside
The countryside look is for the calm man who likes to slow down and take in the moment. You like to get your hands dirty, and your community is just about all that matters to you. You can wear jeans with a buttoned shirt basically on their own if you accessorize properly, and if your boots are not too dirty.
This style may be the one best suited for an iconic belt buckle, or a snazzy bolo tie, so long as the clip is stylish enough. A leather strap bracelet can also complement your look if that is more your speed.
Stage
You might be more of a risk-taker, someone who puts their heart on their sleeve every day and before every curtain call. Your destiny is yours to make, and you are working to carve it out. The stage style definitely leans on the more casual end of smart casual, but it is still clear that you care about how you look.
A clean t-shirt or casual collared shirt paired with chinos or slim jeans can go great with Chelsea boots or nicer sneakers, and a blazer might tie the look together depending on the weather. Whatever you go with, make sure you put together a look that gives off the same confidence you feel whenever you get on that stage.
Loft
If you think the loft look suits you best, chances are you are not even reading this. The opinions of others mean very little to you, and you play to the beat of your own drum. On the off chance that you are reading this for some other reason, here are some smart casual options that might work for you as well.
Slim jeans or chinos and comfortable yet clean sneakers suit you just fine, and the button-down shirt you go with can have the top few unbuttoned. The only accessory you really need are sunglasses, but an elegant but unpretentious beaded bracelet will tie the look together perfectly.
Whatever your personal aesthetic may be, William Henry has the best options around for men's jewelry, accessories, and more. Take a look through the catalog and find everything you need to put together your smart casual look.