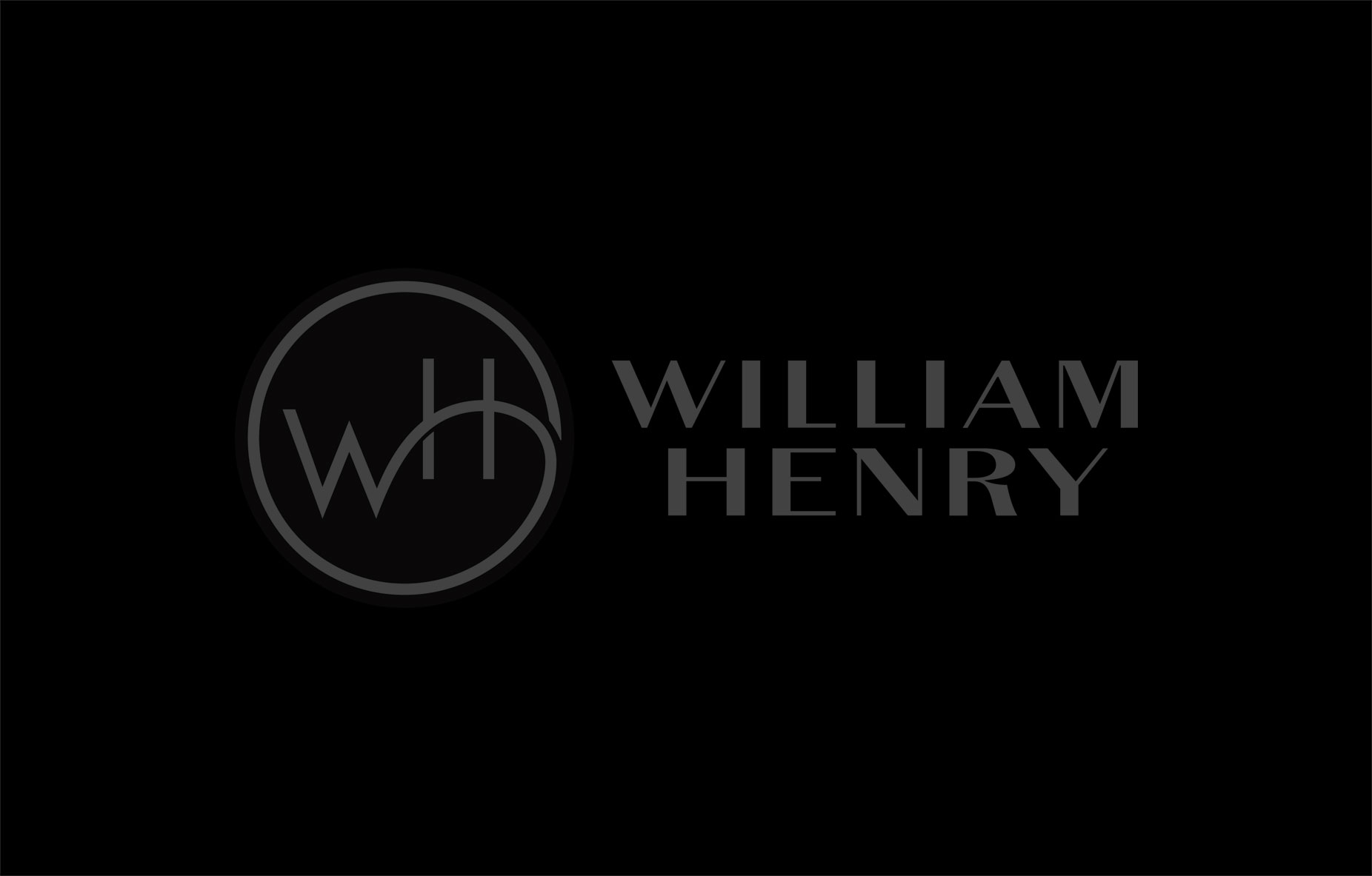 Pike
P4 MT BR
This subtle pendant features our fossil woolly mammoth tooth inlaid into a beautiful sterling silver pendant.
The mammoth tooth dates back at least 10,000 years, and is found on the seafloor in select locations around the world. No two pieces (or inlays) are alike in color and pattern – each one is unique.
The 'Pike' is offered on a sterling 'foxtail' chain with an antique finish to match the soft tones we use to bring out the detail on the pendant. On its own or layered, a simple but strong statement around the neck.
Unique Material Info
Unique Material
This piece features one of our hallmark materials.
These natural materials owe their patterns and distinctive color palette to the specific and often unique conditions in which they came to exist.
Because of the fossilization process, soil composition and meteorology, these rare fossils, exotic woods, shells and rocks can show dramatic differences in color and pattern, making every piece a one-of-a-kind.
When you purchase a piece featuring our Unique Materials logo, the object you receive is indeed truly unique. It becomes a distinctive symbol of your own character, and an integral part of your living legacy;
a rare and precious personality statement that will accompany you for a lifetime before being handed down to another generation.
Please note that for these reasons, when you buy a William Henry featuring one of our unique materials,
the piece you receive may look different from the one shown on our website
. A truly original one-of-a-kind.
Features & Specs
Dimensions:

Pendant 3/4" tall

Materials
Sterling Silver
Sterling silver is an alloy of silver containing 92.5% by mass of silver and usually 7.5% by mass of copper. The sterling silver standard has a minimum millesimal fineness of 925. The sterling alloy originated in continental Europe and was being used for commerce as early as the 12th century in the area that is now northern Germany. William Henry uses the latest state-of-the-art casting equipment to create mesmerizing pieces that are often considered par with our hand-carved work.
Fossil Mammoth tooth
From a Woolly Mammoth that walked the Earth at least 10,000 years ago.
Modern humans coexisted with woolly mammoths during the Upper Paleolithic period when they entered Europe from Africa between 30,000 and 40,000 years ago. Prior to this, Neanderthals had coexisted with mammoths during the Middle Paleolithic and up to that time. Woolly mammoths were very important to Ice Age humans, and their survival may have depended on these animals in some areas.
The woolly mammoth is the next most depicted animal in Ice Age art after horses and bisons, and these images were produced up to 11,500 years ago. Today, more than five hundred depictions of woolly mammoths are known, in media ranging from carvings and cave paintings located in 46 caves in Russia, France and Spain, to sculptures and engravings made from different materials.
William Henry's fossil Mammoth tooth is harvested in Alaska and Siberia. It is a rare and mesmerizing material, the last legacy of a legendary creature that roamed the earth at the dawn of mankind.