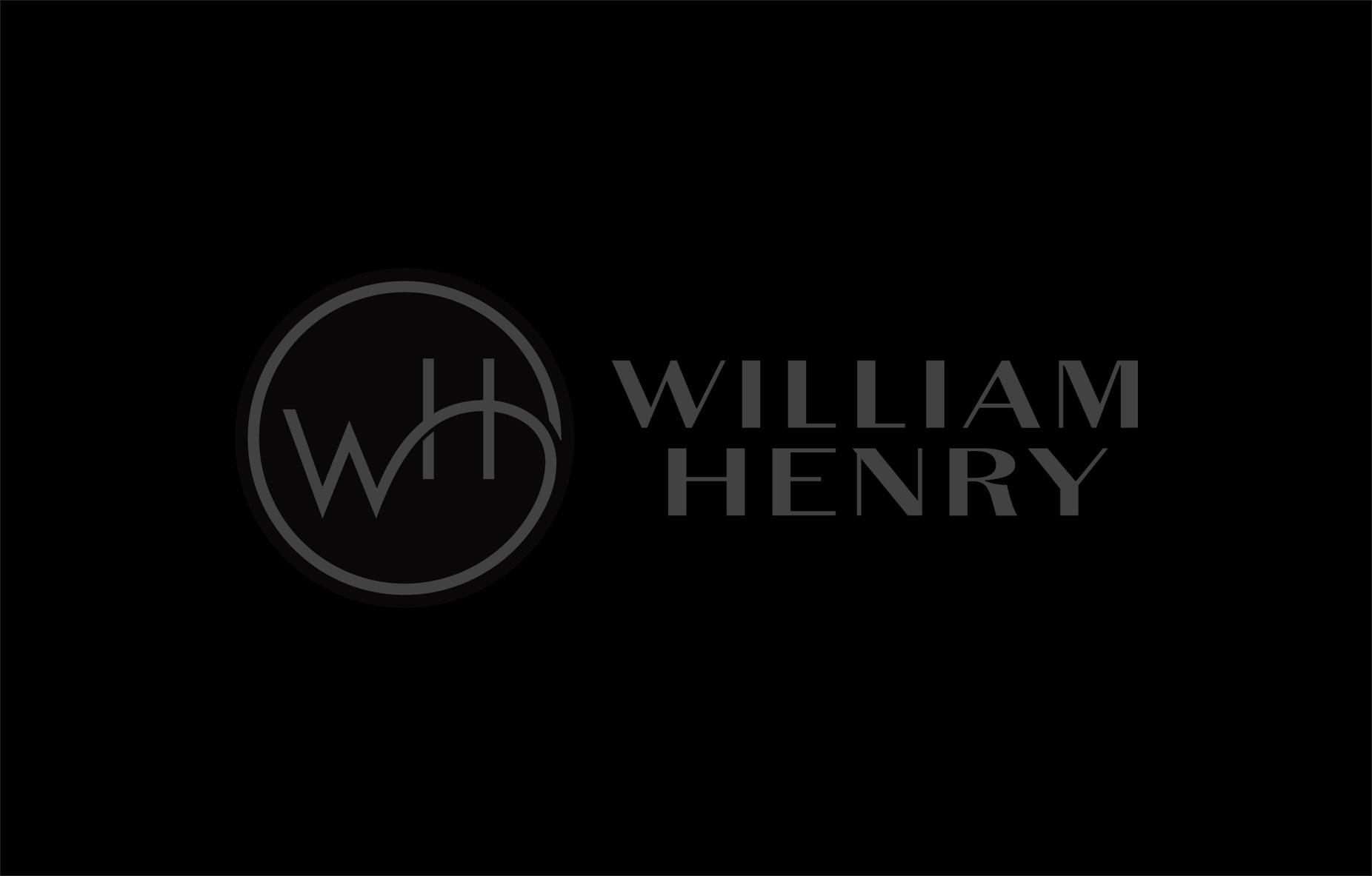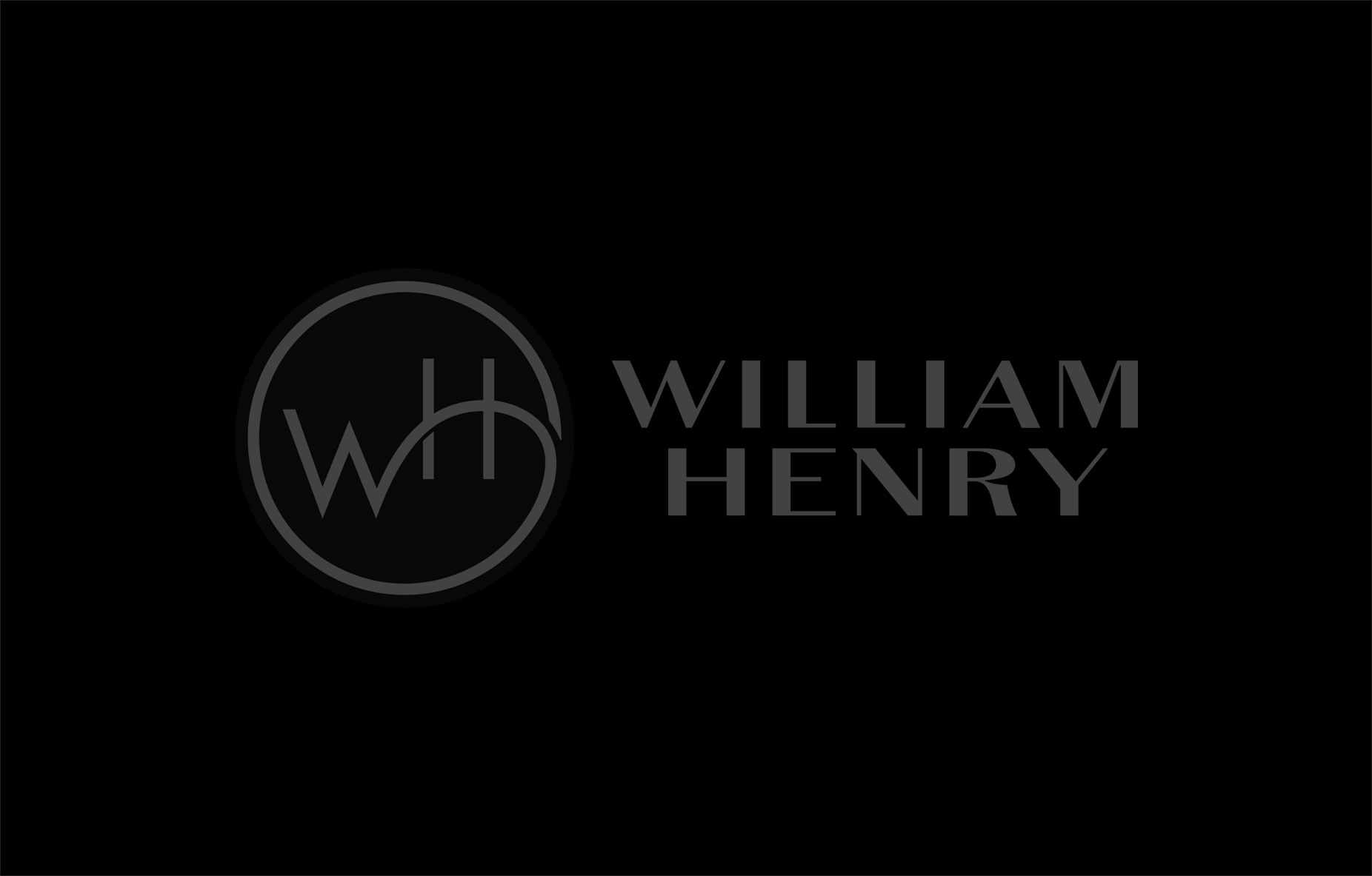 Zurich Custom
Edition of 1 pieces
M3 CUSTOM 050614
Zurich Custom
M3 CUSTOM 050614
This Zurich Custom is a beautiful money clip featuring a frame in hand-forged 'Cell Division' damascus by Chad Nichols, inlaid with 10,000 year-old fossil Woolly Mammoth tooth, and diamond.
The clip is machined and polished from tempered stainless steel, with a beautiful engraving bright cut against the matte-finished background.
This money clip is a beautiful, and functional personality statement featuring some of the unique materials and forged metals that are the hallmark of William Henry's collections; a timeless heirloom to be proudly worn and used for a lifetime before handing it down to another generation.

Features & Specs
Mechanism: tension
Engraved serial number
Materials
Hand-forged damascus
Damascus steel was a term used by several Western cultures from the Medieval period onward to describe a type of steel created in India and used from about 300 BC to 1700 AD. These blades were characterized by distinctive patterns of banding and mottling reminiscent of flowing water. They were reputed to be not only tough and resistant to shattering, but capable of being honed to a sharp and resilient edge. William Henry's damascus is made from several types of steel welded together to form a billet.
The patterns vary depending on how the damascus artist works the billet. The billet is drawn out and folded until the desired number of layers are formed. William Henry damascus billets are forged with a minimum of 300 layers. William Henry works with a handful of the very best damascus artists/forgers in the U.S.
Fossil Mammoth tooth
From a Woolly Mammoth that walked the Earth at least 10,000 years ago.
Modern humans coexisted with woolly mammoths during the Upper Paleolithic period when they entered Europe from Africa between 30,000 and 40,000 years ago. Prior to this, Neanderthals had coexisted with mammoths during the Middle Paleolithic and up to that time. Woolly mammoths were very important to Ice Age humans, and their survival may have depended on these animals in some areas.
The woolly mammoth is the next most depicted animal in Ice Age art after horses and bisons, and these images were produced up to 11,500 years ago. Today, more than five hundred depictions of woolly mammoths are known, in media ranging from carvings and cave paintings located in 46 caves in Russia, France and Spain, to sculptures and engravings made from different materials.
William Henry's fossil Mammoth tooth is harvested in Alaska and Siberia. It is a rare and mesmerizing material, the last legacy of a legendary creature that roamed the earth at the dawn of mankind.
Diamond
The name diamond is derived from the ancient Greek αδάμας (adámas), "proper", "unalterable", "unbreakable". Diamonds have a long history as beautiful objects of desire. In the first century AD, the Roman naturalist Pliny stated: "Diamond is the most valuable, not only of precious stones, but of all things in this world."
The world's love of diamonds had its start in India, where diamonds were gathered from the country's rivers and streams. Some historians estimate that India was trading in diamonds as early as the fourth century BC.
The popularity of diamonds has risen since the 19th century because of increased supply, improved cutting and polishing techniques. Aside from our jewelry collection, William Henry also inlays diamonds in pocketknives, pens, and money clips.