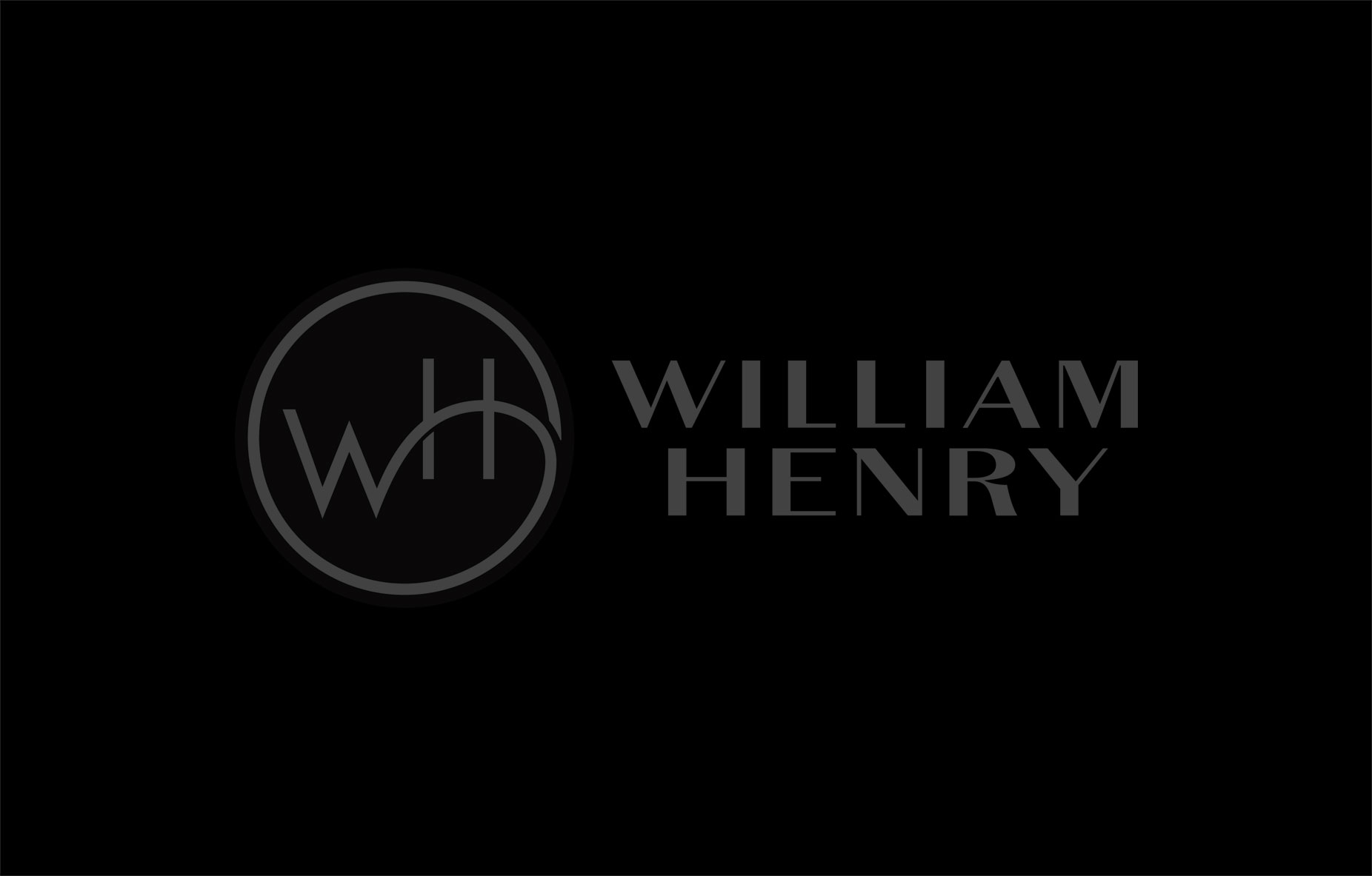 Meteorite Duo
CL MET
Nothing like finishing your cuffs with a star – literally. The Meteorite Duo cufflinks are crafted from sterling silver with a powerful design that puts some weighted style on your sleeves. The inlays are meteorite – the raw material of a meteor that crashed to Earth after billions of years in the cosmos. Understated simplicity that belies one of the greatest stories we could ever tell – in a timeless accessory that is a must for every man.
Materials
Sterling Silver
Sterling silver is an alloy of silver containing 92.5% by mass of silver and usually 7.5% by mass of copper. The sterling silver standard has a minimum millesimal fineness of 925. The sterling alloy originated in continental Europe and was being used for commerce as early as the 12th century in the area that is now northern Germany. William Henry uses the latest state-of-the-art casting equipment to create mesmerizing pieces that are often considered par with our hand-carved work.
Meteorite
William Henry uses beautiful sections of the Gibeon Meteorite, which fell in prehistoric times in Namibia. It was named after the nearest town: Gibeon
The fragments of the meteorite in the strewn field are dispersed over an elliptical area 171 miles long and 62 miles wide; it was discovered by the local Nama people and used by them to make tools and weapons.
In 1836 the English captain J. E. Alexander collected samples of the meteorite and sent them to London. There John Herschel analyzed them and confirmed for the first time the extraterrestrial nature of the material.
The Gibeon meteorite is composed of an iron-nickel alloy containing significant amounts of cobalt and phosphorus. The crystal structure of this meteorite provides a fine example of the Widmanstätten patterns: these figures of long nickel-iron crystals are of extraterrestrial origin, and cannot occur naturally on earth. As a purely natural material, the patterns may include small inclusions, distinctive and unique to each item we produce.