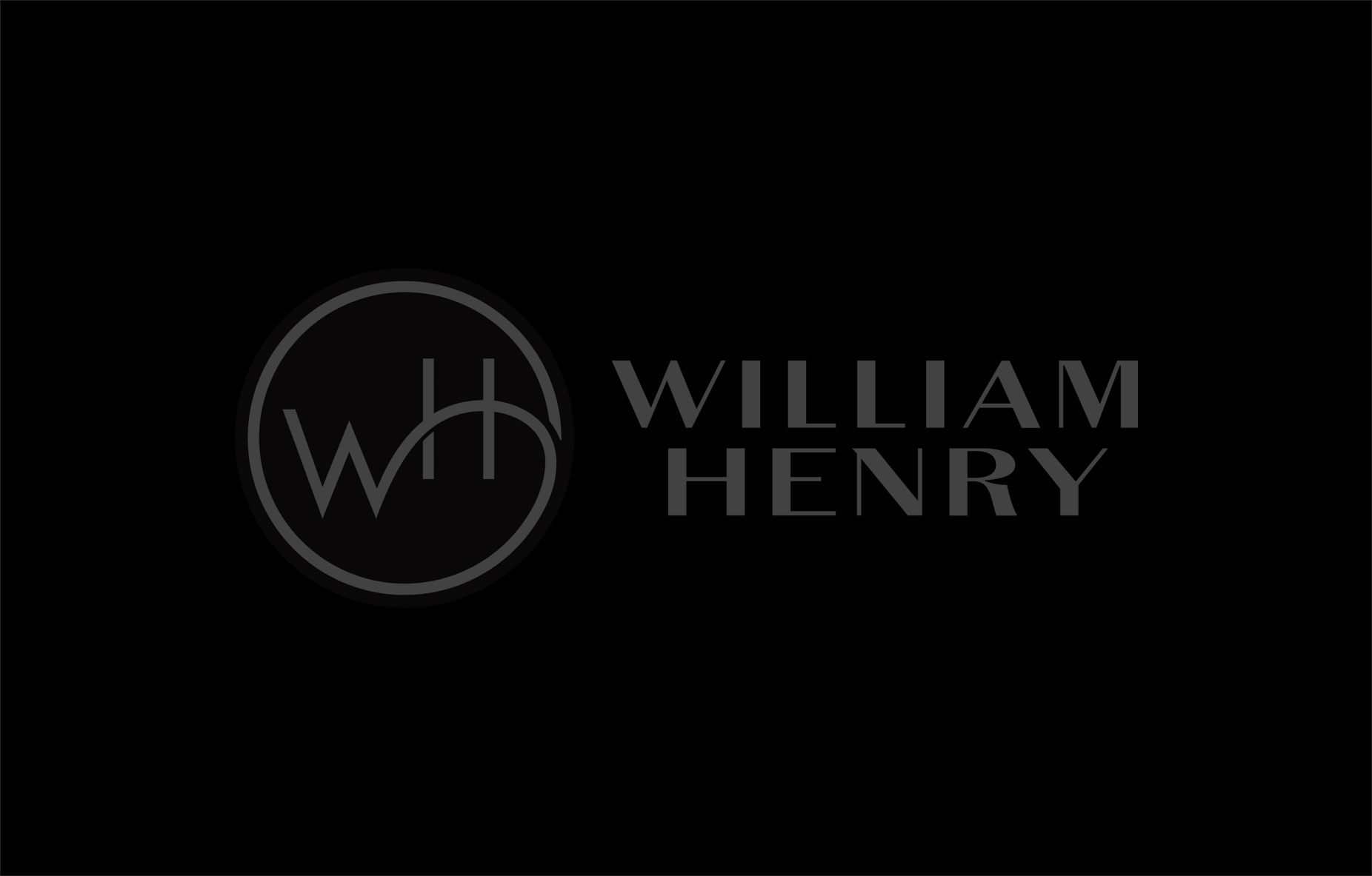 Bolt II Ruby
BA2 RUBY
A sleek and elegant pen that writes beautifully, carries comfortably, and catches the eye. The 'Ruby' features our bolt action mechanism, inspired by bolt action rifles, which locks open and spring releases closed – and yes, it's a lot of fun to play with. Barrel is crafted from 'silver ruby lava' resin, and trim accents are all in stainless steel. Both the thumbstud (on the bolt action system) and the top of the pen are inlaid with spinel gemstones. Modern mechanics, clean lines and timeless craftsmanship.
Features & Specs
Bolt action mechanism
Specifications:

Frame: Stainless steel

Length: 5.5"

Materials
Acrylic
Acrylic resins are a group of related thermoplastic or thermosetting plastic substances derived from acrylic acid
Acrylic resin is extremely weather and scratch proof. In solid form, the acrylic resin can last for decades, and It does not yellow when exposed to sunlight, even after many years.
William Henry uses innovative acrylic resins with rare and original color compositions.
Spinel
Natural spinel is a gemstone that has become a great favorite with gem dealers and gem collectors; one might even say that spinel is for gemstone connoisseurs only.
It is a hard glassy mineral occurring as octahedral crystals of variable color and consisting chiefly of magnesium and aluminum oxides. Some spinels are among the most famous gemstones in the world: among them are the Black Prince's Ruby and the "Timur ruby" in the British Crown Jewels, and the "Côte de Bretagne", formerly from the French Crown jewels.
More from this collection