Does it matter, really? The world keeps getting smaller, and great work is great work, wherever its origin. William Henry is a US company (not just designed in the US, designed and built in the US) but we've never draped ourselves in the Stars and Stripes. Here's why...
From the beginning, I wanted to build the best stuff I could, one piece and one day at a time. If I, or our shop in Oregon, could do the best work, that's what we did. If someone else, somewhere else, could bring talent and craftsmanship to an aspect of the design that was better than our internal work, we went wherever that was in the world to get the best we could find. My objective has always been to build the best things I could, one piece and one day at a time.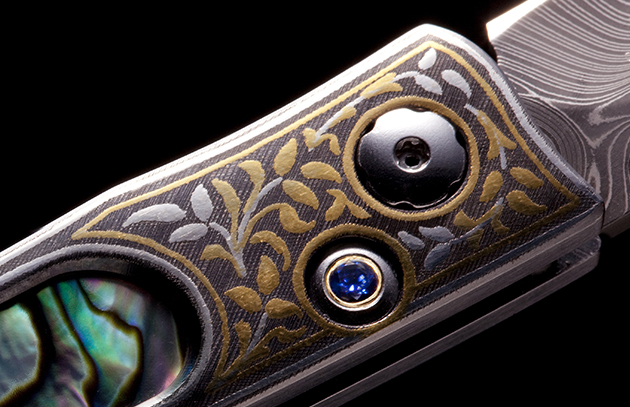 Many of our hand-engravings are done by master artisans scattered around the world; some of our gold and silver Koftgari inlay is done by a small shop in India practicing ancient techniques handed down thru generations. Many of our blades are beveled and polished by a master knifemaker in Japan whose ancestors crafted fine samurai swords. The list goes on.
I'm proud of these amazing and talented makers, and I am honored to feature their work on our products because it is exceptional, and what they do for us is an integral part of what makes William Henry worthy of your attention and admiration.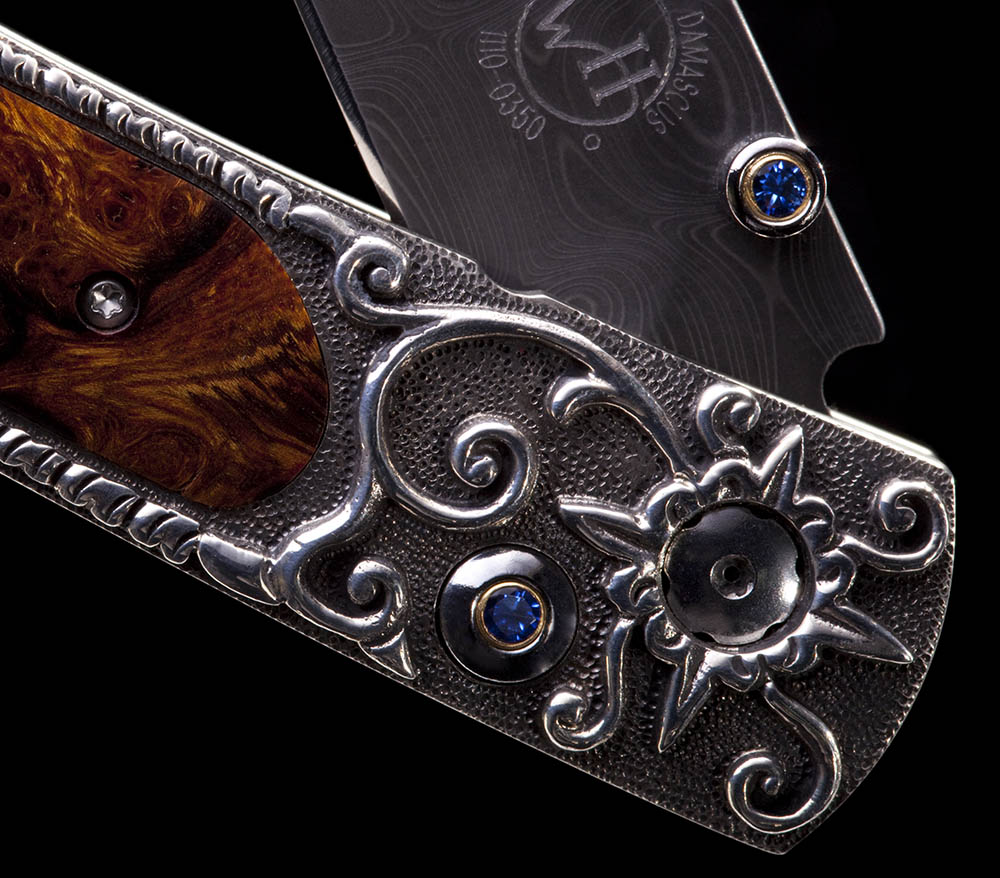 No ONE factory or shop can produce these exceptional pieces, it takes a village. A global village, one draped in the flag of the planet, not any single identity beyond our shared DNA as humans. No matter where or how, the goal is to build to the highest level that we can imagine. Thanks for sharing in our journey...
Sincerely
Matt Conable
My passport has a lot of stamps – it's a big and beautiful place we call home