Everybody has that friend, the guy who always seems to look sharp and has the latest gadgets. It can be tough to shop for people who seem to know themselves so well that they probably have a better version of whatever you might think to get them.
For friends like these, you have to think a little bit outside of the box; a personal touch often counts for much more than the "perfect" item. Here are 15 gifts you can certainly put your heart into.
Knives
A longstanding classic gift for the man in your life is a good knife. Whether he is a cook, always out in the country, or just has an appreciation for fine craftsmanship, a well-made knife is one of the best gifts you can buy a guy.
1. Pocket Knives
A pocket knife is a cool gift for just about anyone. It is the perfect blend of utility and style, something that can be appreciated by any man. There is also a wide selection when it comes to designs and general looks, so you have a lot of opportunities to find one that you think is a perfect match for the one you are gifting it to.
If that is not enough for you, you can also get a pocket knife with a personalized engraving on the blade or handle to make it a more unique gift.
2. Kitchen Knives
Even men who have everything are bound to skimp on kitchen utensils on occasion. It can be hard to make yourself shop for a new set of kitchen knives when the old ones are still working just fine. Luckily for you, this is a perfect opportunity to get the man in your life a perfect gift that they will be glad to use almost every day.
A great set of kitchen knives that is corrosion resistant and made of high-quality materials will make each experience in the kitchen that much better and is an excellent way to show how well you know a person.
Accessories and Jewelry
Jewelry and accessories may not be the first things to come to mind when shopping for men, but these are ultimately the pieces that make or break a man's look. Buying a ring or belt buckle for someone can be a risk, at the end of the day you are betting on how well you know your friend's taste. As big as that risk may be, however, there are few feelings better than making that right call.
3. Belt Buckles
If you are shopping for a man who loves to shop for himself, it can be hard to pick out clothes and accessories and be sure that they will appreciate them. Belt buckles, however, are a greatly overlooked article of men's fashion. A unique belt buckle not only makes for a memorable gift but has the potential to become a family heirloom as well.
While not all nice belt buckles have to be one-of-a-kind items, you certainly have more opportunities to find something iconic that you could not imagine anyone else wearing.
4. Rings
Even the best shoppers have trouble finding jewelry that suits them well, and this is one of the best places where a friend can show off how well they know you. Find your guy friend a stunning ring, and you may be responsible for an accessory that comes to define them.
A great ring that truly suits a man can convey a sense of power, adventure, and class. Make sure you put a lot of thought into it, and do not go shopping based on the price tag alone. If you are having trouble putting your finger on a ring you think he'll love, try imagining his three best outfits. If the ring you are considering would complement them well, the decision is already made for you.
5. Bracelets
Whether he is a surfer or a stockbroker, a nice bracelet can convey elegance or a free spirit. There are many great options for bracelets and wristbands whatever his personal aesthetic may be. Classic chains go well with just about anything, but some may be better suited by a stronger statement like these unique sterling silver links by William Henry.
Some may look better with beaded rare stones and beautifully woven leather straps. The call is ultimately yours, so be sure to fully weigh the options.
6. Necklaces
Buying a necklace probably offers you the most leeway when trying to find that one perfect birthday gift. As long as the chain is of high quality, you can put practically anything onto it. The perfect pendant is one that looks like it was made for its owner, and nobody else.
Take what you know about the man in your life, and try to work from there. If he lives for the outdoor lifestyle, look for something like the King's Claw, a carved and bronzed polar bear claw that gives off pure primal energy. Even just finding the right pendant with a unique stone pattern can make for an incredibly personal gift.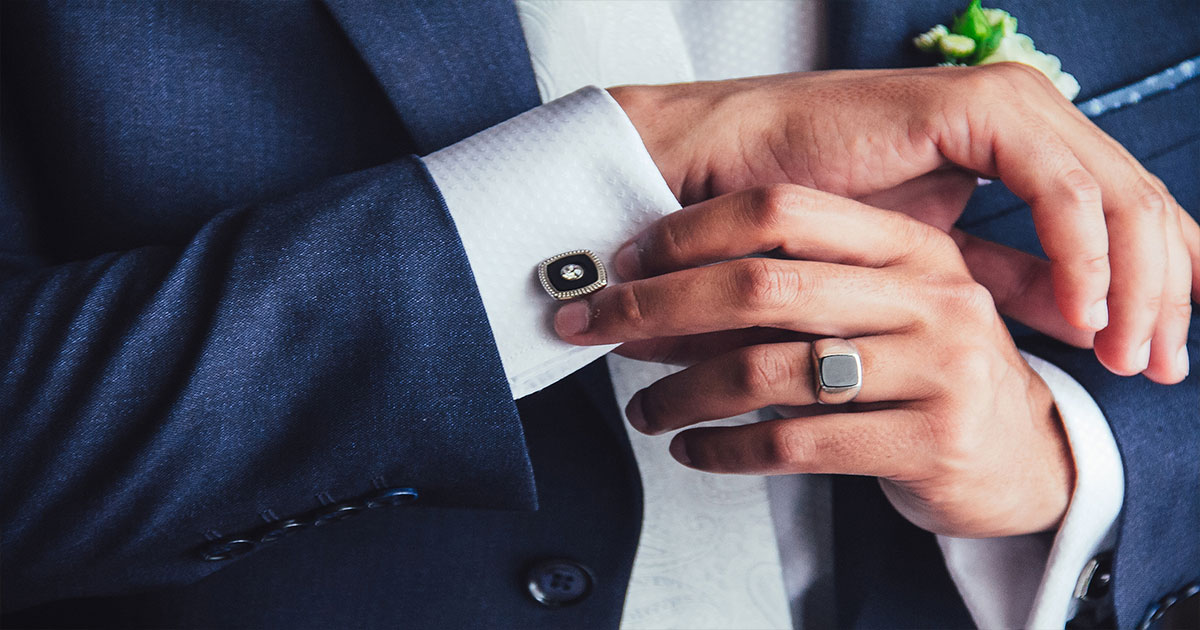 7. Cuff Links
A bit easier to pick out are cuff links. Knowing that they pretty much only go with formalwear gives you a bit of a leg up, and all you really need to do is picture your friend wearing them. If your friend is a minimalist and prefers the art of understatement, a sleek and elegant set of cufflinks like the Fordite Duo would be an excellent choice.
That said, simple things do not tickle everybody's fancy. If he is a bit more of a standout with a rebellious side, there are many options that do anything but fade in with the crowd.
8. Wallets
A wallet is something that just about everybody uses daily, but that many people give no thought to. Sometimes it feels hard to justify going for a higher quality item when the cheap wallet they already have does the job just fine.
That makes a nice wallet a perfect gift since even the man who has everything can likely use a better one. It can be a slim card carrier or have the space for lots of cash and spare change, whatever you think suits them best. Whatever you go with, know that high-quality leather goods never go out of style.
9. Money Clips
Whether they simply prefer the aesthetic or do not use cards very often, some men might prefer to use a money clip over having to carry a bulky wallet around with them. While any bit of scrap metal can be used to make a functional money clip, there are certainly better and more handsome options for men of class.
Take a look at some of the money clips available at William Henry, made of hand-forged Damascus steel inlaid with unique gemstones and rare materials like 10,000 year old woolly mammoth tooth.
10. Cigar Cutters
If the guy you are shopping for truly does seem to have everything, then chances are he has already learned to appreciate a good cigar. If that is the case, there are better gift options than taking the risk of buying a case of cigars. No matter how high the quality, chances are you might strike out with something that simply does not please his taste buds.
That said, a good looking cigar cutter is another story entirely. This cool gift will not only come in handy for him as he enjoys a good puff but can make for a lovely display piece as well.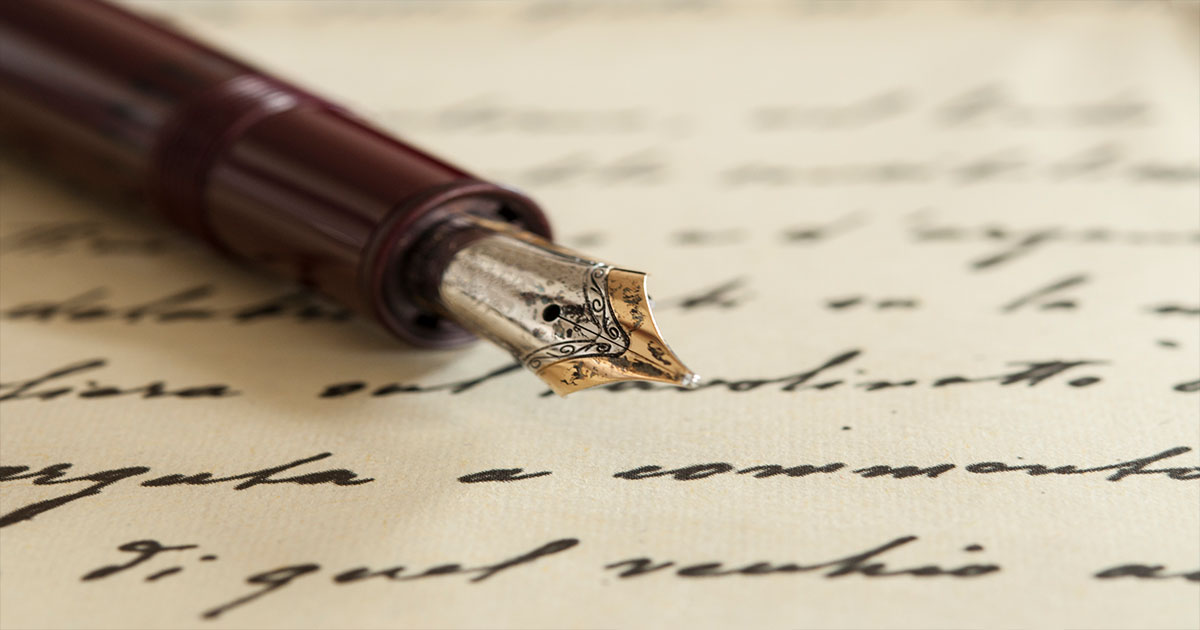 11. Pens
Pens may be some of the most common items out there, and the average person probably feels like they have lost more pens than they have ever bought, somehow. A great pen, however, can be an incredibly personal and unique gift that no man would dare to lose, again with incredible heirloom potential.
There are many wonderful options out there for good-looking and comfortable refillable pens, and the right fit will come down to the personal aesthetic of the owner. Consider those made of titanium or wood, which can often have a very classic mid-century modern look to them. Depending on your relationship with the guy you are picking it up for, you can opt to have a personal message engraved.
12. Journals
Perhaps best purchased in tandem with an iconic pen, a well-bound and sturdy journal can be a very good gift, even for the man who has everything. There is something about the endless potential of a clean and empty, expertly crafted journal, that makes it a very touching gift for anyone to receive.
He does not necessarily have to be an avid journalist or book lover, even if the guy you are shopping for just likes to jot down thoughts, notes, recipes, or the occasional story, a nice leather journal can last a lifetime and can be a great way to immortalize some memories.
Experiences
While there are many "common" gifts that can still feel unique to a person, such as those above, there are some guys who simply do not need a single item you could think to get them. While it is the thought that counts, it certainly is not a great feeling to buy someone a gift you know they do not plan to use. If that is the case, consider giving them the gift of a new experience.
13. Road Trip!
There is nothing more personal than planning a group outing for the best guy you know. It could be a weekend in Vegas, a day trip to do some sightseeing, or a two-week trek hitting all the best roadside attractions. Whatever you decide to go with, uninterrupted bonding time could be the perfect unique gift for the man who has everything.
14. Cruises
Maybe a trip was the right train of thought, but you think they might prefer to go it alone or with their partner or loved one. If that is the case, consider sending them on a fully planned trip like a cruise. This takes all of the work of planning out of their hands (and yours), and almost guarantees that they will have a cool new experience to thank you for.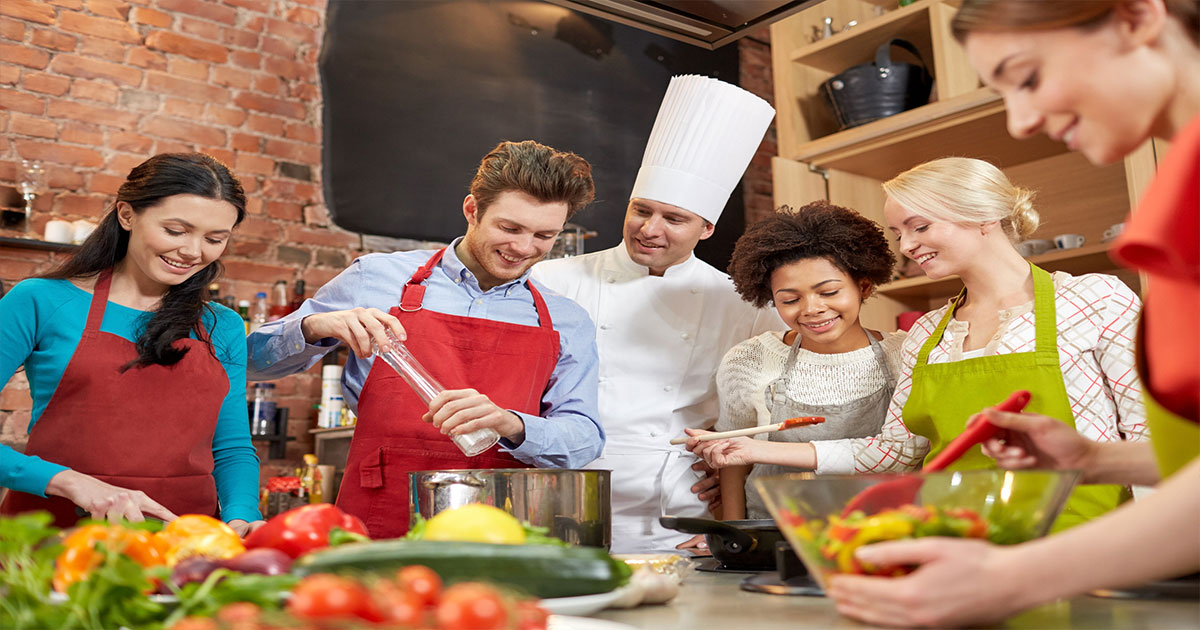 15. Courses
Even men who have it all can use some more knowledge. Think back to past conversations, has your guy friend ever mentioned wanting to take a martial arts class? Maybe he has expressed he is not the most confident dancer. Whatever skill he may feel he is lacking, consider giving him a membership, at least long enough for him to try it out.
Whatever gift you decide to go with, make sure to put your whole heart into it. If the options feel like they are piling up too far, try looking through William Henry's catalog of incredible and artisanal-crafted goods for the men in your life.