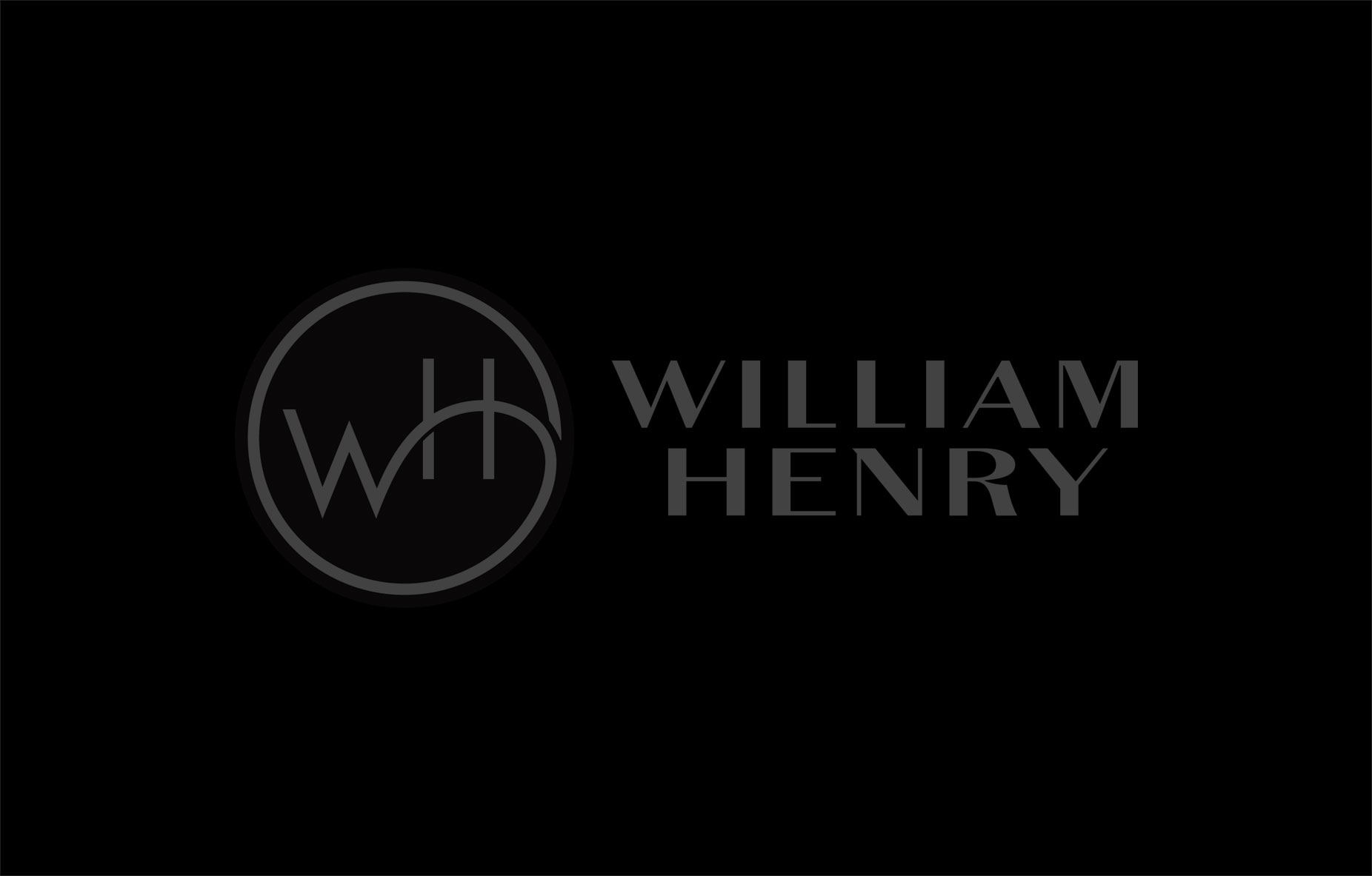 Spearpoint Spatial
Edition of 100 pieces
B12 SPATIAL
Spearpoint Spatial
B12 SPATIAL
The Spearpoint 'Spatial' features a beautiful frame in heat-blued & hand-forged 'Mind Melt' damascus by Chad Nichols, inlaid with a mesmerizing meteorite scale (a section of the Gibeon meteorite which fell in the desert of Namibia in prehistoric times). The blade is hand-forged 'Boomerang' damascus, also by Chad Nichols; the one-hand button lock and the thumb stud are set with sapphires.
A remarkable design with a full-size secure grip and versatile deep-belly blade, the Spearpoint epitomizes William Henry's core philosophy: superlative function deserves to be elevated to superlative art. The 'Spatial' features some of the exotic materials that are the hallmark of William Henry's collections; a timeless heirloom to be proudly worn and used for a lifetime.
Features & Specs
One-hand button lock system
Leather carrying case
Shipped in an elegant wood presentation box
Dimensions:

Blade 3.06" (77.7mm)
Handle 4.13" (104.9.5mm)
Overall open 7.19" (182.6mm)
Materials
Hand-forged damascus
Damascus steel was a term used by several Western cultures from the Medieval period onward to describe a type of steel created in India and used from about 300 BC to 1700 AD. These blades were characterized by distinctive patterns of banding and mottling reminiscent of flowing water. They were reputed to be not only tough and resistant to shattering, but capable of being honed to a sharp and resilient edge. William Henry's damascus is made from several types of steel welded together to form a billet.
The patterns vary depending on how the damascus artist works the billet. The billet is drawn out and folded until the desired number of layers are formed. William Henry damascus billets are forged with a minimum of 300 layers. William Henry works with a handful of the very best damascus artists/forgers in the U.S.
Meteorite
William Henry uses beautiful sections of the Gibeon Meteorite, which fell in prehistoric times in Namibia. It was named after the nearest town: Gibeon
The fragments of the meteorite in the strewn field are dispersed over an elliptical area 171 miles long and 62 miles wide; it was discovered by the local Nama people and used by them to make tools and weapons.
In 1836 the English captain J. E. Alexander collected samples of the meteorite and sent them to London. There John Herschel analyzed them and confirmed for the first time the extraterrestrial nature of the material.
The Gibeon meteorite is composed of an iron-nickel alloy containing significant amounts of cobalt and phosphorus. The crystal structure of this meteorite provides a fine example of the Widmanstätten patterns: these figures of long nickel-iron crystals are of extraterrestrial origin, and cannot occur naturally on earth. As a purely natural material, the patterns may include small inclusions, distinctive and unique to each item we produce.
Sapphire
Traditionally, sapphire symbolizes nobility, truth, sincerity, and faithfulness. It has decorated the robes of royalty and clergy members for centuries. Its extraordinary color is the standard against which other blue gems—from topaz to tanzanite—are measured. In ancient Greece and Rome, kings and queens were convinced that blue sapphires protected their owners from envy and harm. For centuries, sapphire has also been associated with royalty and romance. The association was reinforced in 1981, when Britain's Prince Charles gave a blue sapphire engagement ring to Lady Diana Spencer.
William Henry uses the highest quality sapphires, selected and cut by Swarovski Gems.