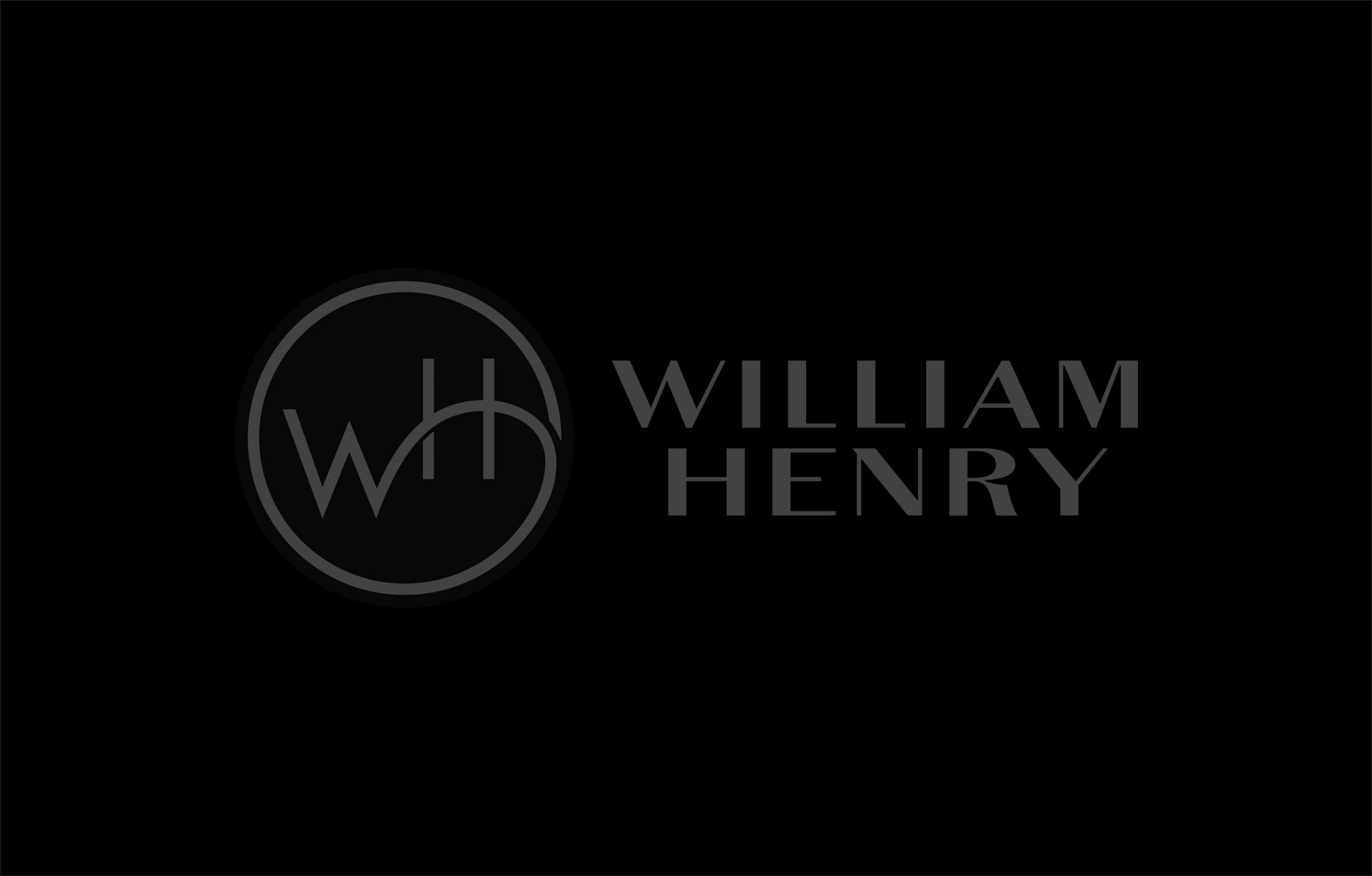 Power Chord
FL C1
This piece is all you need on the wrist – and whatever watch you are wearing will have hard time competing for attention. Striking heavy sculpted sterling silver is laced into a fine cuff made from Horween leather with a lambskin lining and bold sterling buckle. The sterling centerpiece is inlaid with black diamonds – just to complete the statement. Find your inner rock star with the Power Chord...
Features & Specs
Length - Adjustable
Width 1 3/8"
Materials
Sculpted sterling silver
Sculpted Sterling is finely cast to in our jewelry shop using state-of-the-art techniques and equipment to obtain a mesmerizing level of detail.
Black Diamond
The name diamond is derived from the ancient Greek αδάμας (adámas), "proper", "unalterable", "unbreakable". Diamonds have a long history as beautiful objects of desire. In the first century AD, the Roman naturalist Pliny stated: "Diamond is the most valuable, not only of precious stones, but of all things in this world."
The world's love of diamonds had its start in India, where diamonds were gathered from the country's rivers and streams. Some historians estimate that India was trading in diamonds as early as the fourth century BC.
The popularity of diamonds has risen since the 19th century because of increased supply, improved cutting and polishing techniques.
Black diamonds are opaque diamonds with a black color that is the result of a color heat treatment. Aside from our jewelry collection, William Henry also inlays black diamonds in pocketknives, pens, and money clips.