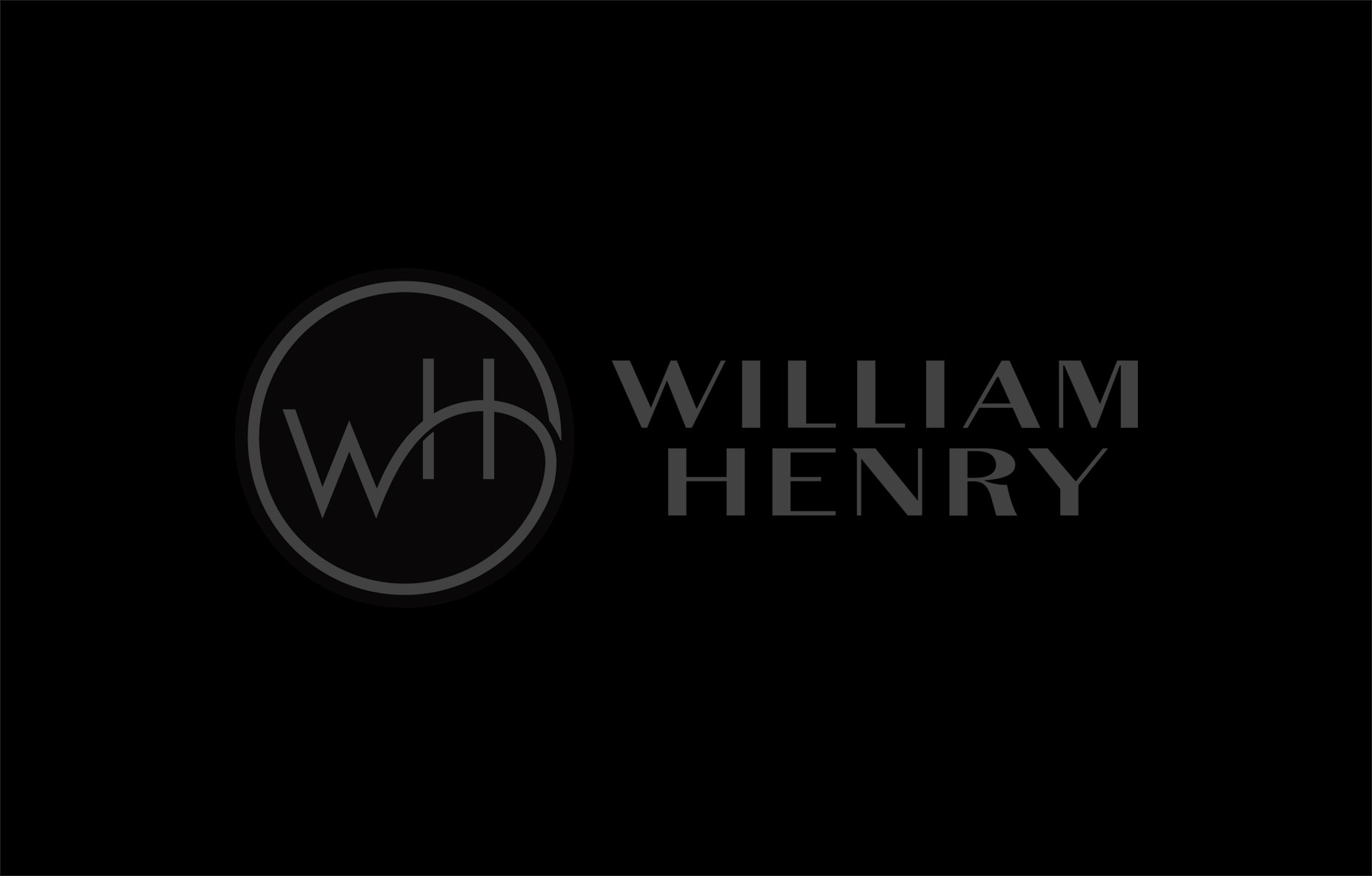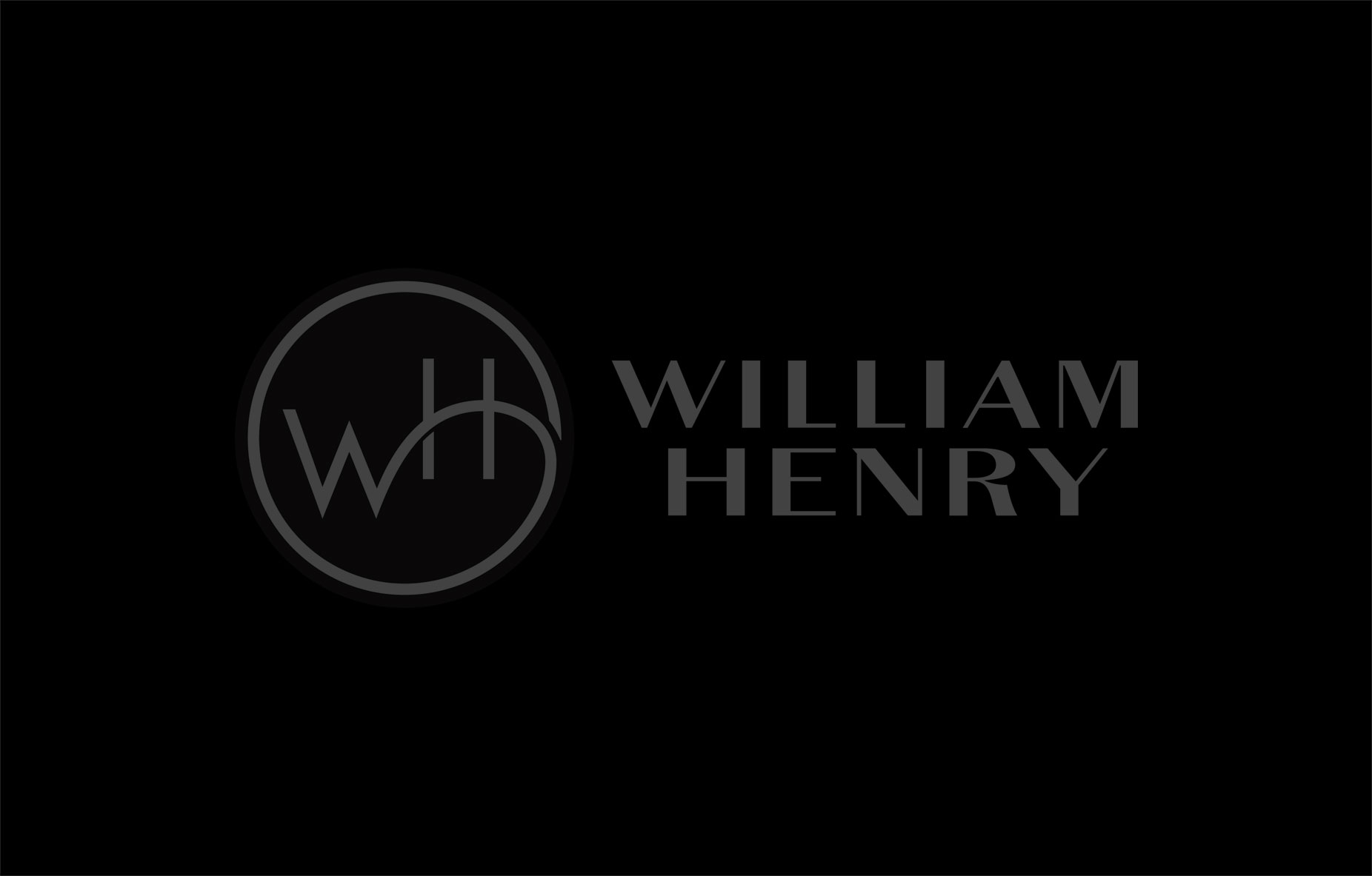 Pikatti Marauder
Edition of 100 pieces
B04 MARAUDER
Pikatti Marauder
B04 MARAUDER
The Pikatti 'Marauder' features a beautiful frame in etched Mind Melt Damascus by Chad Nichols, inlaid with 10,000 year-old fossil Woolly Mammoth tooth. The blade is 'Jet Stream' damascus steel also by Chad Nichols. The one-hand button lock and the thumb stud are set with citrine.
The perfect companion for every occasion, the pikatti is the smallest of William Henry's folding knives, and the 'Marauder' also features some of the most beautiful and meaningful materials of our collection.
Features & Specs
One-hand button lock system
Leather carrying case
Shipped in an elegant wood presentation box
Dimensions:

Blade 2.00" (50.8mm)
Handle 2.63" (66.8mm)
Overall open 4.63" (117.6mm)
Materials
Fossil Mammoth tooth
From a Woolly Mammoth that walked the Earth at least 10,000 years ago.
Modern humans coexisted with woolly mammoths during the Upper Paleolithic period when they entered Europe from Africa between 30,000 and 40,000 years ago. Prior to this, Neanderthals had coexisted with mammoths during the Middle Paleolithic and up to that time. Woolly mammoths were very important to Ice Age humans, and their survival may have depended on these animals in some areas.
The woolly mammoth is the next most depicted animal in Ice Age art after horses and bisons, and these images were produced up to 11,500 years ago. Today, more than five hundred depictions of woolly mammoths are known, in media ranging from carvings and cave paintings located in 46 caves in Russia, France and Spain, to sculptures and engravings made from different materials.
William Henry's fossil Mammoth tooth is harvested in Alaska and Siberia. It is a rare and mesmerizing material, the last legacy of a legendary creature that roamed the earth at the dawn of mankind.
Citrine
Citrine is a variety of quartz whose color ranges from a pale yellow to brown due to ferric impurities.
The name is derived from Latin citrina which means "yellow" and is also the origin of the word "citron." Sometimes citrine and amethyst can be found together in the same crystal, which is then referred to as ametrine.