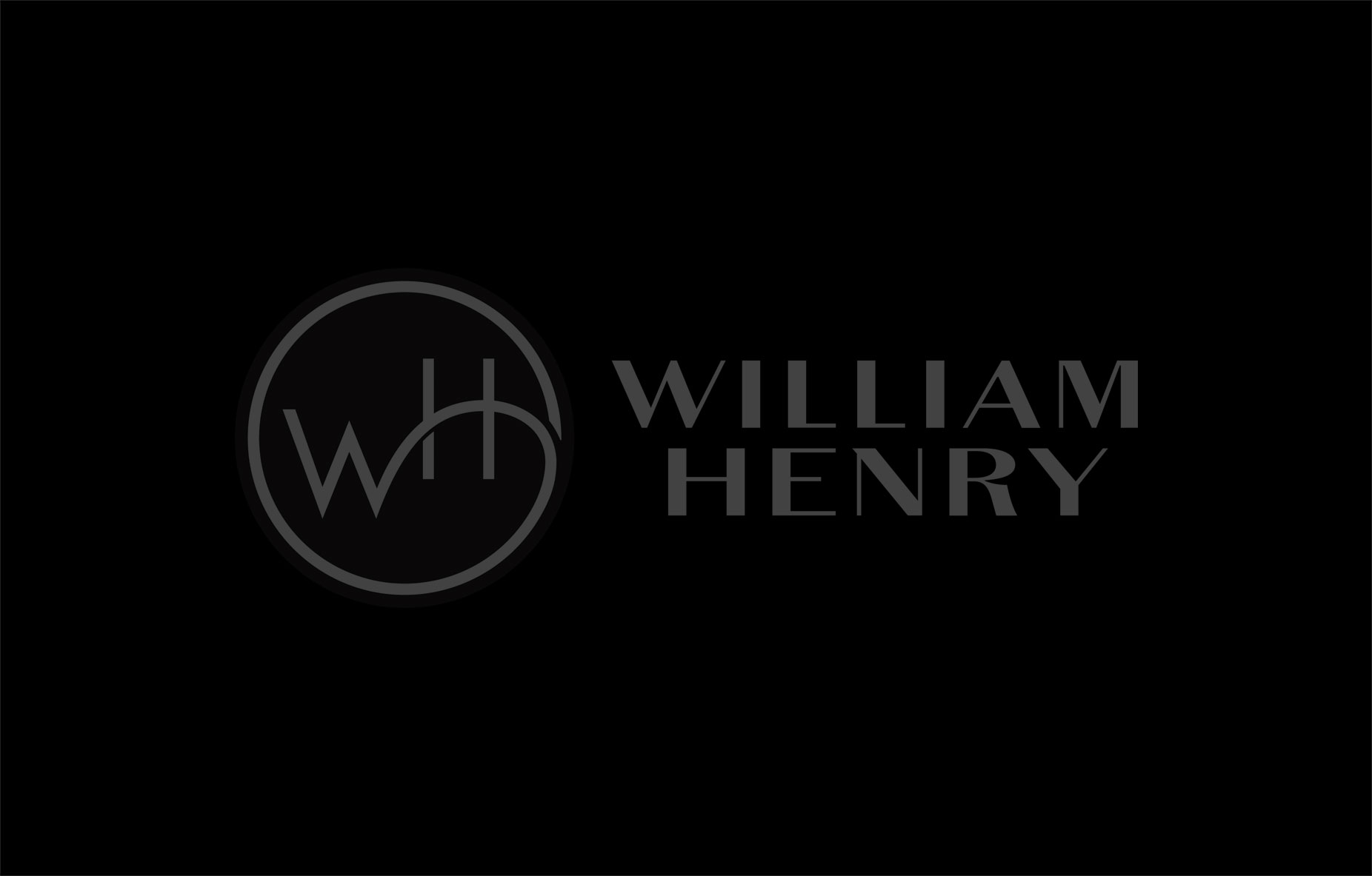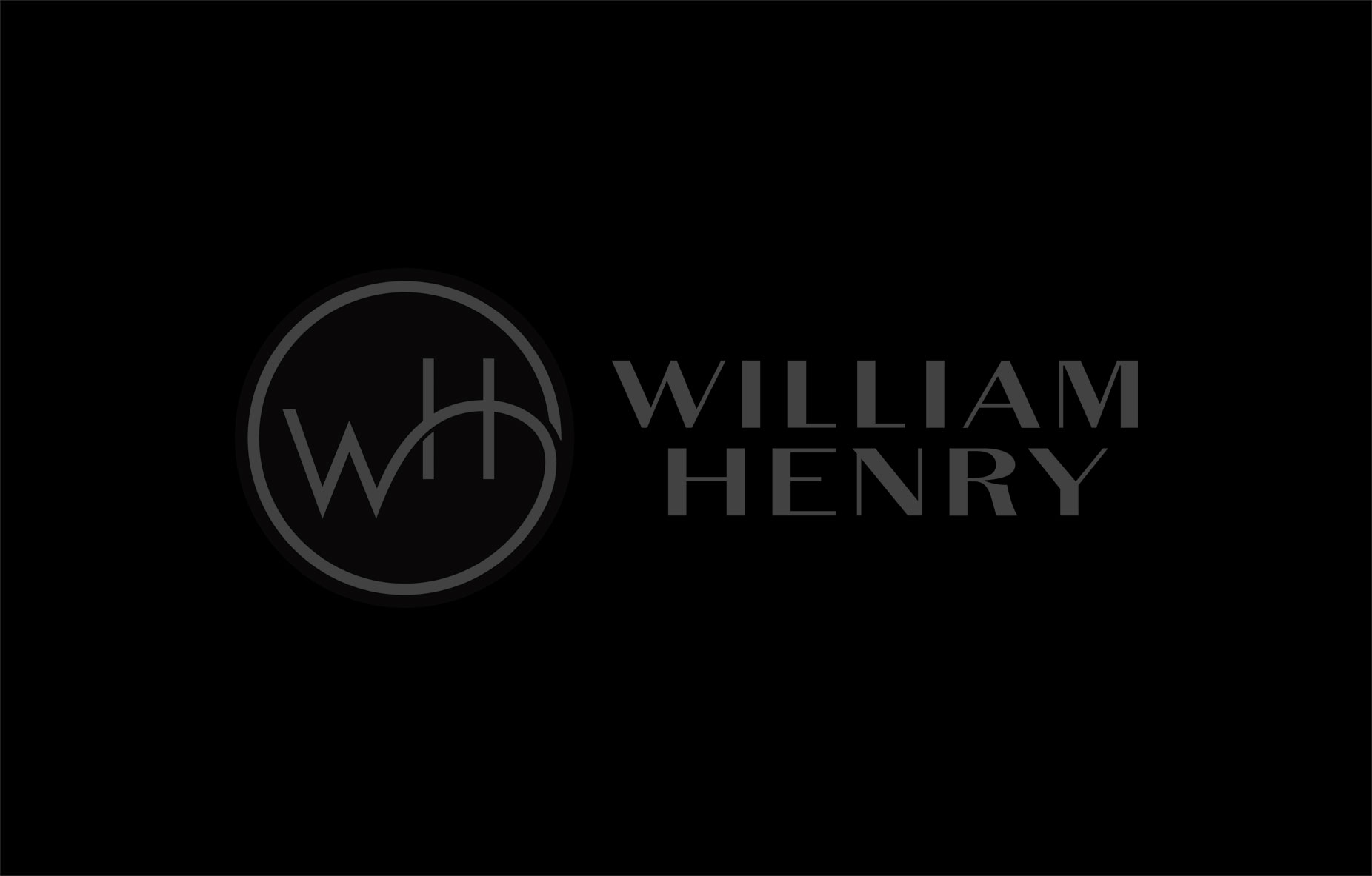 Persian Devonian
Edition of 250 pieces
B11 DEVONIAN
Persian Devonian
B11 DEVONIAN
The Persian 'Devonian' features a sleek frame in aerospace grade titanium, inlaid with a piece of 10,000 year-old fossil Woolly Mammmoth tooth. The blade is 'copper wave'' damascus steel with a VG5 core. The one-hand button lock and the thumb stud are set with spessartite. The Persian is an elegant synthesis of dramatic lines, graceful curves, and exquisite materials. A bold interpretation of a timeless design, the 'Devonian' also features some of the rare exotic materials, and hand-forged metals that are the hallmark of William Henry's collections; a timeless heirloom to be proudly worn and used for a lifetime.
Features & Specs
One-hand button lock system
Dimensions:
Blade 2.50" (63.5mm)
Handle 3.13" (79.5mm)
Overall open 5.60" (142mm)
All William Henry knives feature a unique serial number which is engraved into the blade to assure the authenticity and lifetime traceability of the product
This knife is shipped in an elegant wood presentation box, and it comes with a pocket clipcase made from soft, high-grade leather, with an integrated stainless steel pocket clip
Materials
Copper Wave damascus
This beautiful William Henry exclusive blade steel (patent pending) incorporates copper and stainless steel into a 45 layer Wave Damascus that features a core of VG-5 stainless steel. This steel attains a hardness of HRC 59, excellent by any standards, at the cutting edge.
Fossil Mammoth tooth
From a Woolly Mammoth that walked the Earth at least 10,000 years ago.
Modern humans coexisted with woolly mammoths during the Upper Paleolithic period when they entered Europe from Africa between 30,000 and 40,000 years ago. Prior to this, Neanderthals had coexisted with mammoths during the Middle Paleolithic and up to that time. Woolly mammoths were very important to Ice Age humans, and their survival may have depended on these animals in some areas.
The woolly mammoth is the next most depicted animal in Ice Age art after horses and bisons, and these images were produced up to 11,500 years ago. Today, more than five hundred depictions of woolly mammoths are known, in media ranging from carvings and cave paintings located in 46 caves in Russia, France and Spain, to sculptures and engravings made from different materials.
William Henry's fossil Mammoth tooth is harvested in Alaska and Siberia. It is a rare and mesmerizing material, the last legacy of a legendary creature that roamed the earth at the dawn of mankind.
Spessartite
Spessartite is an orange to red-brown gemstone that belongs to the large and varied garnet species. While it was once just a collector's gem, spessartite, an orange variety of garnet, made its move into the mainstream during the 1990s when new deposits were discovered in Africa.
Like most garnets, spessartite is typically untreated, so the beautiful color and clarity that you see in them is just as nature created it. Spessartite garnet is named after its first discovery in Spessart, Bavaria, in the mid 1800's.

Titanium
Titanium is a low density, strong, lustrous, corrosion-resistant (including sea water, aqua regia and chlorine) metal with a silver color.
It was discovered in Great Britain by William Gregor in 1791, and named by Martin Heinrich Klaproth for the Titans of Greek mythology
William Henry uses only aerospace-grade titanium alloy for our frames, clips, and micro-fasteners. Called 6Al/4V, it is titanium with a little aluminum and vanadium added in for additional toughness and tensile strength.