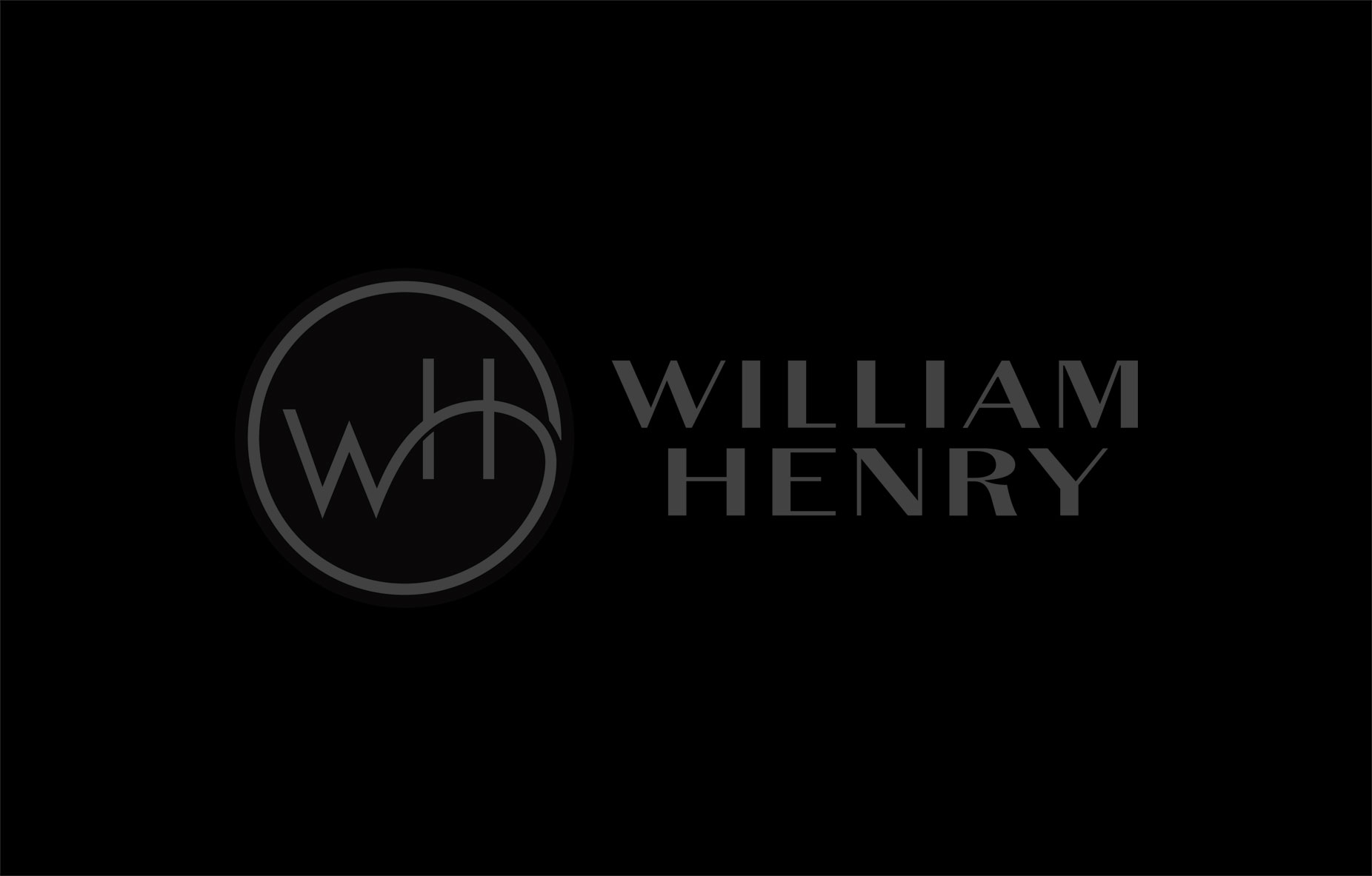 Woodstock
P3 MDB
The 'Woodstock' pendant, inspired by the timeless form of a guitar pick, has a beautiful story to tell. The center is inlaid with dinosaur bone, found in the American West, that is at least 100 million years old. Surrounding the fossil dinosaur bone is hand-forged mokume gane, made by twisting 89 layers of copper, nickel silver and brass into a remarkable and unique metal tapestry. All housed in a stainless body coated with black diamond, and presented on a braided Kevlar cord with sterling clasp.
Make this story your own.
Unique Material Info
Unique Material
This piece features one of our hallmark materials.
These natural materials owe their patterns and distinctive color palette to the specific and often unique conditions in which they came to exist.
Because of the fossilization process, soil composition and meteorology, these rare fossils, exotic woods, shells and rocks can show dramatic differences in color and pattern, making every piece a one-of-a-kind.
When you purchase a piece featuring our Unique Materials logo, the object you receive is indeed truly unique. It becomes a distinctive symbol of your own character, and an integral part of your living legacy;
a rare and precious personality statement that will accompany you for a lifetime before being handed down to another generation.
Please note that for these reasons, when you buy a William Henry featuring one of our unique materials,
the piece you receive may look different from the one shown on our website
. A truly original one-of-a-kind.
Features & Specs
Pendant 1" wide, 1.25" tall
Materials
Mokume gane
Mokume gane was developed in the 1600s in Japan, allegedly by an Akita prefecture metalsmith named Denbei Shoami (1651 to 1728). He used the mokume gane technique to dress up samurai swords.
The mokume gane technique involves fusing several layers of different metals, and artistically exposing sections of lower layers. The metal is often made to display a pattern that mimics wood grain. A variety of metals can be used to give different arrays of coloration.
Layers of metal are pressed together and fused with heat. The forged layers are carved to expose lower layers and are then pressed again. The carving and pressing is repeated to develop the pattern.
Today, some of the finest mokume in the world is made here in the USA, and William Henry is proud to offer a range of this material on our collections. Our mokume is generally made with copper, brass, and nickel silver in either a 45 or 89 layer billet, forged and patterned by hand.
Fossil Dinosaur bone
Dinosaur Bone is probably the most exotic of our fossil materials — the fossil comes from a 100 million year-old Apatosaurus. Found and sourced in Utah, dinosaur bone offers the possibility of owning one of the most ancient zoological testaments of the planet. The colors can vary from red to brown, black and green, depending on the minerals surrounding the bone as it became petrified.
Here is a stunning 40lb specimen we shot here at the studio.