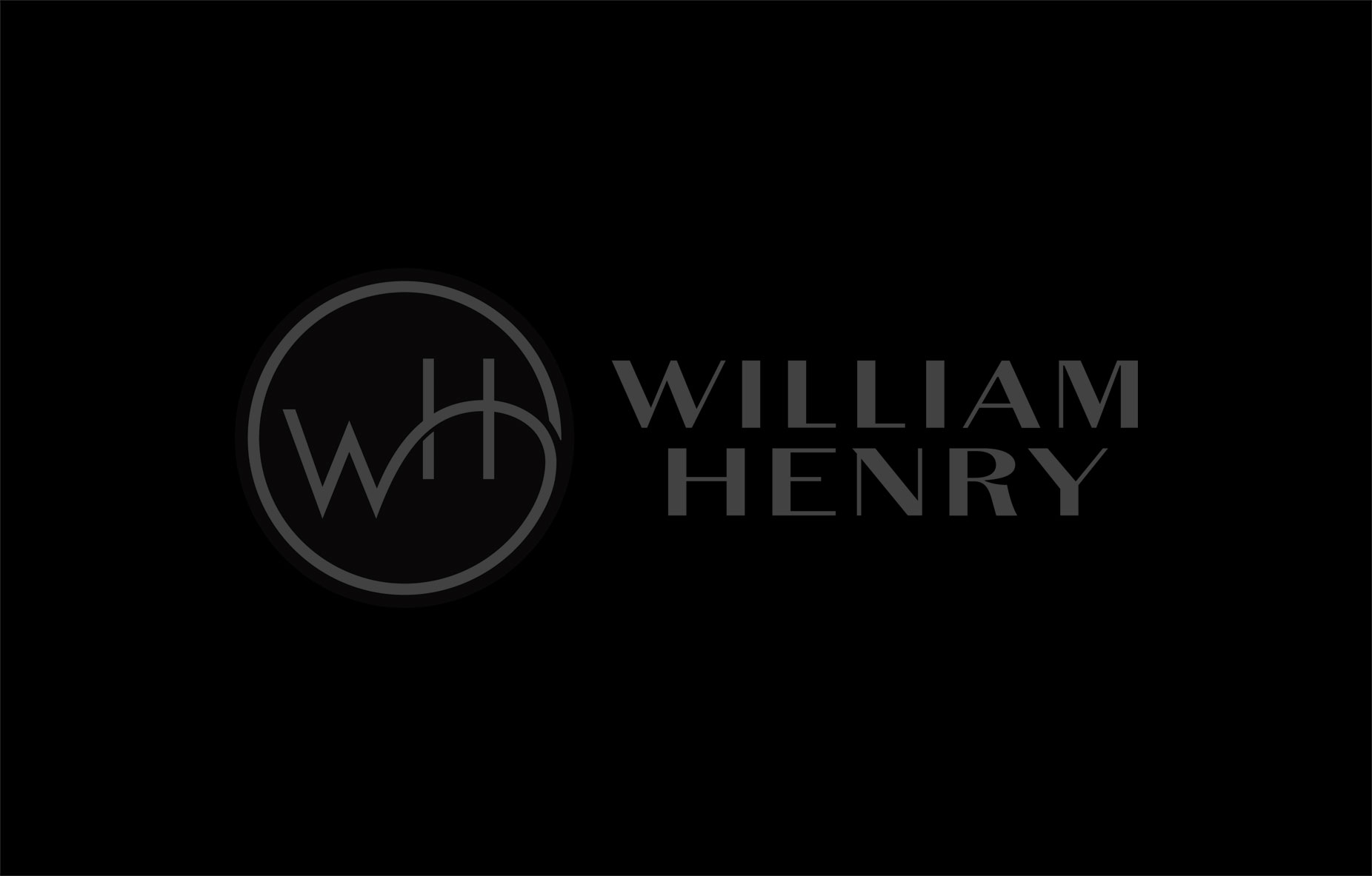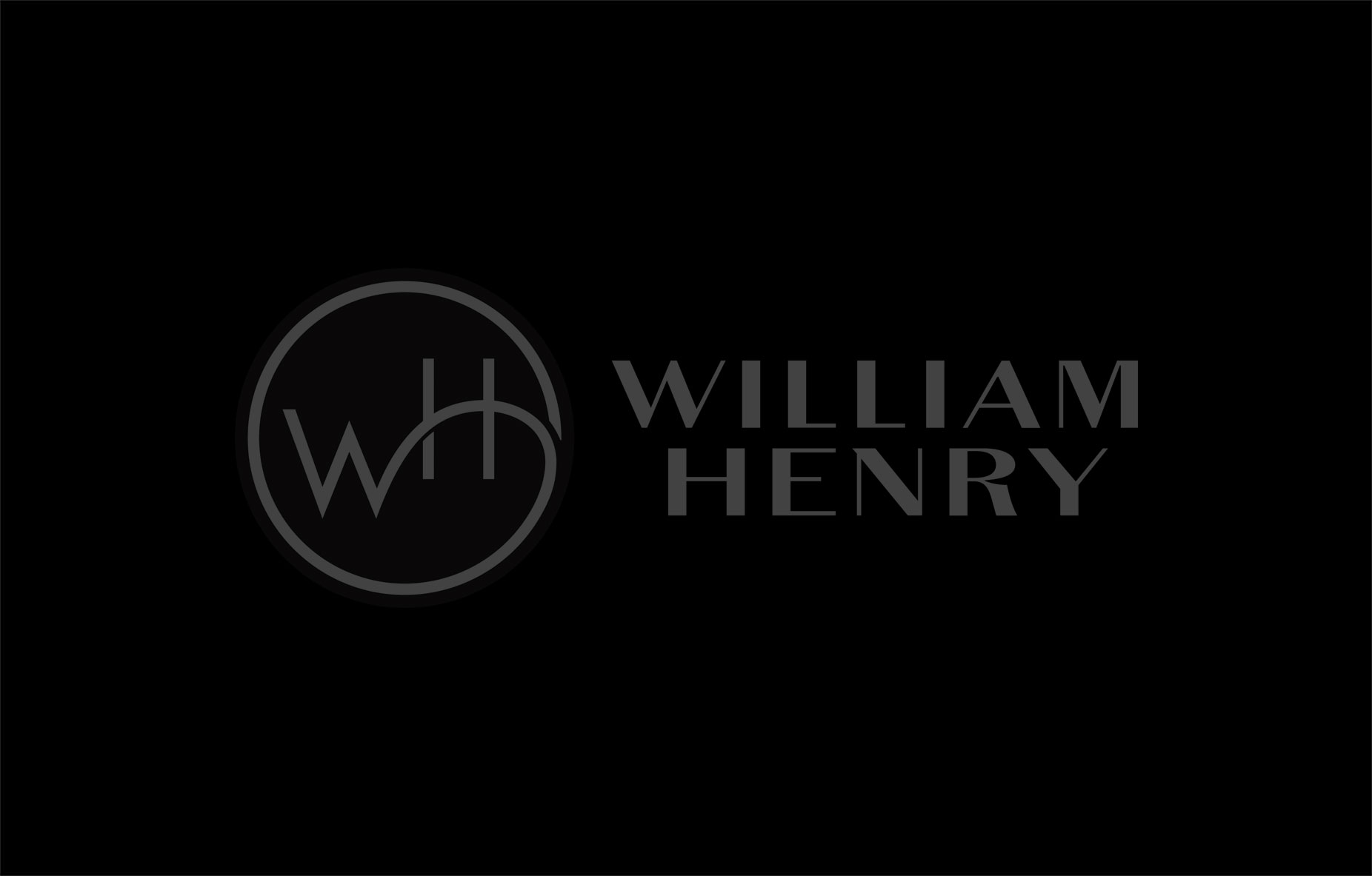 P14L MT BR
P14L MT BR
Sterling silver cross inlaid with 10,000 year-old fossil mammoth tooth. The chain is stainless steel with stainless clasp.

William Henry's jewelry collection showcases our work with rare and storied materials, and exceptional craftsmanship, blended with intricate and symbolic stylings in sterling silver, interwoven with exotic and unique forged metals derived from the ancient arts of sword-making.
Designed and hand-crafted in the United States, every piece of this collection makes a bold, yet extremely refined statement, and speaks to a strong and masculine personality.
Features & Specs
Dimensions:

Pendant 3/4" tall
20" chain
Materials
Sculpted sterling silver
Sculpted Sterling is finely cast to in our jewelry shop using state-of-the-art techniques and equipment to obtain a mesmerizing level of detail.
Fossil Mammoth tooth
From a Woolly Mammoth that walked the Earth at least 10,000 years ago.
Modern humans coexisted with woolly mammoths during the Upper Paleolithic period when they entered Europe from Africa between 30,000 and 40,000 years ago. Prior to this, Neanderthals had coexisted with mammoths during the Middle Paleolithic and up to that time. Woolly mammoths were very important to Ice Age humans, and their survival may have depended on these animals in some areas.
The woolly mammoth is the next most depicted animal in Ice Age art after horses and bisons, and these images were produced up to 11,500 years ago. Today, more than five hundred depictions of woolly mammoths are known, in media ranging from carvings and cave paintings located in 46 caves in Russia, France and Spain, to sculptures and engravings made from different materials.
William Henry's fossil Mammoth tooth is harvested in Alaska and Siberia. It is a rare and mesmerizing material, the last legacy of a legendary creature that roamed the earth at the dawn of mankind.