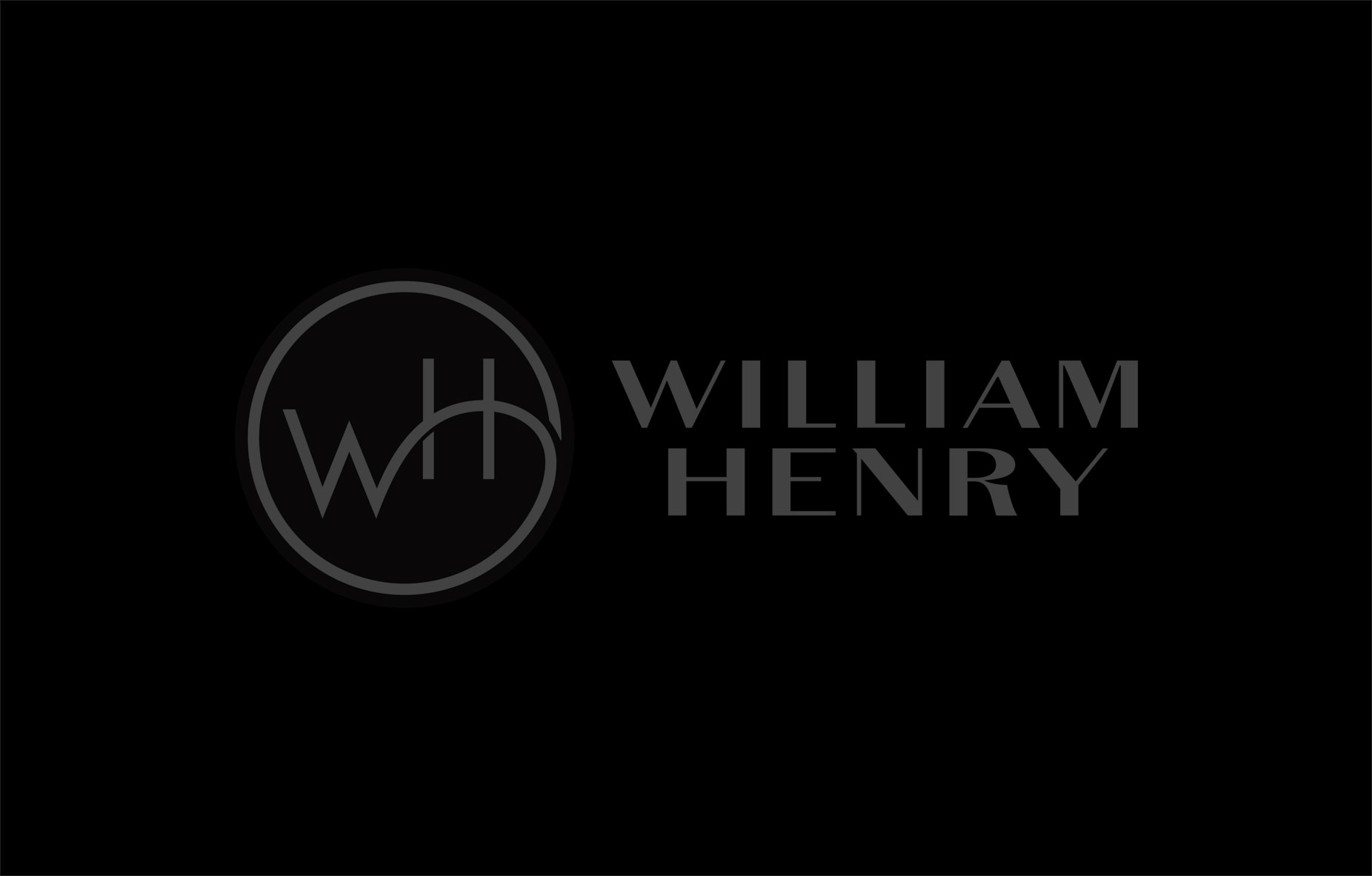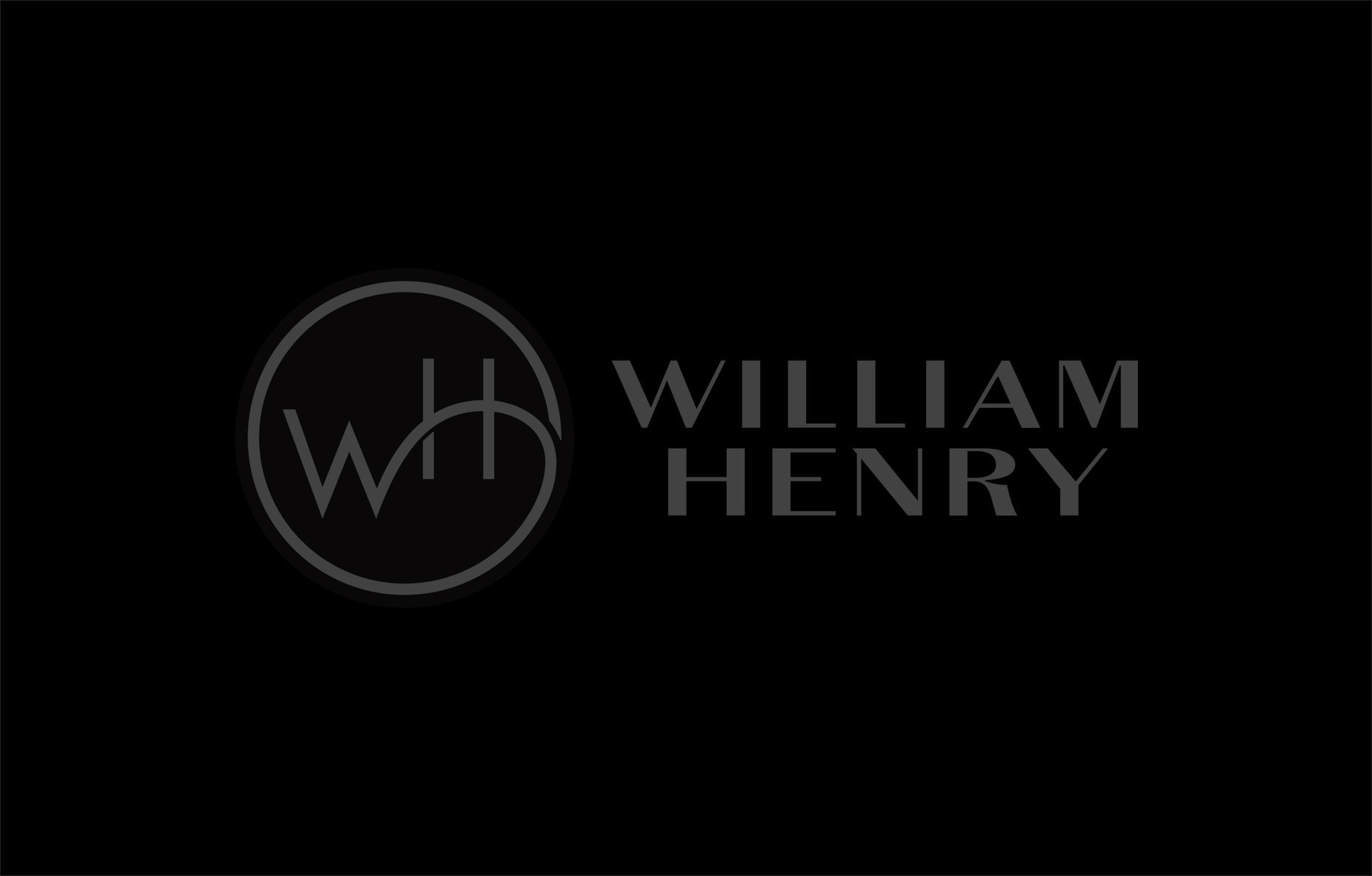 Monarch Nimbus
Edition of 3 pieces
B05 NIMBUS
Monarch Nimbus
B05 NIMBUS
The Monarch 'Nimbus' features a beautiful frame in 24K gold koftgari, inlaid with a mesmerizing piece of meteorite (a section of the Gibeon meteorite which fell in the desert of Namibia in prehistoric times). The blade is 'Wave' damascus with an extra strong core in ZDP-189; the one-hand button lock and thumb stud are set with diamonds.
The Monarch is a compact but versatile folder that works and presents beautifully in any situation; the design, which offers a deep finger groove at the intersection between the handle and blade, makes this knife remarkably comfortable in the hand while being very small and easy to carry.
The 'Nimbus' features the exotic materials and superb artistry that are the hallmark of William Henry's collections; a timeless heirloom to be proudly worn and used for a lifetime before handing it down to another generation.

Features & Specs
One-hand button lock system
Titanium pocket clip
Shipped in an elegant wood presentation box
Dimensions:

Blade 2.13" (54.1mm)
Handle 2.88" (73.1mm)
Overall open 5.00" (127mm)
Materials
Wave Damascus with ZDP-189
William Henry's patent pending Wave Damascus features a ZDP-189 core (HRC 67) clad with alternating layers of stainless steel and nickel silver. The billet, 45 layers in all, is patterned with a custom die to create the undulating waves that emerge across the bevels of the blade. This material can be dark-etched for contrast, or etched and re-polished for a more subtle pattern.
Koftgari
Koftgari is the name for fine gold (and/or silver) patterns inlayed into parkerized steel. This ancient Indian technique, done entirely by hand, involves creating a very fine cross-hatch grid in the steel and then burnishing 24K gold (and/or silver) into a pattern that is bound by the cross-hatch. Parkerizing involves soaking the steel in a boiling solution of salts to oxidize the steel a deep brown/blue. Beautiful and timeless, koftgari is nearly a lost art.
William Henry's koftgari comes from 2 small villages in India, home of the very few Indian artisans that still master this technique.
Meteorite
William Henry uses beautiful sections of the Gibeon Meteorite, which fell in prehistoric times in Namibia. It was named after the nearest town: Gibeon
The fragments of the meteorite in the strewn field are dispersed over an elliptical area 171 miles long and 62 miles wide; it was discovered by the local Nama people and used by them to make tools and weapons.
In 1836 the English captain J. E. Alexander collected samples of the meteorite and sent them to London. There John Herschel analyzed them and confirmed for the first time the extraterrestrial nature of the material.
The Gibeon meteorite is composed of an iron-nickel alloy containing significant amounts of cobalt and phosphorus. The crystal structure of this meteorite provides a fine example of the Widmanstätten patterns: these figures of long nickel-iron crystals are of extraterrestrial origin, and cannot occur naturally on earth. As a purely natural material, the patterns may include small inclusions, distinctive and unique to each item we produce.
Diamond
The name diamond is derived from the ancient Greek αδάμας (adámas), "proper", "unalterable", "unbreakable". Diamonds have a long history as beautiful objects of desire. In the first century AD, the Roman naturalist Pliny stated: "Diamond is the most valuable, not only of precious stones, but of all things in this world."
The world's love of diamonds had its start in India, where diamonds were gathered from the country's rivers and streams. Some historians estimate that India was trading in diamonds as early as the fourth century BC.
The popularity of diamonds has risen since the 19th century because of increased supply, improved cutting and polishing techniques. Aside from our jewelry collection, William Henry also inlays diamonds in pocketknives, pens, and money clips.