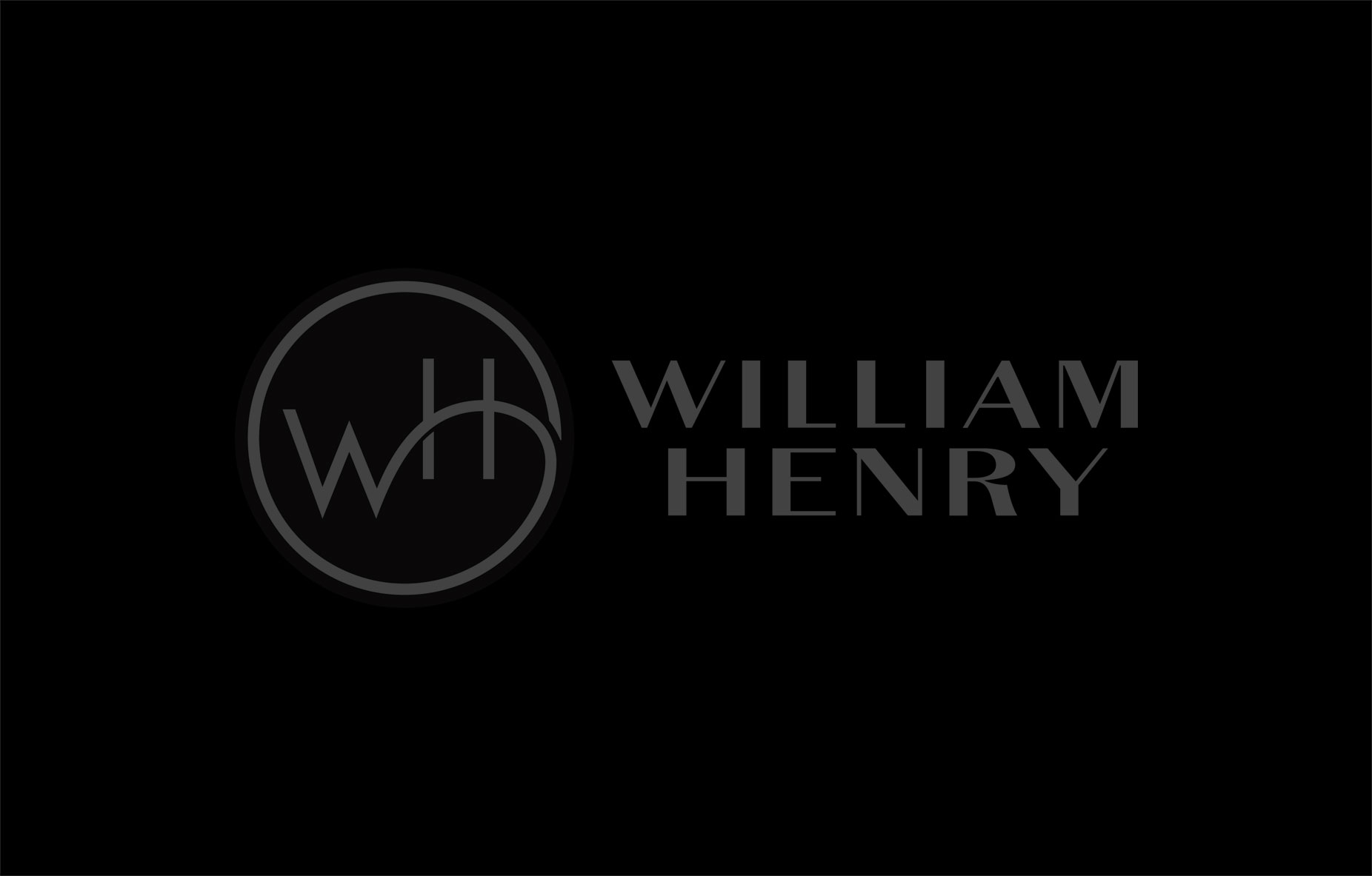 Monarch Custom '021113'
Edition of 1 pieces
B05 CUSTOM 021113
Monarch Custom '021113'
B05 CUSTOM 021113
The Monarch Custom 021113 features a mesmerizing handle finely hand-engraved with gold by Roland Baptiste. The blade is hand-forged 'Hornets Nest' damascus by Mike Norris. The one-hand button lock and the thumb stud are set with smoky quartz. The Monarch is a simple design that is easy on the eye and effortless in the hand; the elegant shape of the handle on this design is also an ideal canvas to showcase fine hand-engraving or exotic materials. This stunning 'one-of-a-kind' features a rich and unique balance between elegance, function, and superlative artistry.
Features & Specs
One-hand button lock system
Leather carrying Clipcase™
Shipped in an elegant wood presentation box
Dimensions:

Blade 2.63" (66.8mm)
Handle 3.58" (90.9mm)
Overall open 6.00" (152.4mm)
Materials
Hand-forged damascus
Damascus steel was a term used by several Western cultures from the Medieval period onward to describe a type of steel created in India and used from about 300 BC to 1700 AD. These blades were characterized by distinctive patterns of banding and mottling reminiscent of flowing water. They were reputed to be not only tough and resistant to shattering, but capable of being honed to a sharp and resilient edge. William Henry's damascus is made from several types of steel welded together to form a billet.
The patterns vary depending on how the damascus artist works the billet. The billet is drawn out and folded until the desired number of layers are formed. William Henry damascus billets are forged with a minimum of 300 layers. William Henry works with a handful of the very best damascus artists/forgers in the U.S.
Fine hand-engraving
Engraving is one of the most recognized and exacting adornments on metal, and most of our engraving is done on stainless steel, and occasionally - on Titanium, adding layers of difficulty to the process. William Henry works with a select group of world-famous master engravers to create very limited edition pieces on an ongoing basis. Each edition, or piece, is carefully conceived and executed by William Henry and the engraver, and every finished engraving is hand-signed by the artist.
Gold-inlaid Engraving is another, even more complex, rendition of a classic art form. This involves creating a fine engraving with deep relief, then inlaying 24K gold (or different metals) into select portions of the engraving. If done in damascus, we then heat-color the frame which creates a beautiful darker background to highlight the gold inlay.
Smoky Quartz
Smoky quartz is a grey, translucent variety of quartz. It ranges in clarity from almost complete transparency to a brownish-gray crystal that is almost opaque.
Smoky Quartz was known as a Stone of Power. To the ancient Druids, it was sacred and signified the potent dark power of Earth gods and goddesses.