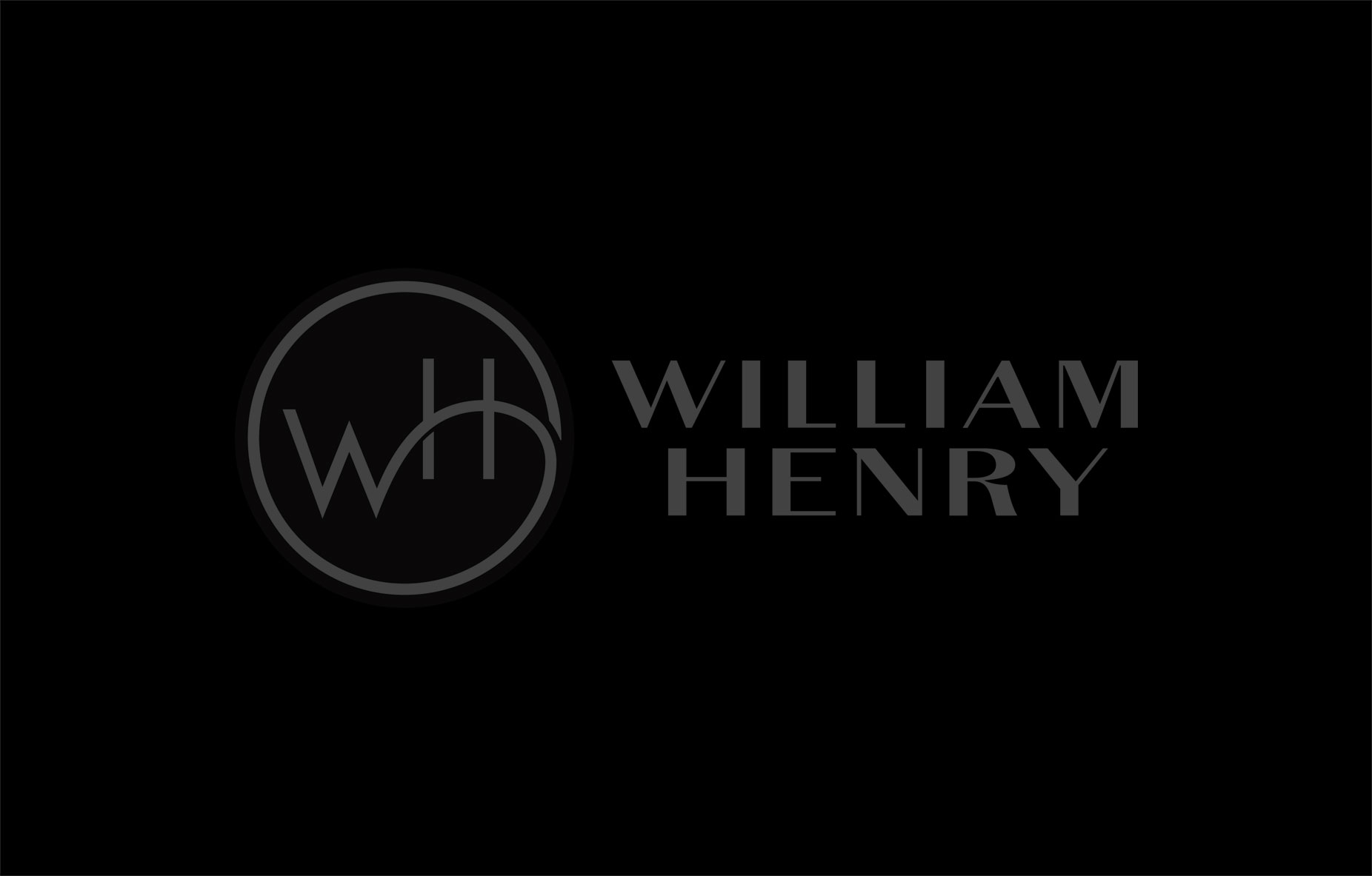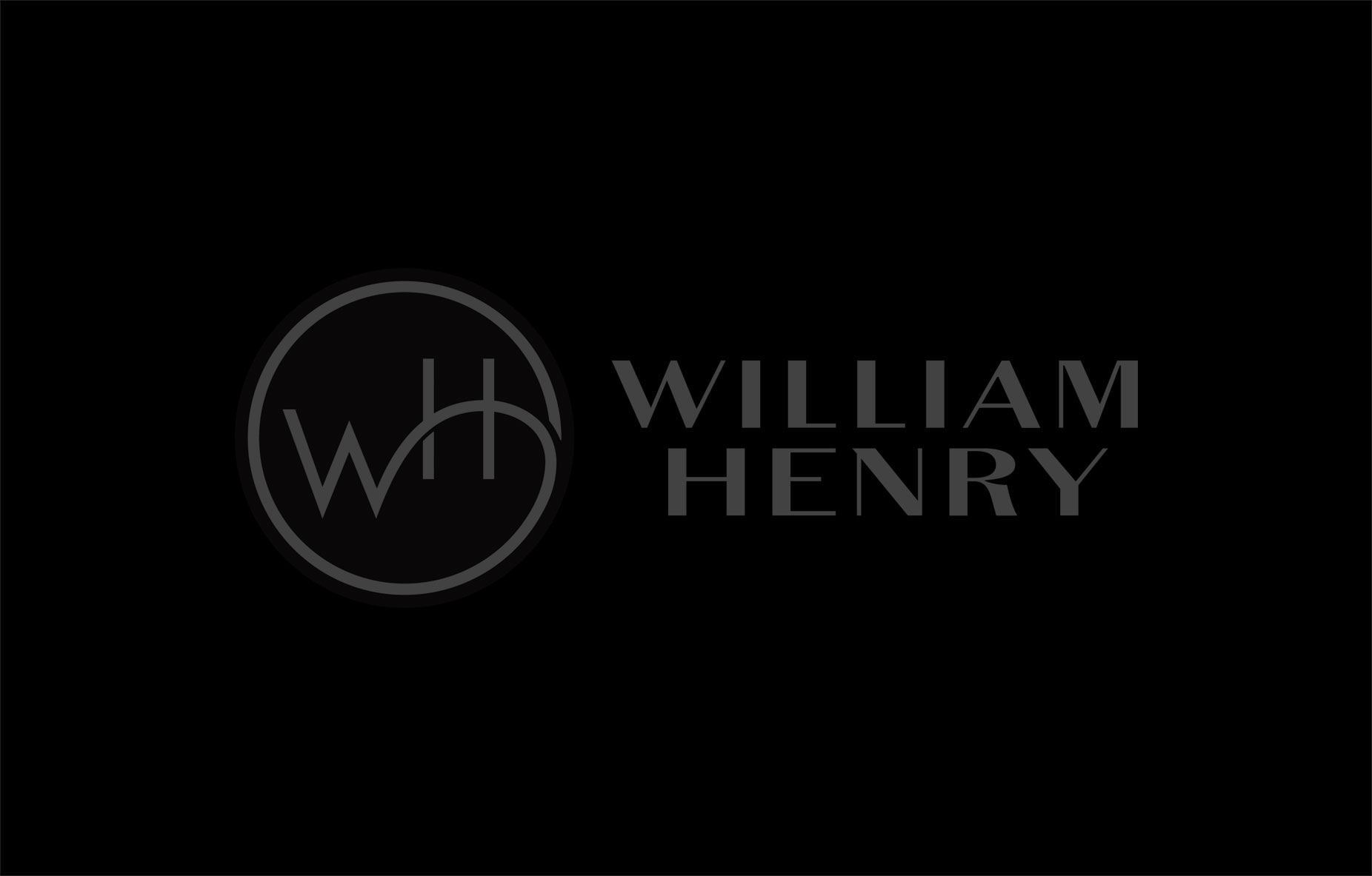 Monarch Curl
Edition of 25 pieces
B05 CURL
Monarch Curl
B05 CURL
The Monarch 'Curl' features a sleek frame in aerospace grade titanium inlaid with curly maple wood. The blade is 'Wave' damascus with a core in extra-strong ZDP-189 steel. The one-hand button lock and the thumb stud are set with Honey topaz gemstones.
The Monarch is a simple design that is easy on the eye and effortless in the hand; the elegant shape of the handle on this design is also an ideal canvas to showcase our exotic materials. The 'Curl' is the beautiful balance between elegance, function, modern and exotic materials.
Features & Specs
One-hand button lock system
Leather carrying case
Shipped in an elegant wood presentation box
Dimensions:

Blade 2.63" (66.8mm)
Handle 3.58" (90.9mm)
Overall open 6.00" (152.4mm)
Materials
Wave Damascus with ZDP-189
William Henry's patent pending Wave Damascus features a ZDP-189 core (HRC 67) clad with alternating layers of stainless steel and nickel silver. The billet, 45 layers in all, is patterned with a custom die to create the undulating waves that emerge across the bevels of the blade. This material can be dark-etched for contrast, or etched and re-polished for a more subtle pattern.
Titanium
Titanium is a low density, strong, lustrous, corrosion-resistant (including sea water, aqua regia and chlorine) metal with a silver color.
It was discovered in Great Britain by William Gregor in 1791, and named by Martin Heinrich Klaproth for the Titans of Greek mythology
William Henry uses only aerospace-grade titanium alloy for our frames, clips, and micro-fasteners. Called 6Al/4V, it is titanium with a little aluminum and vanadium added in for additional toughness and tensile strength.
Citrine
Citrine is a variety of quartz whose color ranges from a pale yellow to brown due to ferric impurities.
The name is derived from Latin citrina which means "yellow" and is also the origin of the word "citron." Sometimes citrine and amethyst can be found together in the same crystal, which is then referred to as ametrine.