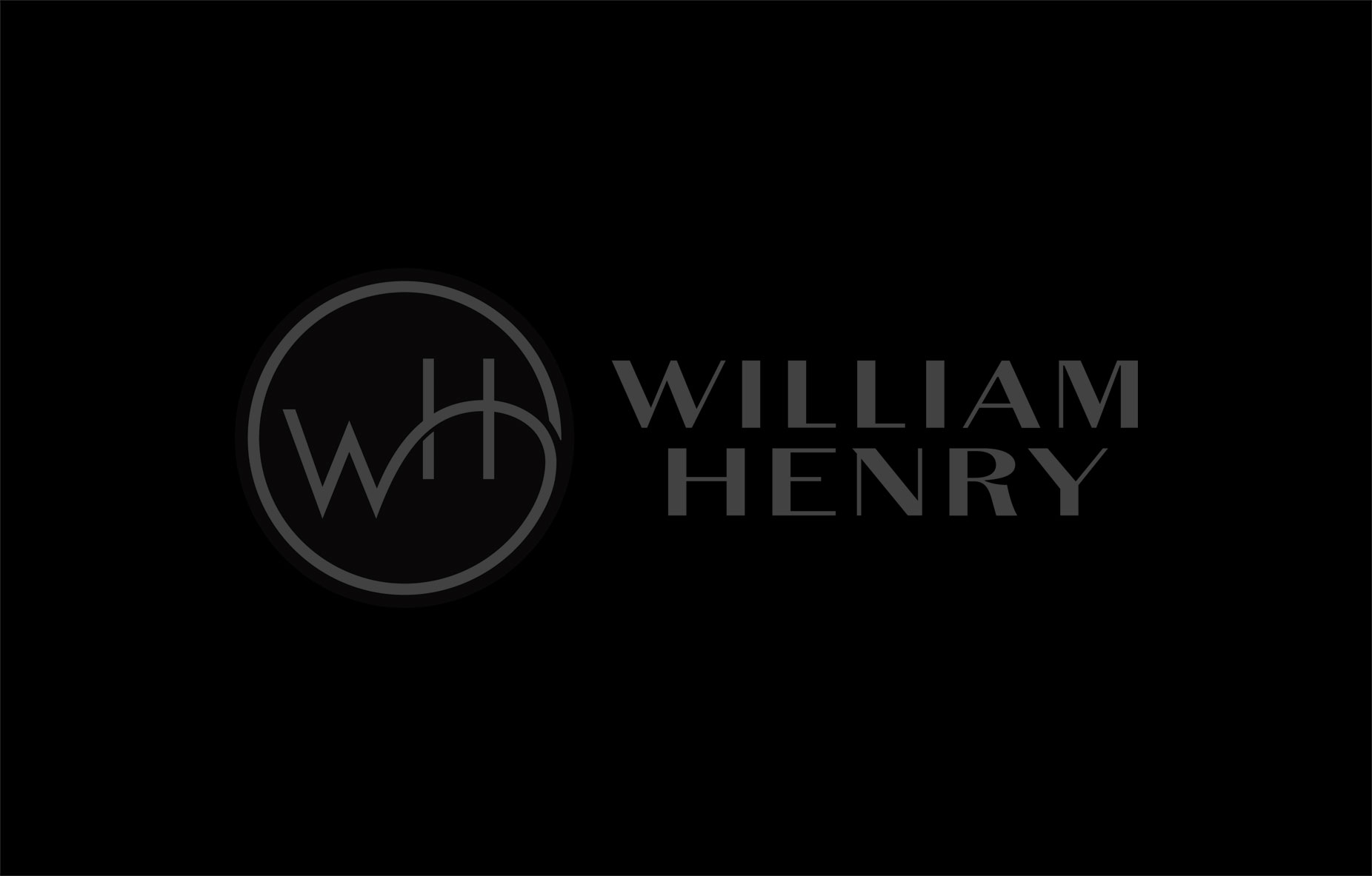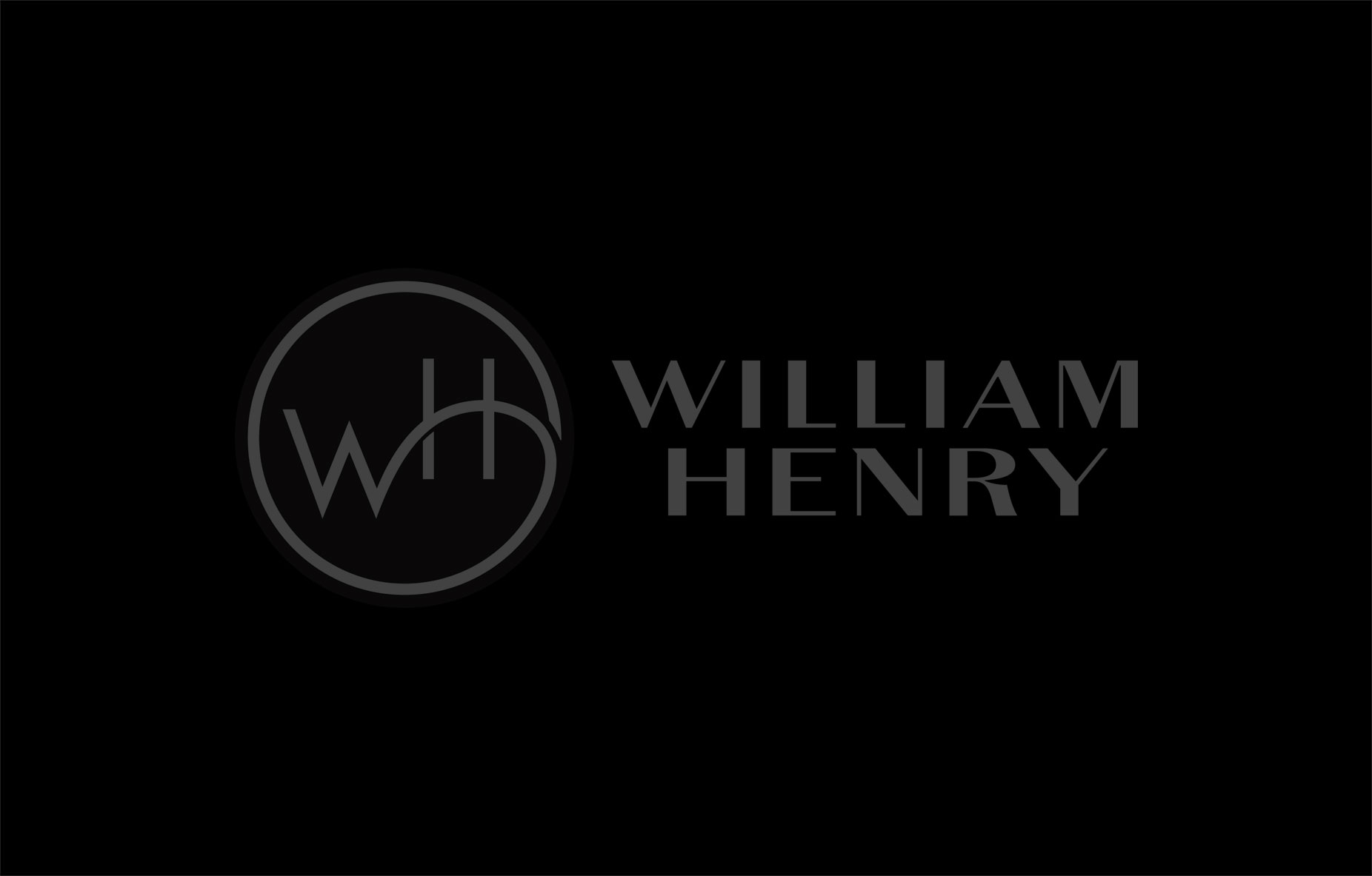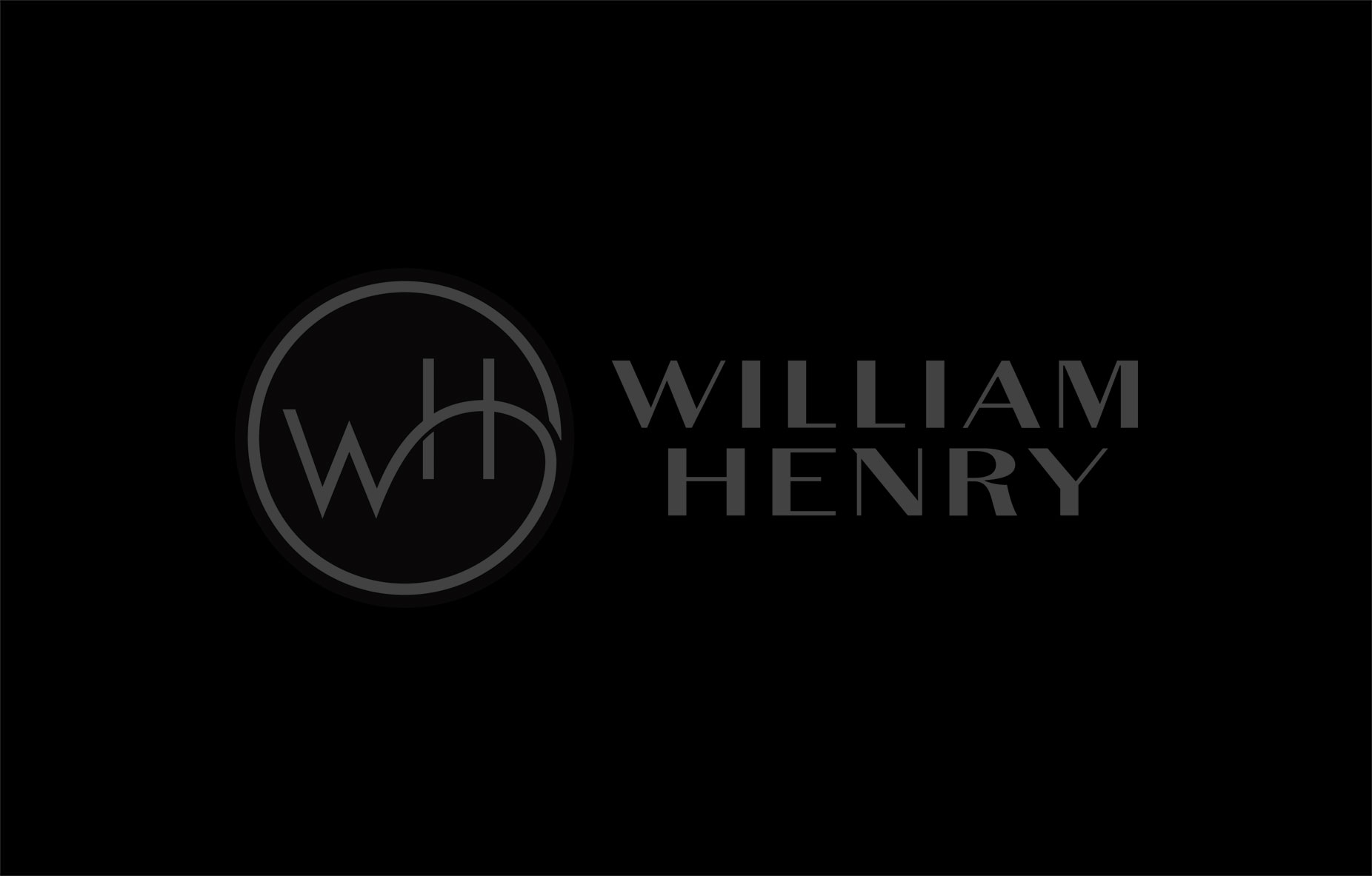 MokuTi Orbit
P50 MOK TI
Based on a simple premise, the Orbit is both an elegant piece of jewelry and a perfect solution to holding sunglasses or readers. This version is crafted from hand-forged titanium alloys that have been heat colored to reveal the exquisite patterns thru the metal. Offered on a finely stitched leather cord with a sterling silver hook and eye clasp. The earliest prototype of this piece, worn by designer Matt Conable for a couple years now, gets endless comments both for form and function, and we're happy to finally make it a part of our line.
Materials
Moku-Ti
Similar to the technique used to forge damascus, Moku-ti is created with several layers of 6AI/4V Titanium and CP Titanium, fused and welded together to form a billet. The layered section is then artistically exposed revealing patterns of banding and mottling reminiscent of flowing water, or mimicking the layered design of wood grain.
The patterns vary depending on the blacksmith that works the billet. Our Moku-Ti billets are forged with a minimum of 300 layers by a handful of the very best blacksmiths/artists in the U.S.
More from this collection