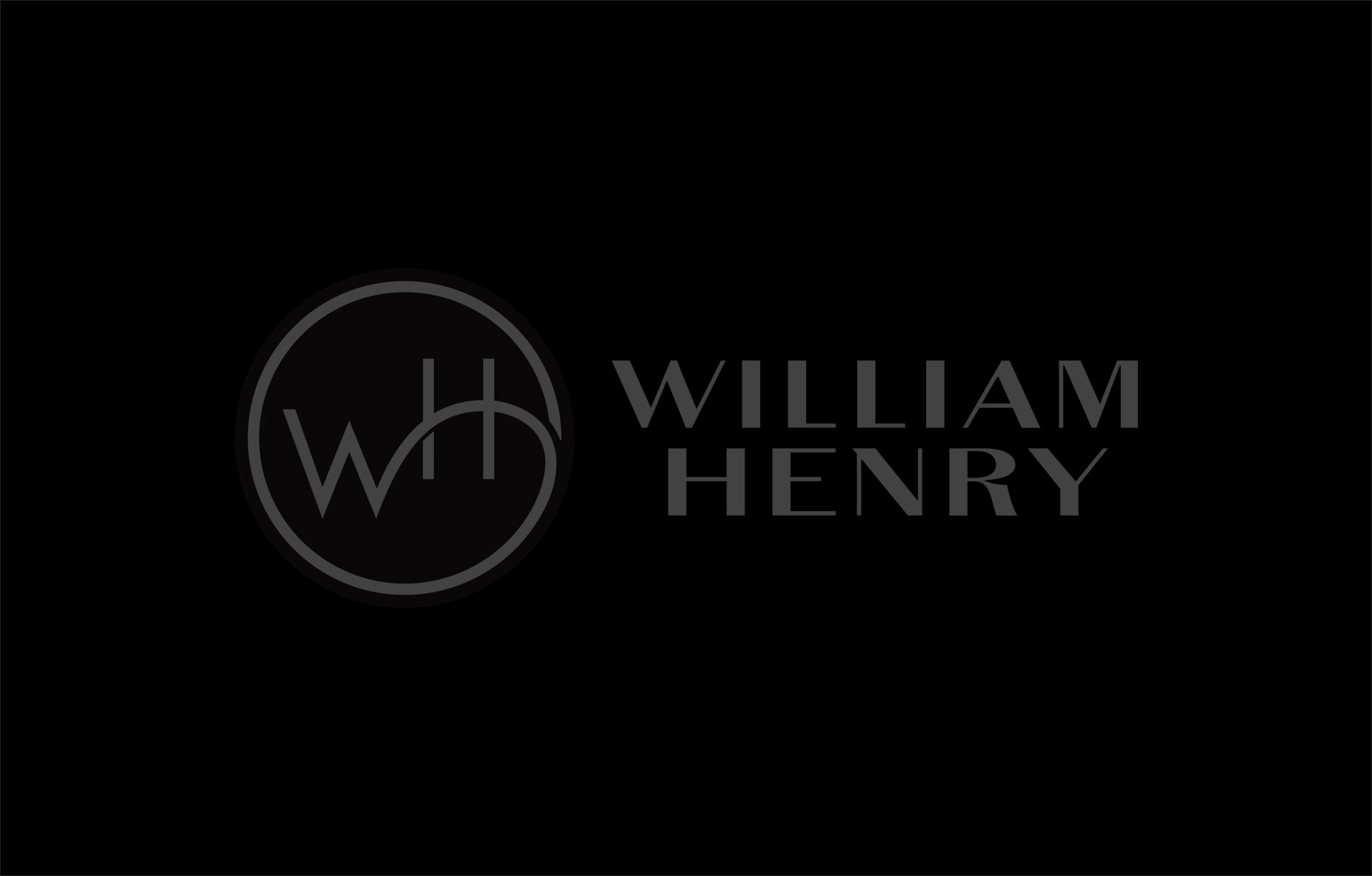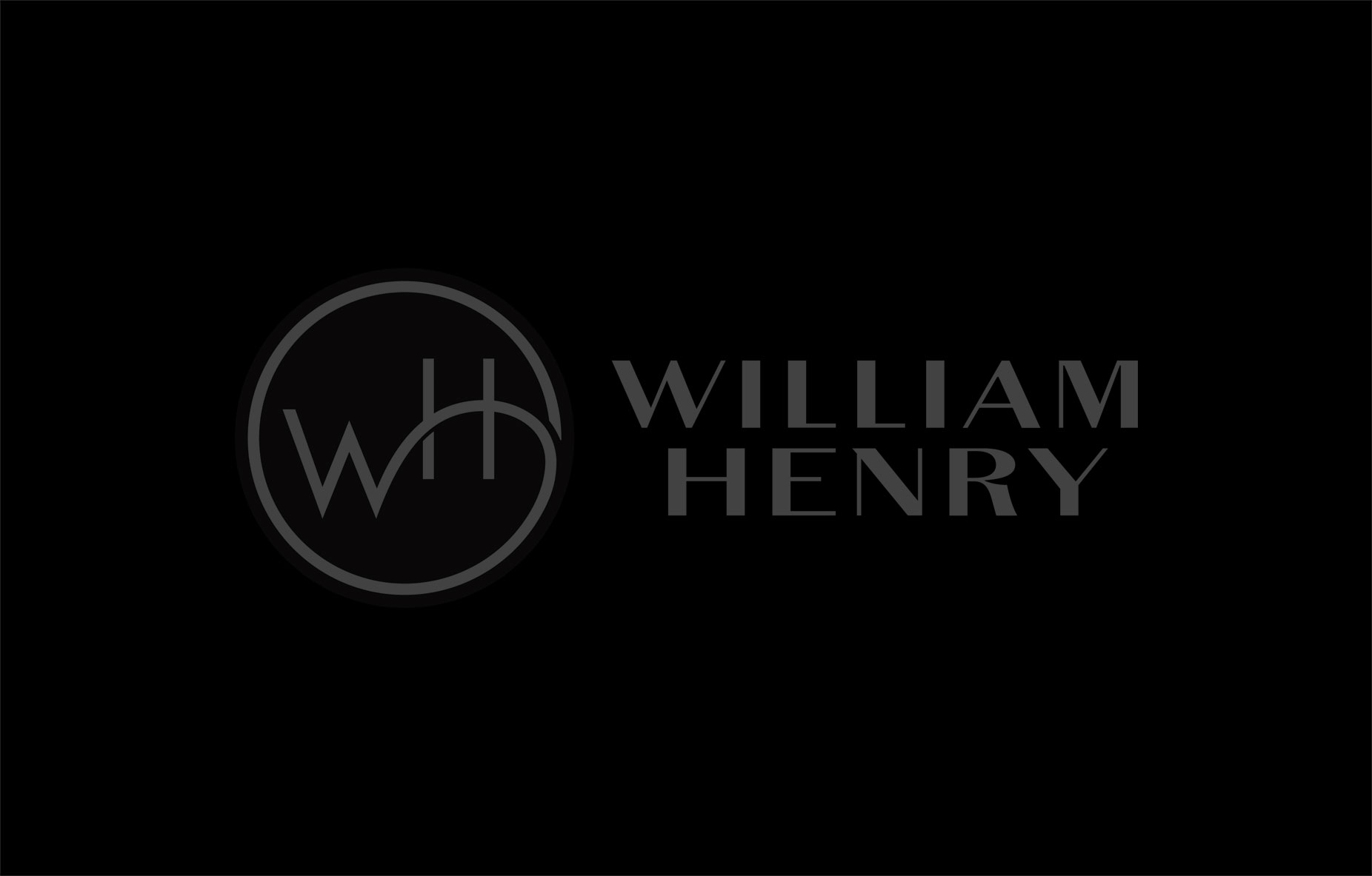 Florence - Labradorite/Black
LC193 TLAB BLK
Florence - Labradorite/Black
LC193 TLAB BLK
A fresh take on the classic ID bracelet, the Florence features a centerpiece showcasing labradorite, perfectly polished and set into sterling silver. Sculpted sterling silver connectors and a magnetic clasp complete the appointments, all secured to an elegant leather strap that is double layered for a finished look inside and out. Beautiful everywhere you look, and a story on your wrist that resonates across all lines. Back of centerpiece is engraveable.
Materials
Sculpted sterling silver
Sculpted Sterling is finely cast to in our jewelry shop using state-of-the-art techniques and equipment to obtain a mesmerizing level of detail.
Labradorite
Labradorite is a feldspar mineral that is most often found in rocks such as basalt, gabbro, and norite.
Some specimens of labradorite exhibit a schiller effect, which is a strong play of iridescent blue, green, red, orange, and yellow colors as shown in the photographs. Labradorite is so well known for these spectacular displays of color that the phenomenon is known as "labradorescence"
William Henry uses specimens with the highest quality labradorescence as gemstones in our collections of jewelry.
More from this collection