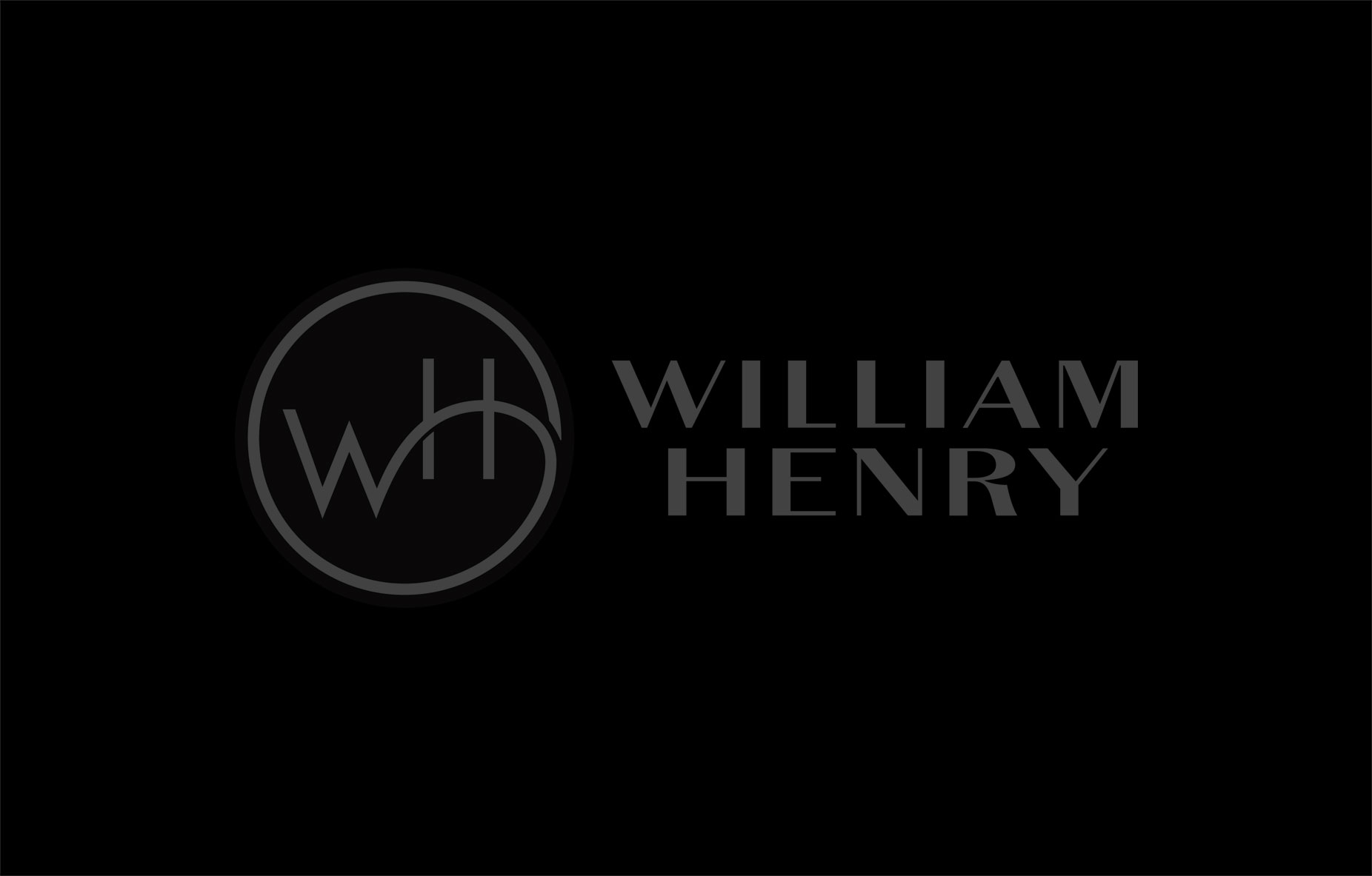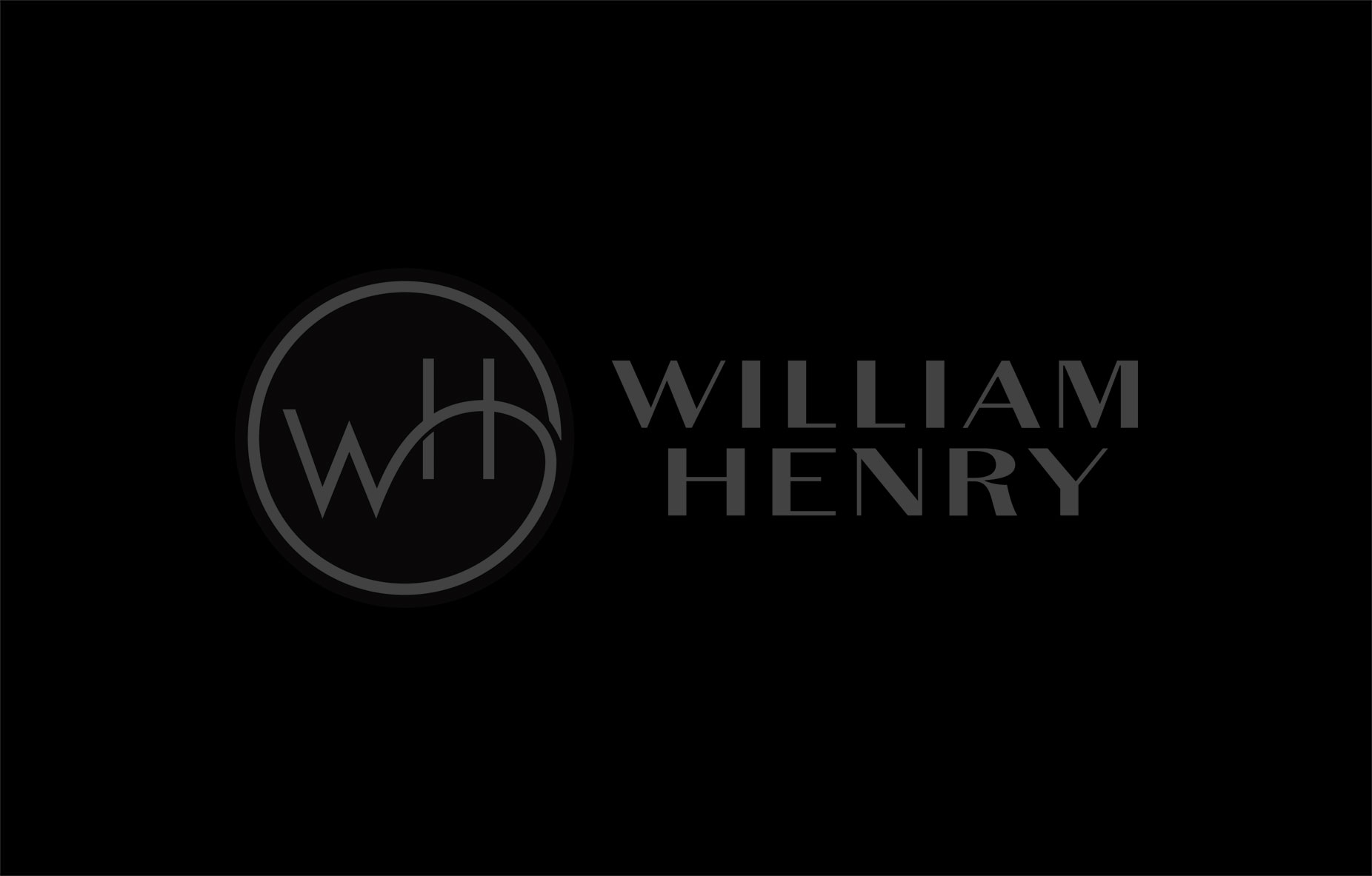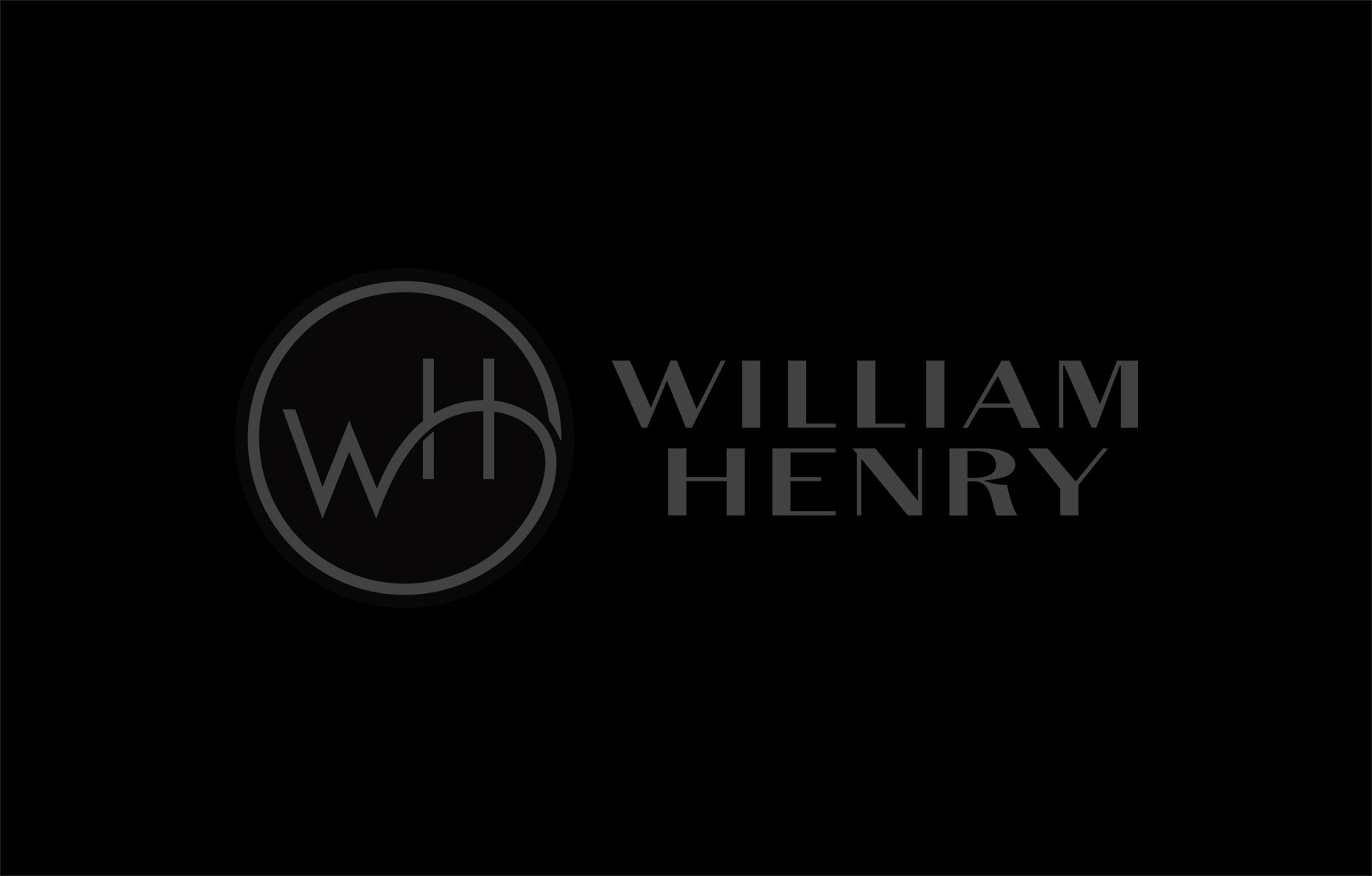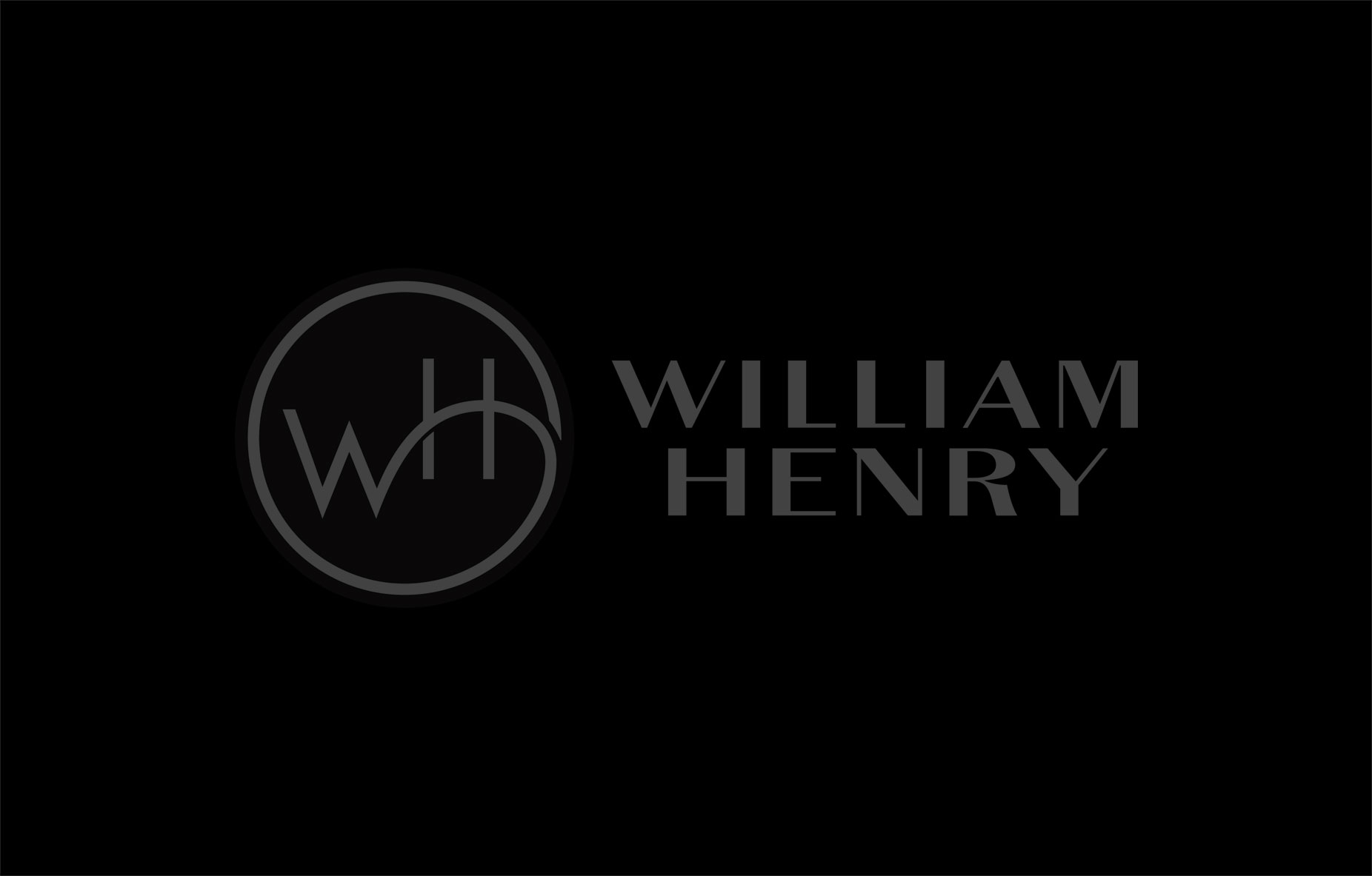 Layla - Dino/Black
LC193 RRDB BLK
Layla - Dino/Black
LC193 RRDB BLK
A fresh take on the classic ID bracelet, Layla features a centerpiece showcasing fossil dinosaur bone, dating back 100 million years, perfectly polished and set into sterling silver. Sculpted "rock 'til you drop" sterling silver connectors and a magnetic clasp complete the appointments, all secured to an elegant leather strap that is double layered for a finished look inside and out. Beautiful everywhere you look, and a story on your wrist that resonates across all lines. Back of centerpiece is engraveable.
Materials
Sculpted sterling silver
Sculpted Sterling is finely cast to in our jewelry shop using state-of-the-art techniques and equipment to obtain a mesmerizing level of detail.
Fossil Dinosaur bone
Dinosaur Bone is probably the most exotic of our fossil materials — the fossil comes from a 100 million year-old Apatosaurus. Found and sourced in Utah, dinosaur bone offers the possibility of owning one of the most ancient zoological testaments of the planet. The colors can vary from red to brown, black and green, depending on the minerals surrounding the bone as it became petrified.
Here is a stunning 40lb specimen we shot here at the studio.


More from this collection