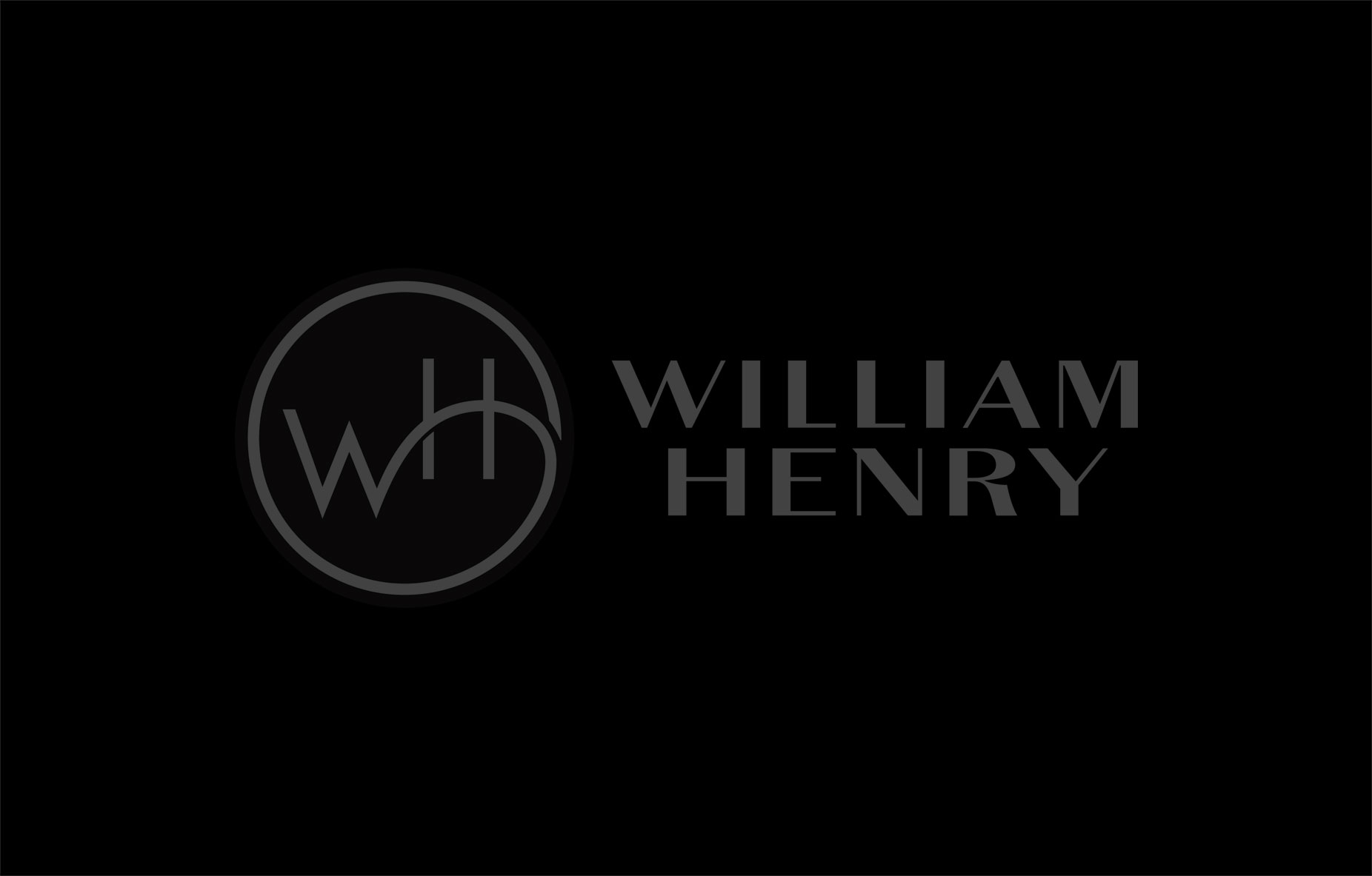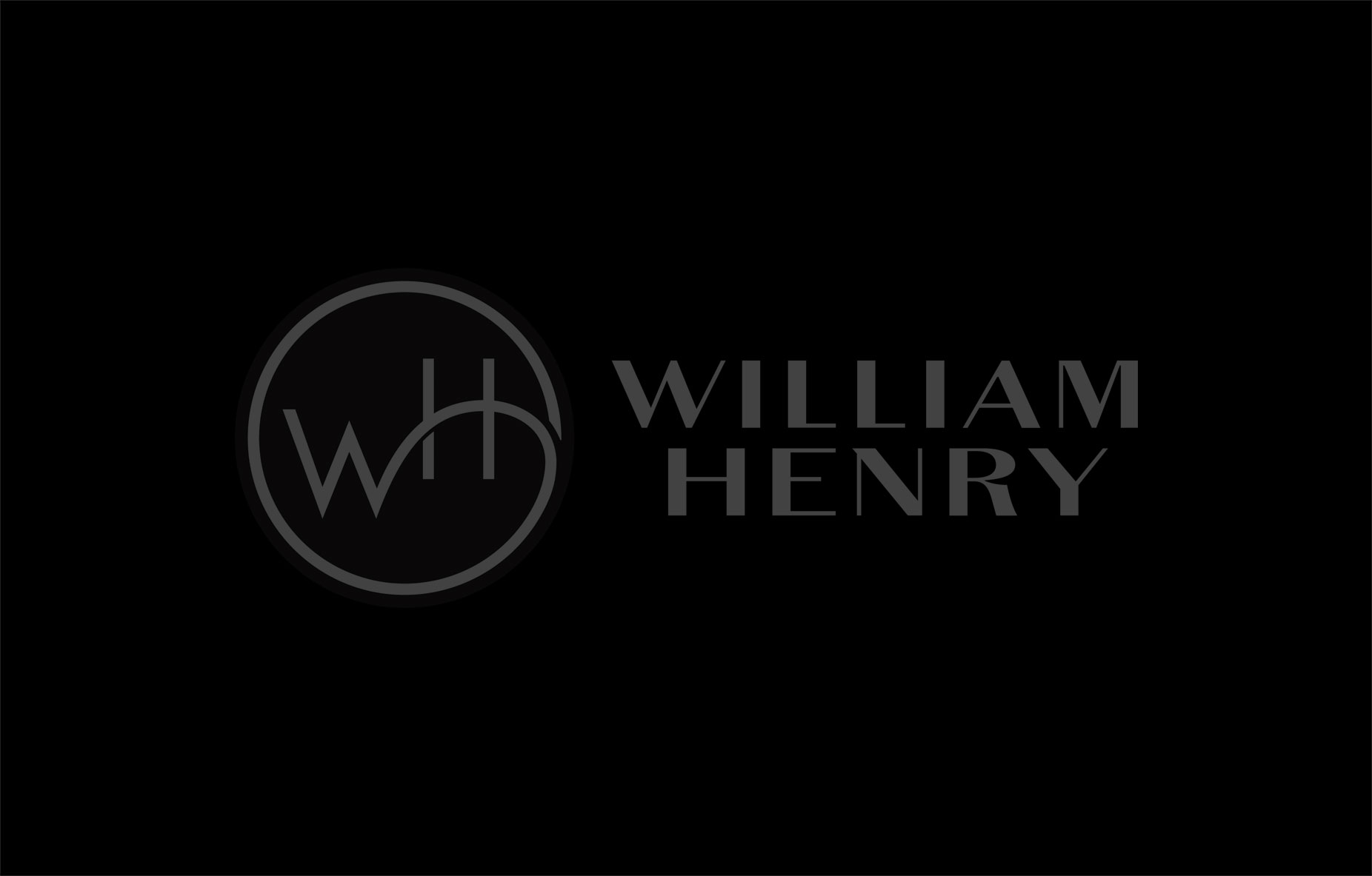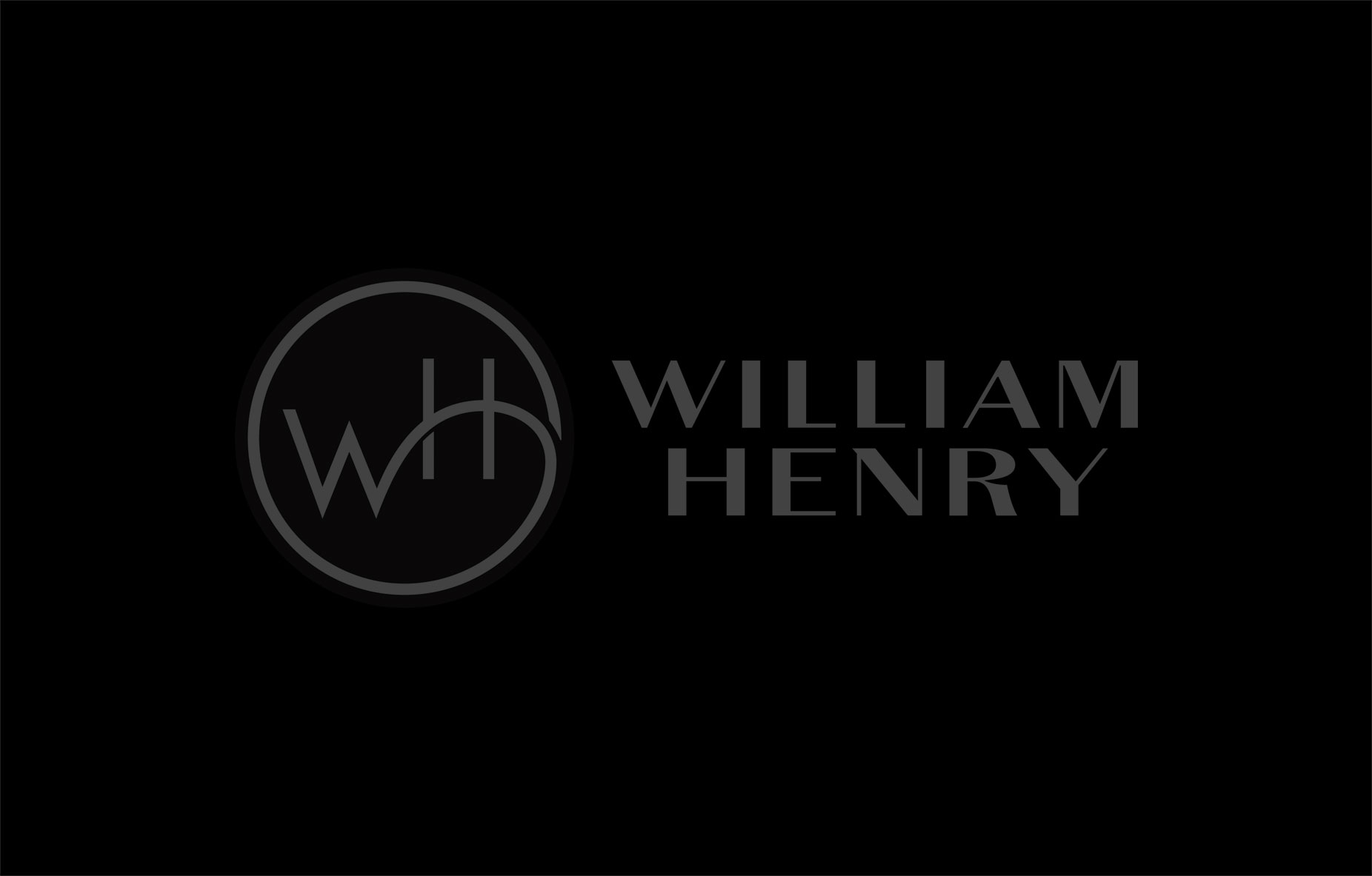 LC2
LC2
Medium cuff in leather with soft lambskin lining. Overlay of sterling silver, and adjustable stainless deployment clasp with sterling silver logo.

William Henry's jewelry collection showcases our work with rare and storied materials, and exceptional craftsmanship, blended with intricate and symbolic stylings in sterling silver, interwoven with exotic and unique forged metals derived from the ancient arts of sword-making.
Designed and hand-crafted in the United States, every piece of this collection makes a bold, yet extremely refined statement, and speaks to a strong and masculine personality.
Features & Specs
Dimensions:

Length - adjustable
Width 1.25"

Materials
Sterling Silver
Sterling silver is an alloy of silver containing 92.5% by mass of silver and usually 7.5% by mass of copper. The sterling silver standard has a minimum millesimal fineness of 925. The sterling alloy originated in continental Europe and was being used for commerce as early as the 12th century in the area that is now northern Germany. William Henry uses the latest state-of-the-art casting equipment to create mesmerizing pieces that are often considered par with our hand-carved work.