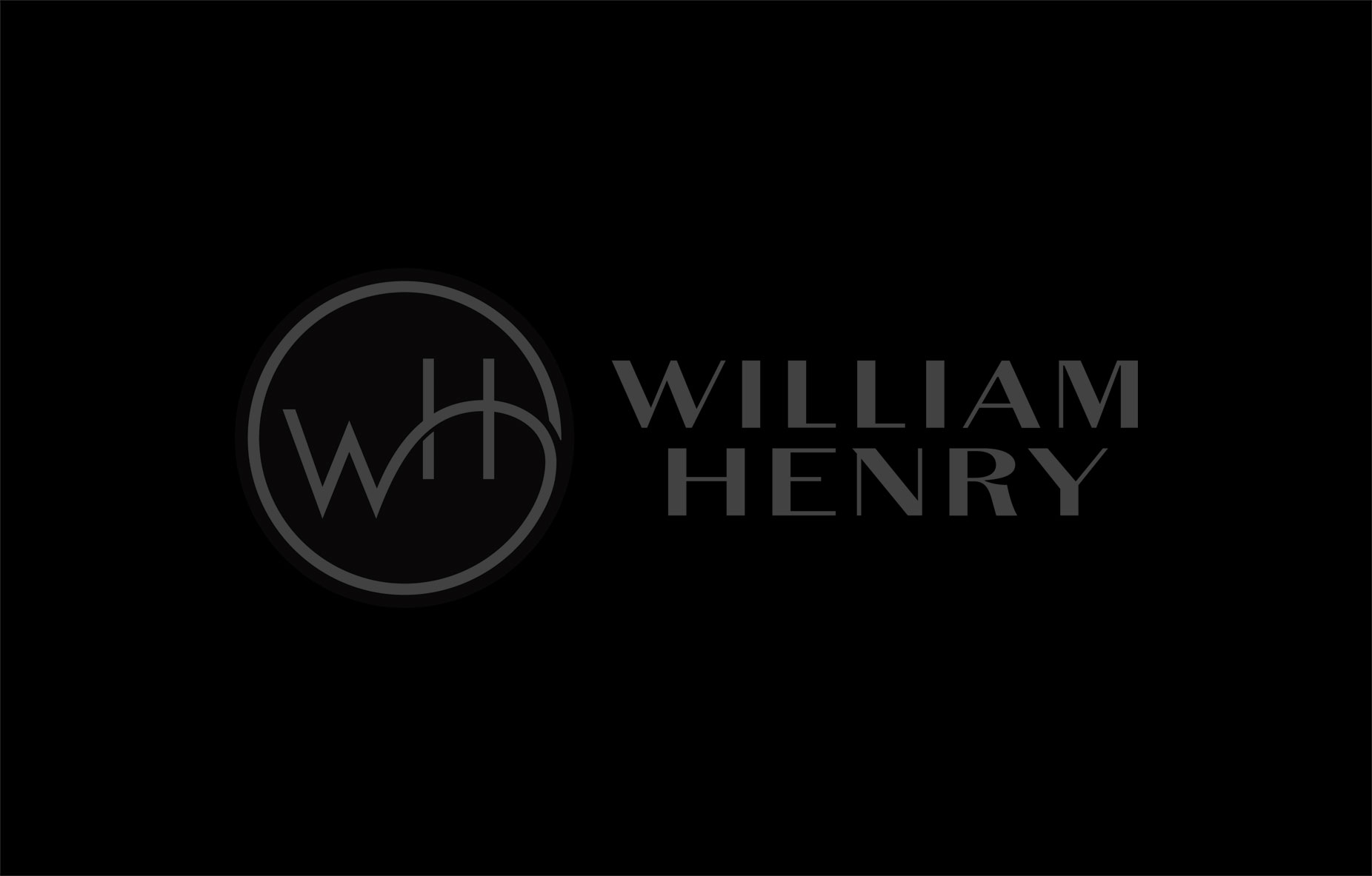 Lancet 'Red Creek'
Edition of 100 pieces
B10 1114 RED CREEK
Lancet 'Red Creek'
B10 1114 RED CREEK
The Lancet 'Red Creek' features a beautiful frame in 'Wave' mokume gane, inlaid with snakewood. The blade is 'Copper Wave' damascus steel; the one-hand button lock and the thumb stud are set with citrines.
Sleek, elegant, refined, and comfortable in the hand and to the eye, the Lancet defines the essential gentleman's folder in the modern world.
The 'Red Creek' features some of the exotic materials and hand-forged metals that are the hallmark of William Henry's collections; a distinctive personality statement to be worn and used for a lifetime.

Features & Specs
One-hand button lock system
Leather carrying case
Shipped in an elegant wood presentation box
Dimensions:

Blade 2.75" (69.9mm)
Handle 3.63" (92.2mm)
Overall open 6.38" (162mm)
Materials
Copper Wave damascus
This beautiful William Henry exclusive blade steel (patent pending) incorporates copper and stainless steel into a 45 layer Wave Damascus that features a core of VG-5 stainless steel. This steel attains a hardness of HRC 59, excellent by any standards, at the cutting edge.
Wave Mokume
Wave Mokume is another William Henry exclusive material (patent pending) that fuses traditional metal forging with modern fabricating technology. This alloy features copper, stainless steel, and pure iron in a 55 layer billet patterned with our undulating Wave. When highly polished and heat colored, the iron layers take on deep browns, purples, or blues according to temperature and quenching technique.
Snakewood
The name "snake wood" was clearly inspired by the snakeskin-like markings that decorate this exotic wood originally found in Western Australia. Extremely hard and heavy, it is one of the most expensive woods in the world. We use only the finest snakewood, responsibly sourced from Suriname, chosen for outstanding color and pattern. All William Henry's snakewood is resin-stabilized for durability.
Citrine
Citrine is a variety of quartz whose color ranges from a pale yellow to brown due to ferric impurities.
The name is derived from Latin citrina which means "yellow" and is also the origin of the word "citron." Sometimes citrine and amethyst can be found together in the same crystal, which is then referred to as ametrine.