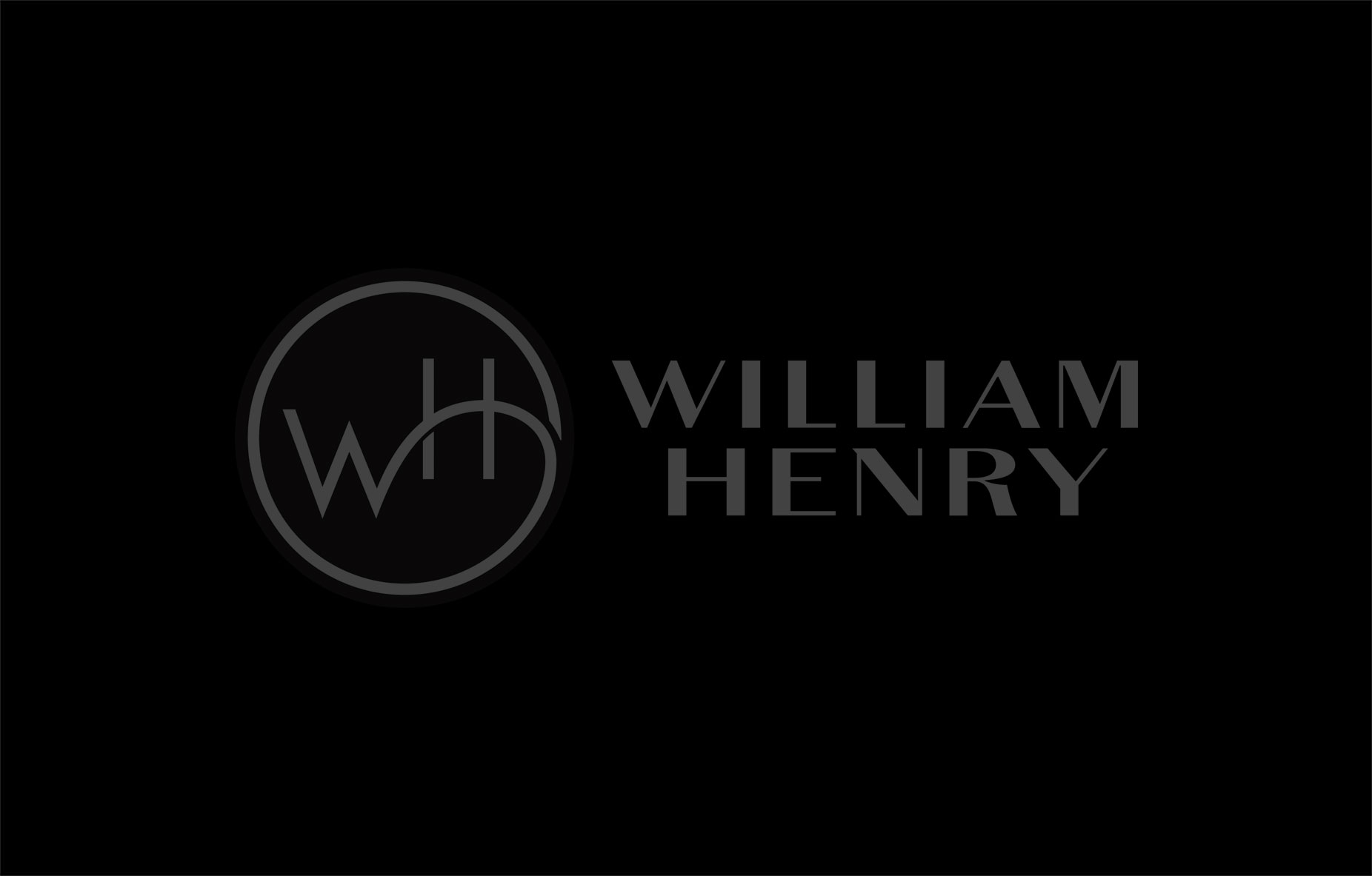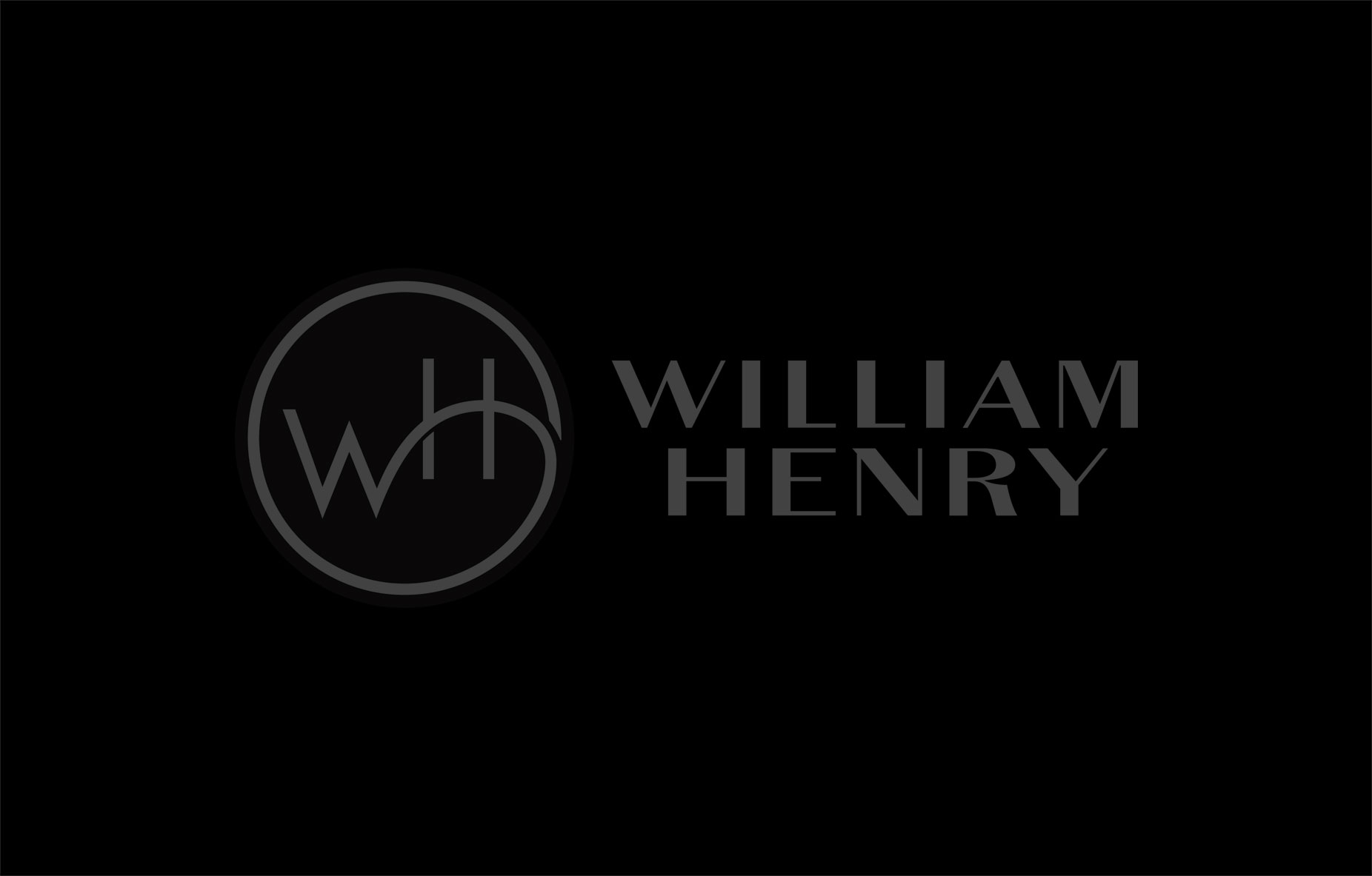 Lancet 'Custom 100813'
Edition of 1 pieces
B10 CUSTOM 100813
Lancet 'Custom 100813'
B10 CUSTOM 100813
This beautiful one-of-a-kind features a hand-engraved bolster with 24K gold inlays by Jim Small, inlaid with 10,000 year-old fossil walrus ivory embellished with the color scrimshaw work of Heidi Robichaud. The blade is 'Wave' damascus with an extra strong core of ZDP-189; the one-hand button lock and the thumb stud are set with spinels.
Sleek, elegant, refined, and comfortable in the hand and to the eye, the Lancet defines the essential gentleman's folder in the modern world.
This unique piece features the superlative artistry and hand-forged metals that are the hallmark of William Henry's collections; a timeless heirloom to be proudly worn and used for a lifetime before being handed-down to another generation.

Features & Specs
One-hand button lock system
Leather carrying case
Shipped in an elegant wood presentation box
Dimensions:

Blade 2.75" (69.9mm)
Handle 3.63" (92.2mm)
Overall open 6.38" (162mm)
Materials
Wave Damascus with ZDP-189
William Henry's patent pending Wave Damascus features a ZDP-189 core (HRC 67) clad with alternating layers of stainless steel and nickel silver. The billet, 45 layers in all, is patterned with a custom die to create the undulating waves that emerge across the bevels of the blade. This material can be dark-etched for contrast, or etched and re-polished for a more subtle pattern.
Fine hand-engraving
Engraving is one of the most recognized and exacting adornments on metal, and most of our engraving is done on stainless steel, and occasionally - on Titanium, adding layers of difficulty to the process. William Henry works with a select group of world-famous master engravers to create very limited edition pieces on an ongoing basis. Each edition, or piece, is carefully conceived and executed by William Henry and the engraver, and every finished engraving is hand-signed by the artist.
Gold-inlaid Engraving is another, even more complex, rendition of a classic art form. This involves creating a fine engraving with deep relief, then inlaying 24K gold (or different metals) into select portions of the engraving. If done in damascus, we then heat-color the frame which creates a beautiful darker background to highlight the gold inlay.
Fossil Walrus tusk
Ranging from 8,000 to 10,000 years old, this fossil ivory is harvested by native Americans in Alaska, and ranks among the rarest of all natural materials.
Spinel
Natural spinel is a gemstone that has become a great favorite with gem dealers and gem collectors; one might even say that spinel is for gemstone connoisseurs only.
It is a hard glassy mineral occurring as octahedral crystals of variable color and consisting chiefly of magnesium and aluminum oxides. Some spinels are among the most famous gemstones in the world: among them are the Black Prince's Ruby and the "Timur ruby" in the British Crown Jewels, and the "Côte de Bretagne", formerly from the French Crown jewels.