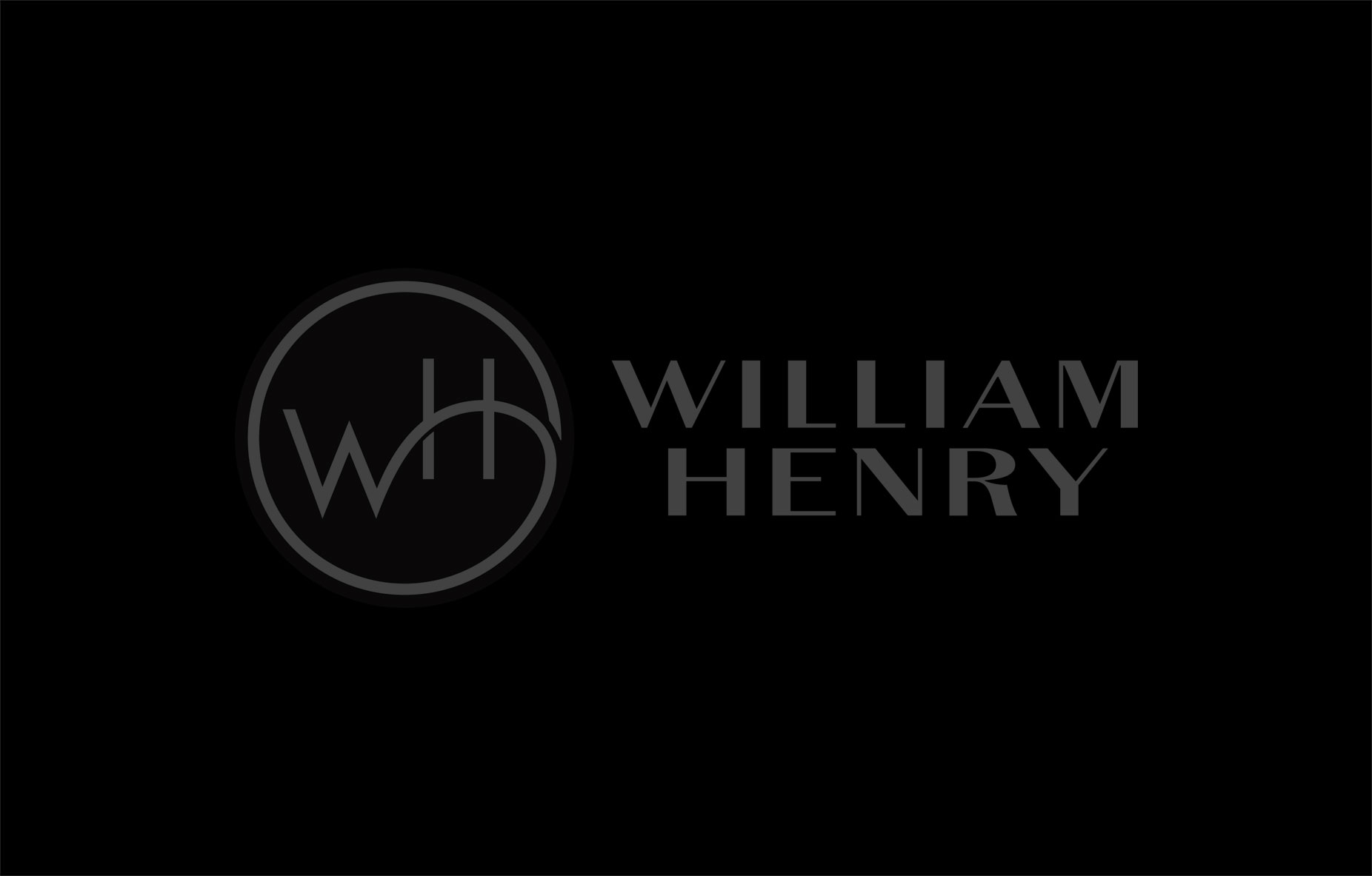 Lancet Birch
Edition of 100 pieces
B10 BIRCH
Lancet Birch
B10 BIRCH
The Lancet 'Birch' features a hand-forged 'Croc Skin' damascus handle by Chad Nichols, inlaid with beautiful masur birch wood. The blade is hand-forged 'Hornet's Nest' damascus steel by Mike Norris; the one-hand button lock and the thumb stud are set with citrines.
Sleek, elegant, refined, and comfortable in the hand and to the eye, the Lancet defines the essential gentleman's folder in the modern world.
The 'Birch' features the exceptional artistry and hand-forged metals that are the hallmark of William Henry's collections; a distinctive personality statement to be worn and used for a lifetime.

Features & Specs
One-hand button lock system
Dimensions:

Blade 2.75" (69.9mm)
Handle 3.63" (92.2mm)
Overall open 6.38" (162mm)
All William Henry knives feature a unique serial number which is engraved into the blade to assure the authenticity and lifetime traceability of the product
This knife is shipped in an elegant wood presentation box, and it comes with a pocket clipcase made from soft, high-grade leather, with an integrated stainless steel pocket clip
Materials
Hornet's Nest damascus
Damascus steel was a term used by several Western cultures from the Medieval period onward to describe a type of steel created in India and used in swordmaking from about 300 BC to 1700 AD. These swords were characterized by distinctive patterns of banding and mottling reminiscent of flowing water. Such blades were reputed to be not only tough and resistant to shattering, but capable of being honed to a sharp and resilient edge. William Henry's damascus is made from several types of steel welded together to form a billet.
The patterns vary depending on how the damascus artist works the billet. The billet is drawn out and folded until the desired number of layers are formed. William Henry damascus billets are forged with a minimum of 300 layers. William Henry works with a handful of the very best damascus artists/forgers in the U.S.Link to damascus Page
Citrine
Citrine is a variety of quartz whose color ranges from a pale yellow to brown due to ferric impurities.
The name is derived from Latin citrina which means "yellow" and is also the origin of the word "citron." Sometimes citrine and amethyst can be found together in the same crystal, which is then referred to as ametrine.