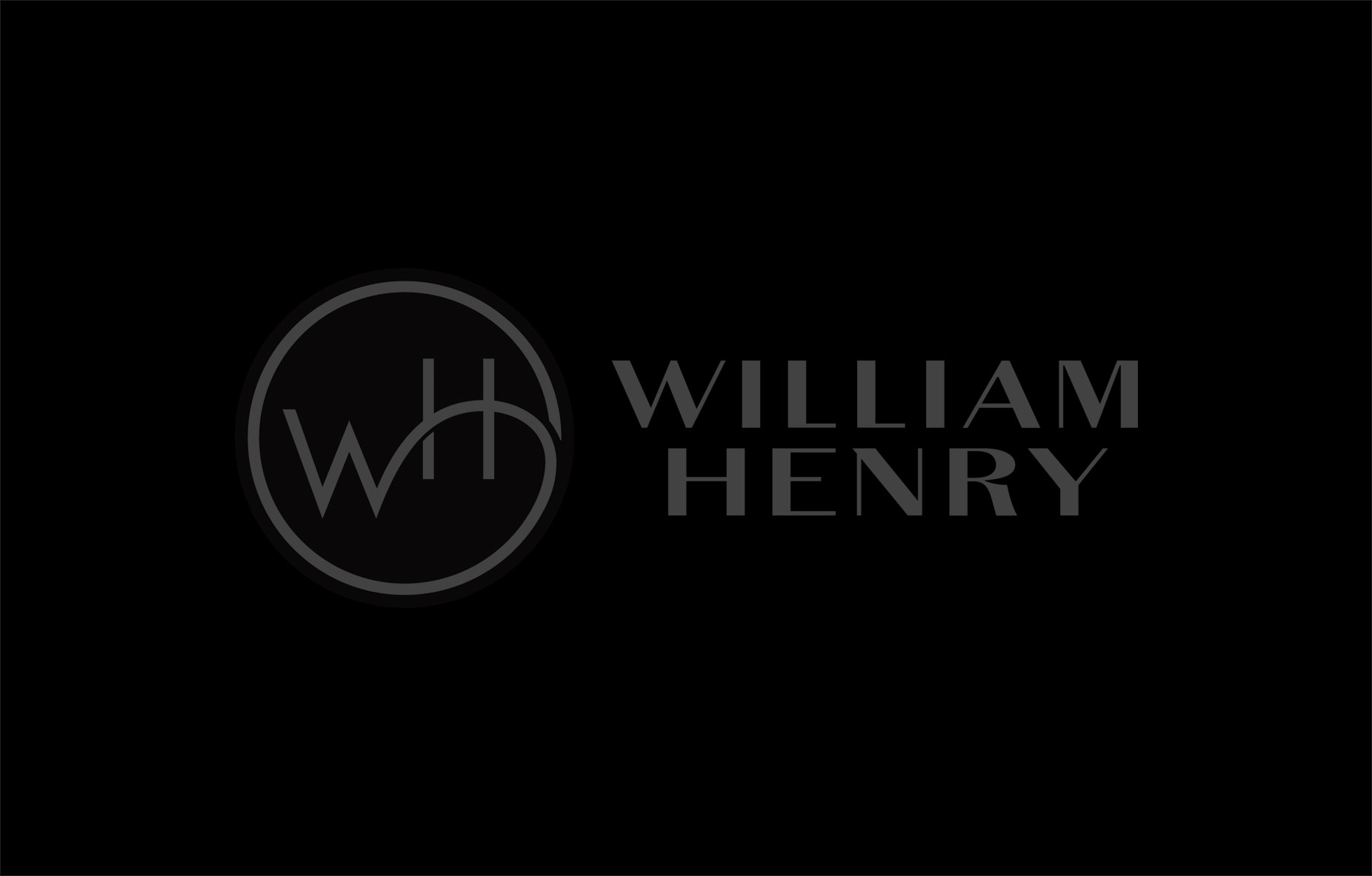 Pikatti Crest
Edition of 50 pieces
B04 CREST
Pikatti Crest
B04 CREST
The Pikatti 'Crest' features a beautiful frame in aerospace grade Titanium, inlaid with amboyna burl wood. The razor-sharp blade is 'Copper Wave' damascus steel with core in VG-5. The one-hand button lock and the thumb stud are set with citrine gemstones.
The perfect companion for every occasion, the Pikatti is the smallest of William Henry's folding knives, and the 'Crest' also features some of the exotic materials and forged metals of our collection.
Features & Specs
One-hand button lock system
Dimensions:
Blade 2.00" (50.8mm)
Handle 2.63" (66.8mm)
Overall open 4.63" (117.6mm)
All William Henry knives feature a unique serial number which is engraved into the blade to assure the authenticity and lifetime traceability of the product
This knife is shipped in an elegant wood presentation box, and it includes a pocket clipcase made from soft, high-grade leather, with an integrated stainless steel pocket clip
Materials
Copper Wave damascus
This beautiful William Henry exclusive blade steel (patent pending) incorporates copper and stainless steel into a 45 layer Wave Damascus that features a core of VG-5 stainless steel. This steel attains a hardness of HRC 59, excellent by any standards, at the cutting edge.
Titanium
Titanium is a low density, strong, lustrous, corrosion-resistant (including sea water, aqua regia and chlorine) metal with a silver color.
It was discovered in Great Britain by William Gregor in 1791, and named by Martin Heinrich Klaproth for the Titans of Greek mythology
William Henry uses only aerospace-grade titanium alloy for our frames, clips, and micro-fasteners. Called 6Al/4V, it is titanium with a little aluminum and vanadium added in for additional toughness and tensile strength.
Amboyna Burl
Also known as 'New Guinea Rosewood', Amboyna hardwood, is a purplish and rose-scented wood which is found in Southeast Asia and Western Pacific Ocean. The wood known in Indonesia as amboyna is the burl of the tree, named after Ambon, where much of this material was originally found. sliced amboyna produces an extremely decorative veneer. William Henry uses this wood to produce beautiful inlays for our knives. Interesting fact: the wood is also used to make the keys on a marimba.
Citrine
Citrine is a variety of quartz whose color ranges from a pale yellow to brown due to ferric impurities.
The name is derived from Latin citrina which means "yellow" and is also the origin of the word "citron." Sometimes citrine and amethyst can be found together in the same crystal, which is then referred to as ametrine.
More from this collection