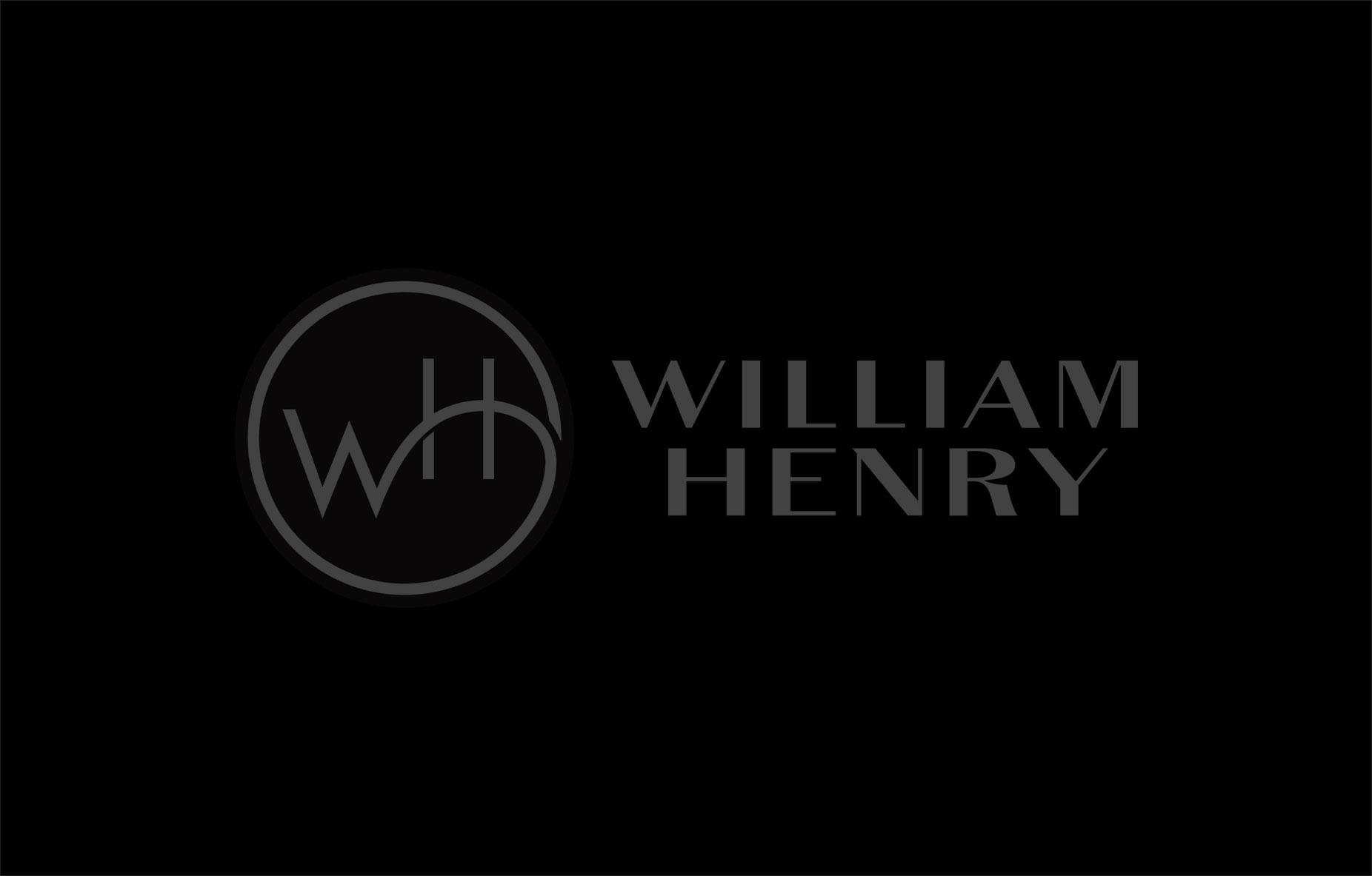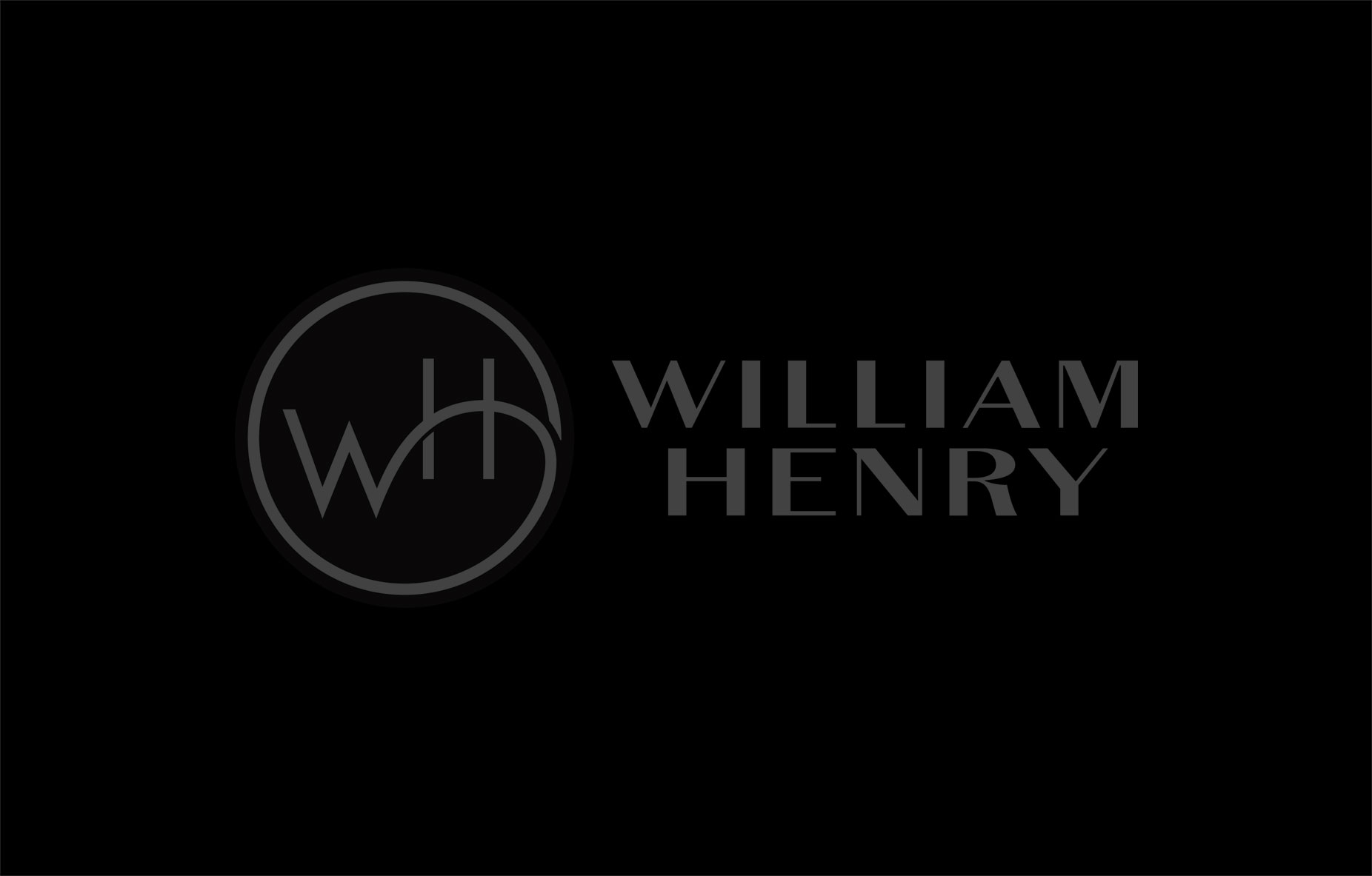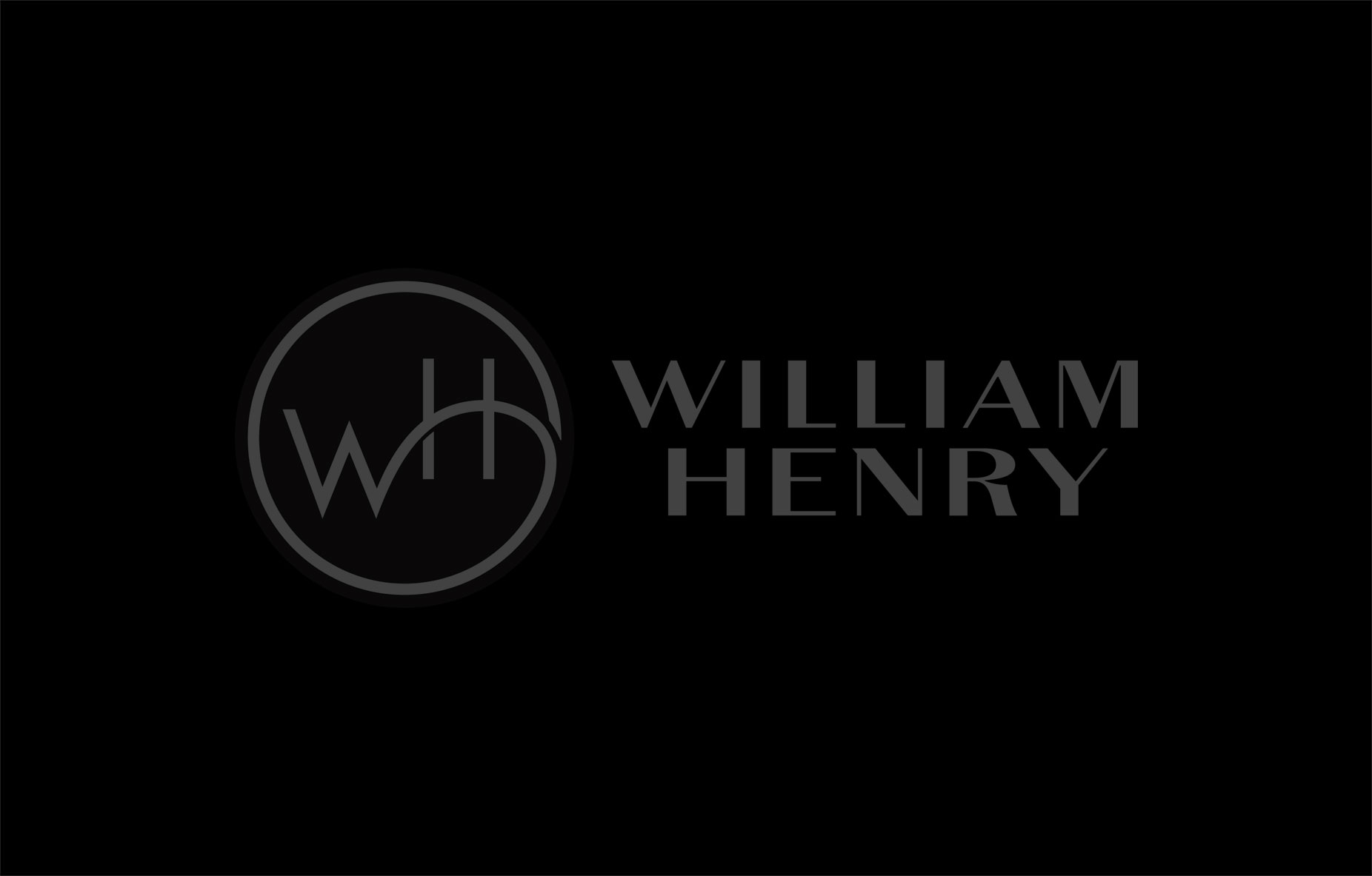 Rogue Molokai
Edition of 25 pieces
C15 MOLOKAI
Rogue Molokai
C15 MOLOKAI
The C15 Molokai features premium Curly Koa wood from the namesake Hawaiian islands, set into a lightweight yet durable titanium frame. The blade hand-forged 'Ripple' damascus steel by Chad Nichols. Fittings are tempered stainless, titanium, sterling silver and inlaid smoky quartz in 18K bezels. Wear it and use it well...
Features & Specs
One-hand button lock system
Leather carrying case
Shipped in an elegant wood presentation box
Dimensions:
\r\n

Blade 3.88" (98.5mm)
Handle 4.63" (117.6mm)
Overall open 7.75" (196.8mm)
Materials
Curly Koa
Koa is a fabled tree, and wood, sourced responsibly from the Hawaiian islands. It is reddish brown in color, takes a beautiful polish, and can occasionally offer very fine figuring/curl and chattoyance. William Henry uses only the highest grade of figured Koa (as available) for our work, resin-stabilized for durability.
Hand-forged damascus
Damascus steel was a term used by several Western cultures from the Medieval period onward to describe a type of steel created in India and used from about 300 BC to 1700 AD. These blades were characterized by distinctive patterns of banding and mottling reminiscent of flowing water. They were reputed to be not only tough and resistant to shattering, but capable of being honed to a sharp and resilient edge. William Henry's damascus is made from several types of steel welded together to form a billet.
The patterns vary depending on how the damascus artist works the billet. The billet is drawn out and folded until the desired number of layers are formed. William Henry damascus billets are forged with a minimum of 300 layers. William Henry works with a handful of the very best damascus artists/forgers in the U.S.
Smoky Quartz
Smoky quartz is a grey, translucent variety of quartz. It ranges in clarity from almost complete transparency to a brownish-gray crystal that is almost opaque.
Smoky Quartz was known as a Stone of Power. To the ancient Druids, it was sacred and signified the potent dark power of Earth gods and goddesses.
Titanium
Titanium is a low density, strong, lustrous, corrosion-resistant (including sea water, aqua regia and chlorine) metal with a silver color.
It was discovered in Great Britain by William Gregor in 1791, and named by Martin Heinrich Klaproth for the Titans of Greek mythology
William Henry uses only aerospace-grade titanium alloy for our frames, clips, and micro-fasteners. Called 6Al/4V, it is titanium with a little aluminum and vanadium added in for additional toughness and tensile strength.
More from this collection