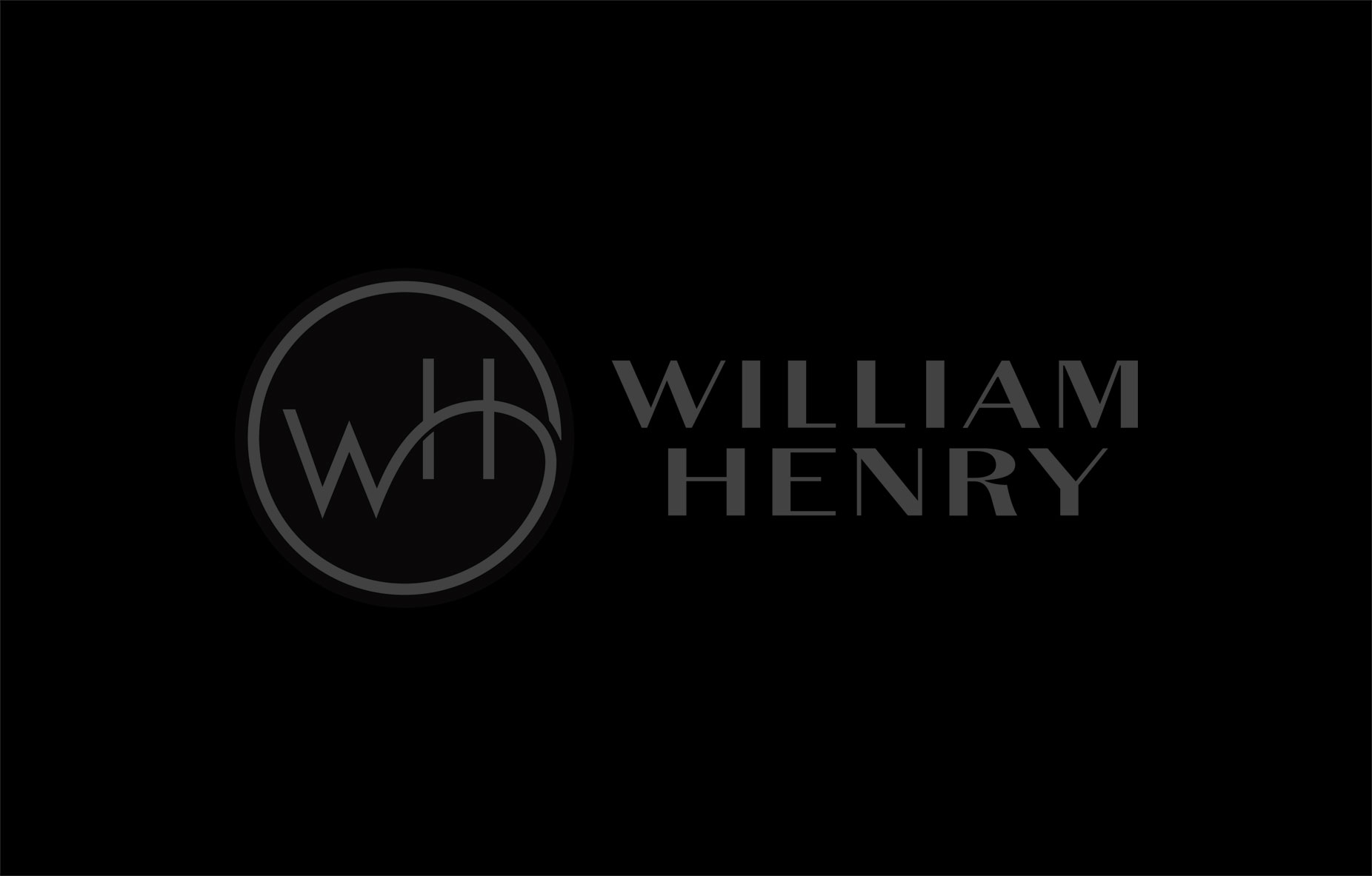 Kestrel Zephyr
Edition of 100 pieces
B09 ZEPHYR
Kestrel Zephyr
B09 ZEPHYR
The Kestrel 'Zephyr' features a beautiful frame in 24K gold koftgari, inlaid with a mesmerizing scale in 100,000 year-old Fossil Coral. The blade is 'Wave' damascus with an extra-strong core in ZDP-189; the one-hand button lock and the thumb stud are set with spinel gemstones.
The Kestrel is a compact but versatile folder that works and presents beautifully in any situation; the design, which offers a deep finger groove at the intersection between the handle and blade, makes this knife remarkably comfortable in the hand while being very small and easy to carry.
The 'Zephyr' features some of the exotic materials, artistry, and hand-forged metals that are the hallmark of William Henry's collections; a timeless heirloom to be proudly worn and used for a lifetime before being handed-down to another generation.

Features & Specs
One-hand button lock system
Leather carrying case
Shipped in an elegant wood presentation box
Dimensions:

Blade 2.13" (54.1mm)
Handle 2.88" (73.1mm)
Overall open 5.00" (127mm)
Materials
Wave Damascus with ZDP-189
William Henry's patent pending Wave Damascus features a ZDP-189 core (HRC 67) clad with alternating layers of stainless steel and nickel silver. The billet, 45 layers in all, is patterned with a custom die to create the undulating waves that emerge across the bevels of the blade. This material can be dark-etched for contrast, or etched and re-polished for a more subtle pattern.
Koftgari
Koftgari is the name for fine gold (and/or silver) patterns inlayed into parkerized steel. This ancient Indian technique, done entirely by hand, involves creating a very fine cross-hatch grid in the steel and then burnishing 24K gold (and/or silver) into a pattern that is bound by the cross-hatch. Parkerizing involves soaking the steel in a boiling solution of salts to oxidize the steel a deep brown/blue. Beautiful and timeless, koftgari is nearly a lost art.
William Henry's koftgari comes from 2 small villages in India, home of the very few Indian artisans that still master this technique.
Fossil Coral
According to geologists, this fossil coral is approximately 110,000 years old. Found in abundance in Florida quarry mines, these exquisite scales are hand-picked findings which would otherwise be crushed and used in cement. Fossil coral is not living coral, therefore has no odors.
Spinel
Natural spinel is a gemstone that has become a great favorite with gem dealers and gem collectors; one might even say that spinel is for gemstone connoisseurs only.
It is a hard glassy mineral occurring as octahedral crystals of variable color and consisting chiefly of magnesium and aluminum oxides. Some spinels are among the most famous gemstones in the world: among them are the Black Prince's Ruby and the "Timur ruby" in the British Crown Jewels, and the "Côte de Bretagne", formerly from the French Crown jewels.