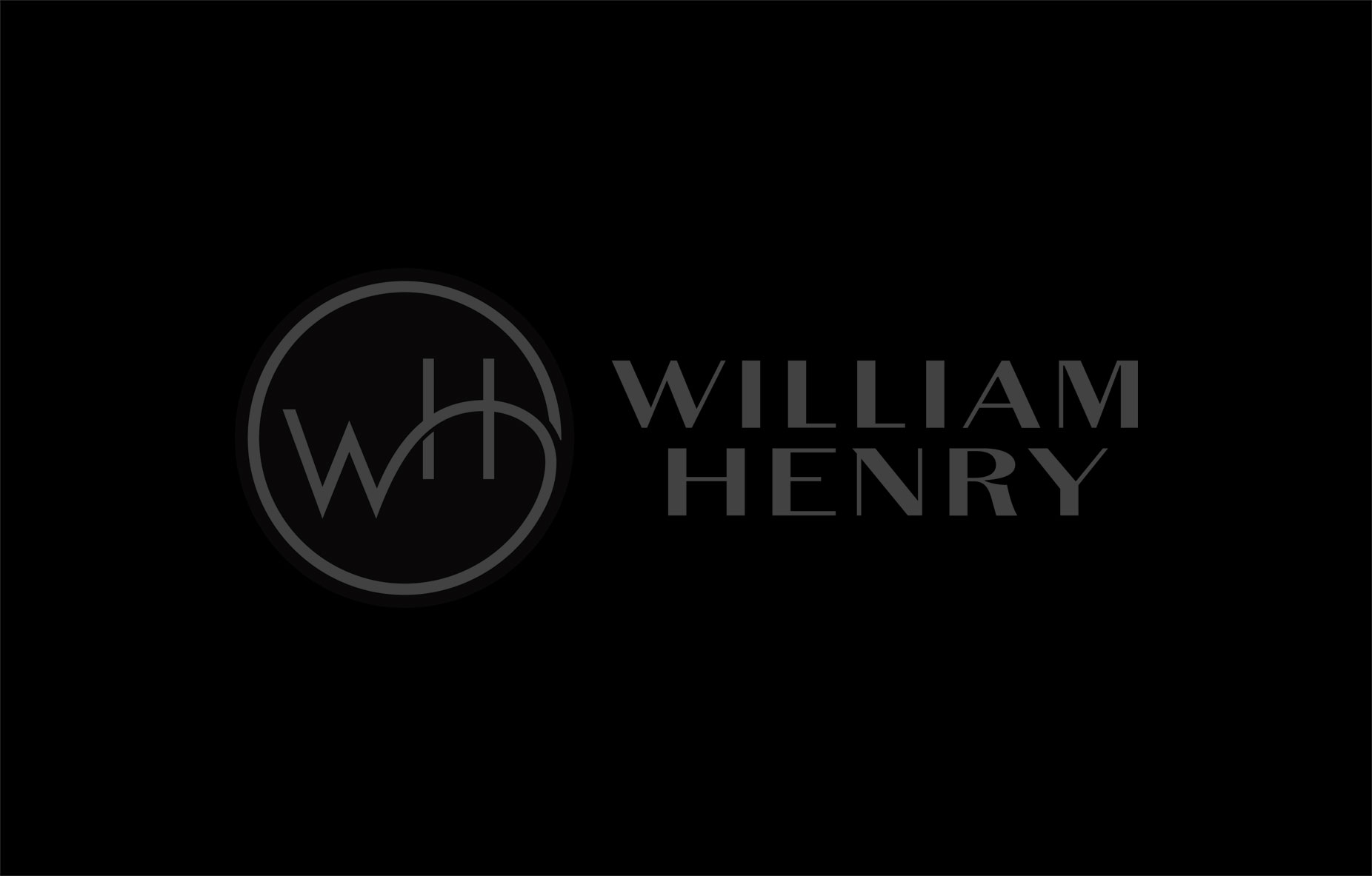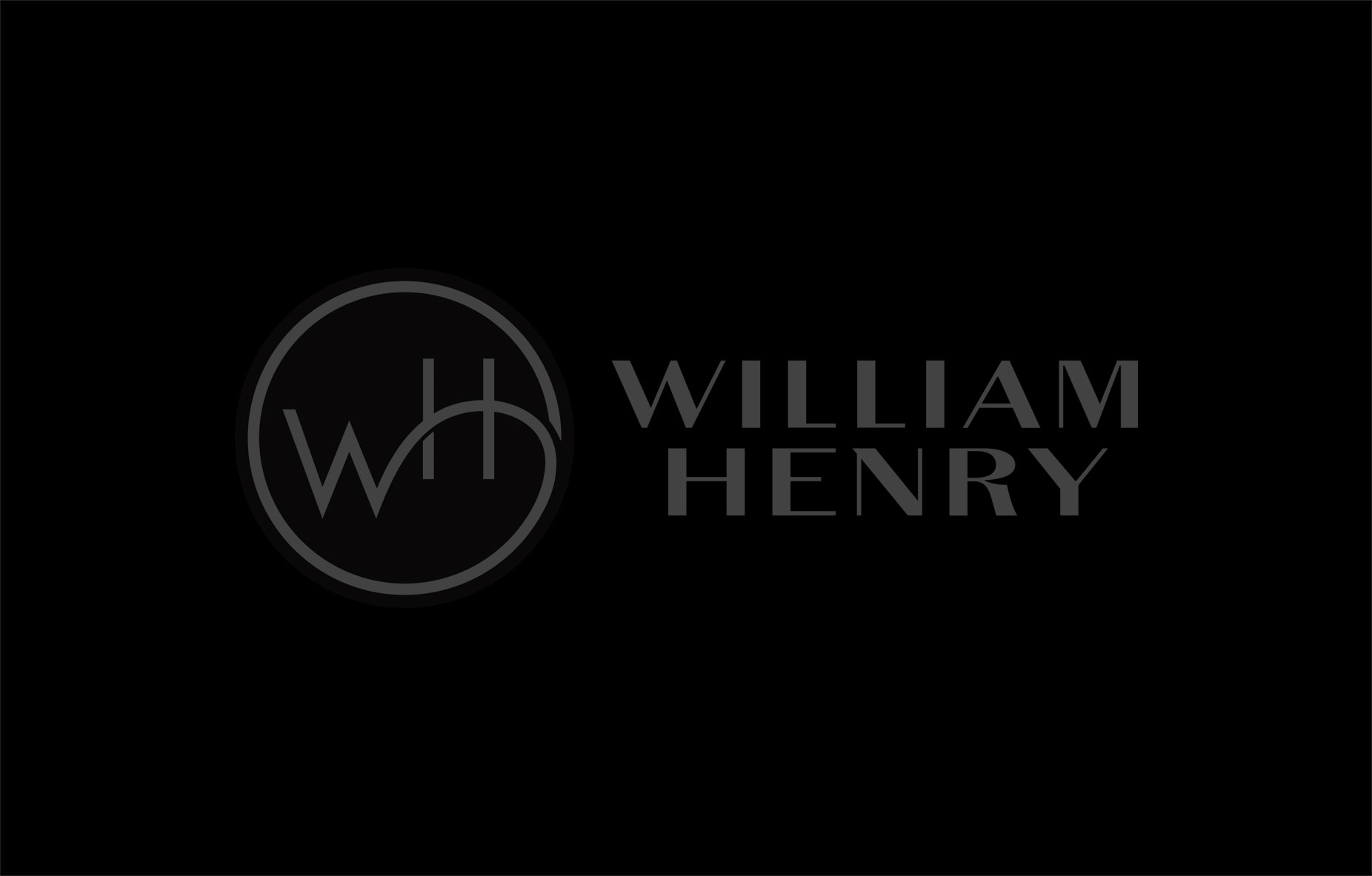 Kestrel Scroll
Edition of 1 pieces
B09 SCROLL
Kestrel Scroll
B09 SCROLL
This beautiful one-of-a-kind Kestrel 'Scroll' features a hand-engraved stainless steel handle with 24K gold inlays by Jeff Parke. The blade is hand-forged "Windows" damascus by Chad Nichols; the button lock and thumb stud are set with rubies.
The Kestrel is a compact but versatile folder that works and presents beautifully in any situation; the design, which offers a deep finger groove at the intersection between the handle and blade, makes this knife remarkably comfortable in the hand while being very small and easy to carry.
The 'Scroll' features the superlative artistry, and forged metals that are the hallmark of William Henry's collections; a distinctive personality statement to be worn and used for a lifetime before handing it down to another generation.

Features & Specs
One-hand button lock system
Leather carrying Clipcase™
Shipped in an elegant wood presentation box
Dimensions:

Blade 2.13" (54.1mm)
Handle 2.88" (73.1mm)
Overall open 5.00" (127mm)
Materials
Hand-forged damascus
Damascus steel was a term used by several Western cultures from the Medieval period onward to describe a type of steel created in India and used from about 300 BC to 1700 AD. These blades were characterized by distinctive patterns of banding and mottling reminiscent of flowing water. They were reputed to be not only tough and resistant to shattering, but capable of being honed to a sharp and resilient edge. William Henry's damascus is made from several types of steel welded together to form a billet.
The patterns vary depending on how the damascus artist works the billet. The billet is drawn out and folded until the desired number of layers are formed. William Henry damascus billets are forged with a minimum of 300 layers. William Henry works with a handful of the very best damascus artists/forgers in the U.S.
Ruby
A ruby is a pink to blood-red colored gemstone, a variety of the mineral corundum (aluminium oxide). Ruby is one of the most historically significant colored stones. It is mentioned four times in the Bible, in association with attributes like beauty and wisdom. In the ancient language of Sanskrit, ruby is called ratnaraj, or "king of precious stones."
The name ruby comes from the Latin word ruber, which means "red." The glowing red of ruby suggested an inextinguishable flame burning in the stone, even shining through clothing and able to boil water.