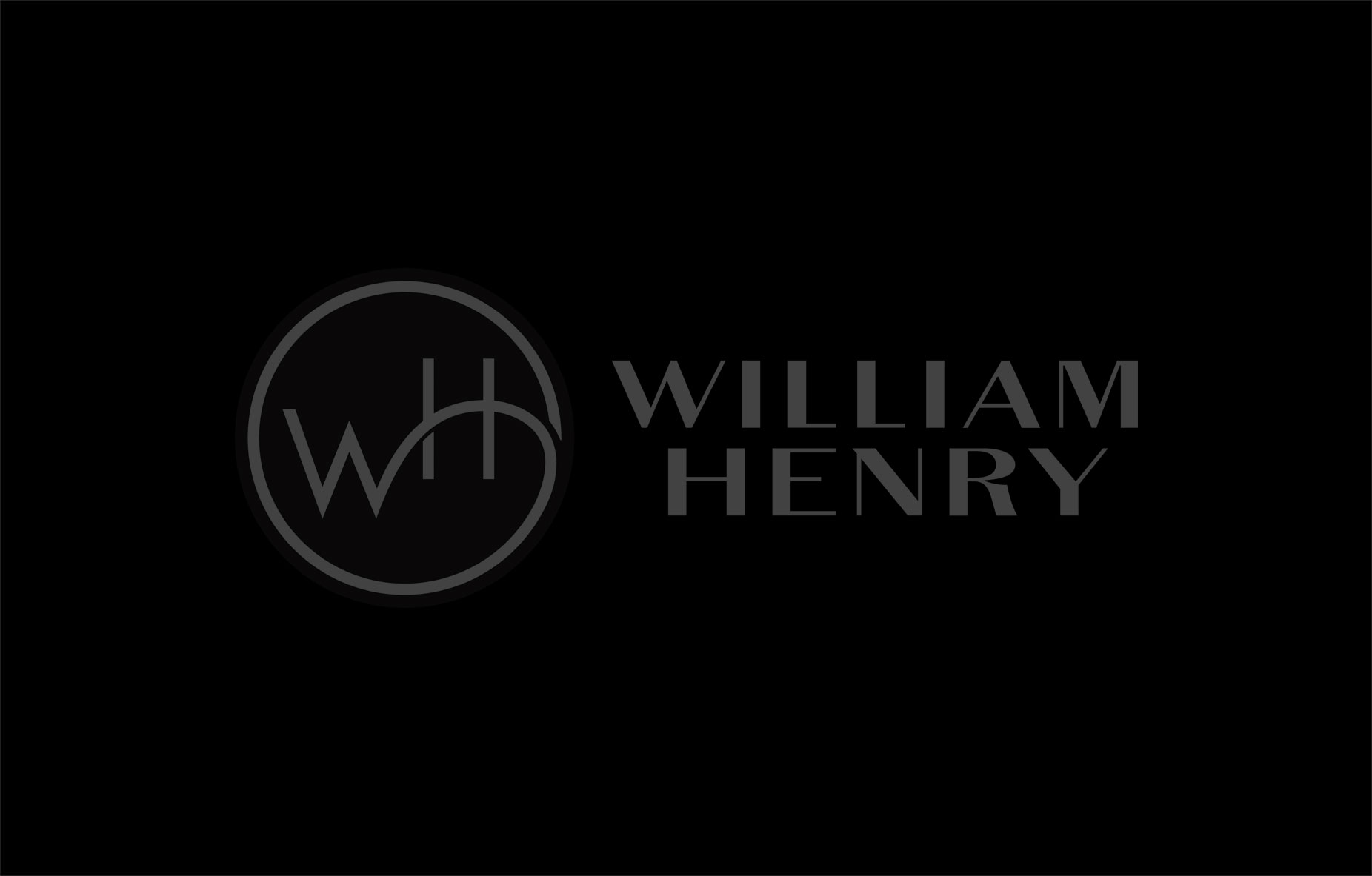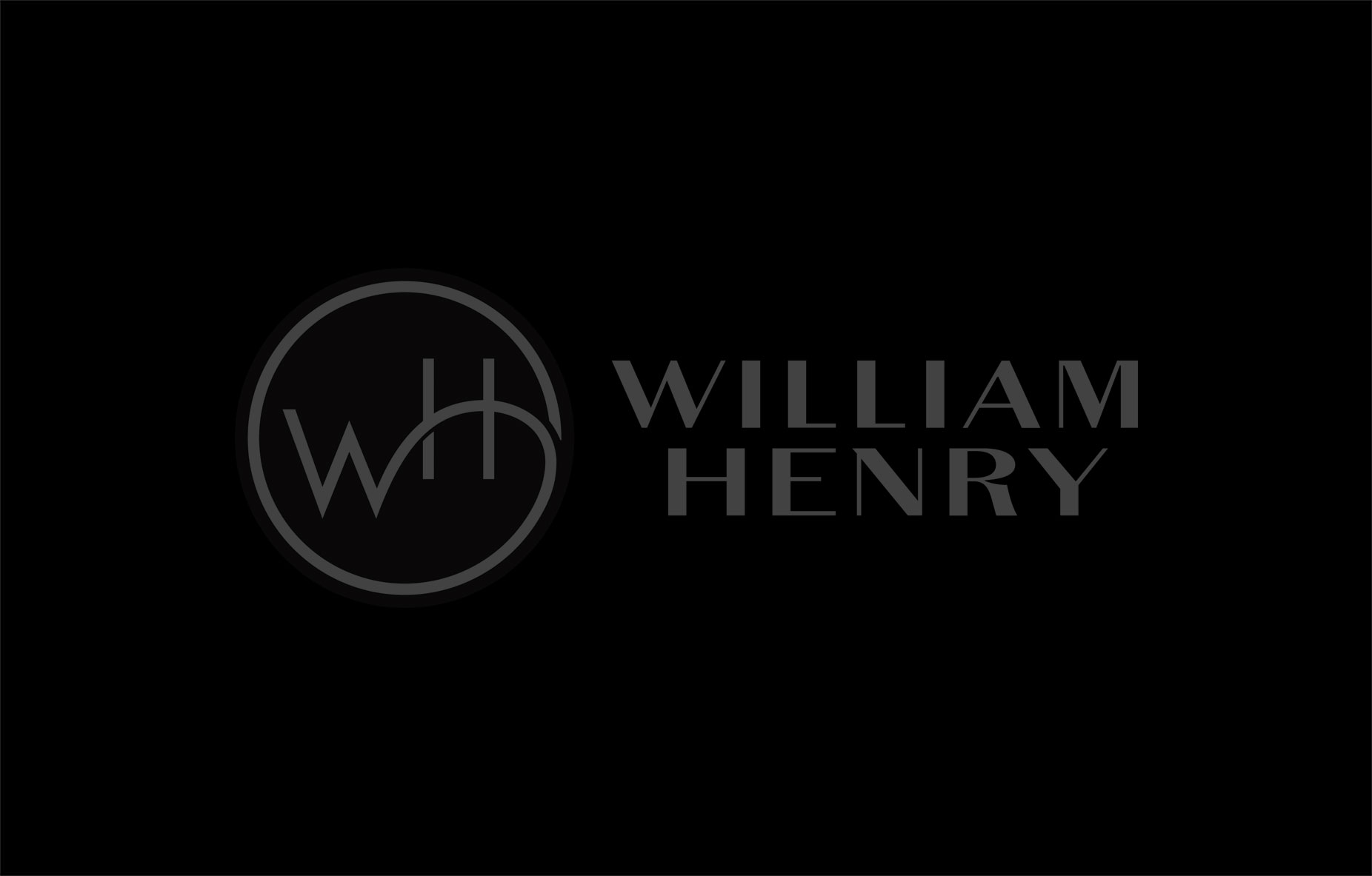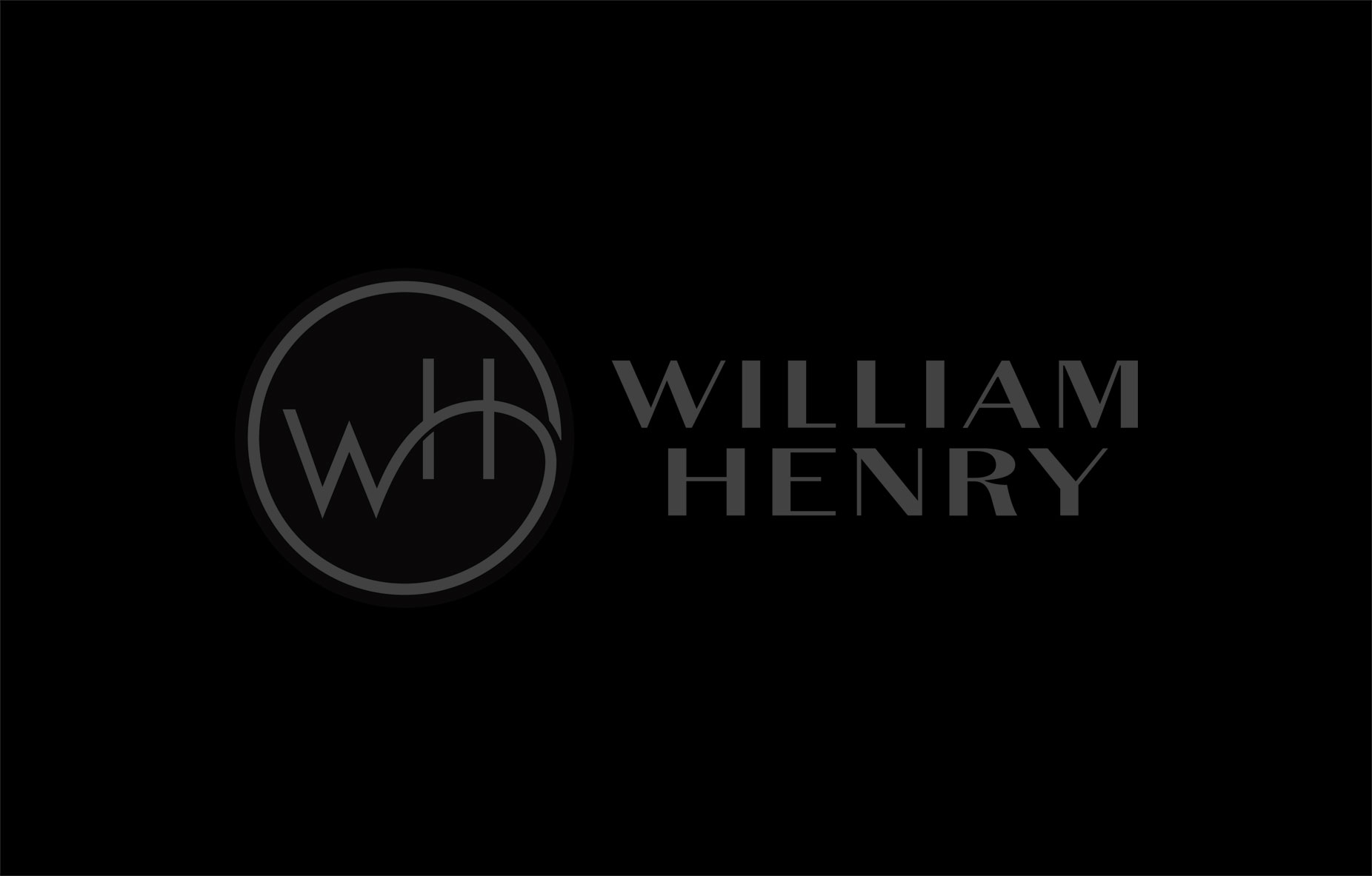 Mokume Amp
P36 MOK
Boost the amps, turn up the bass, and let's move! This piece really captures the essence of our approach - sterling silver with a soft hammered finish and skeletal cutouts for intrigue, overlaid with a hand-polished accent in forged Mokume Gane connected by our own micro-threaded fasteners. On paracord with our own bar/toggle closure.
Features & Specs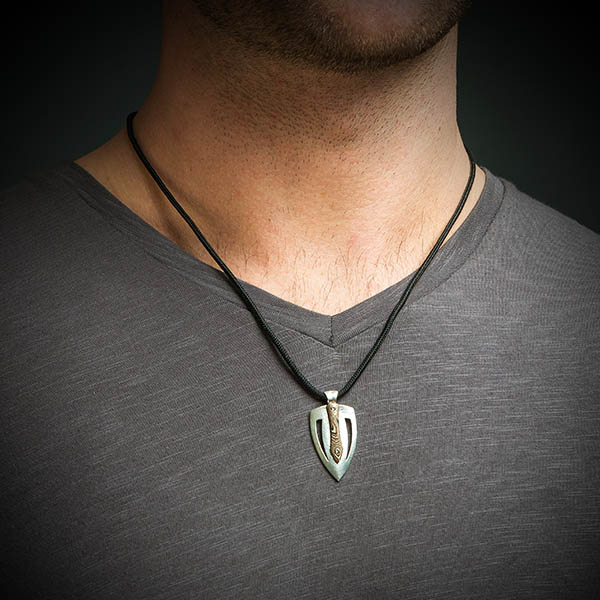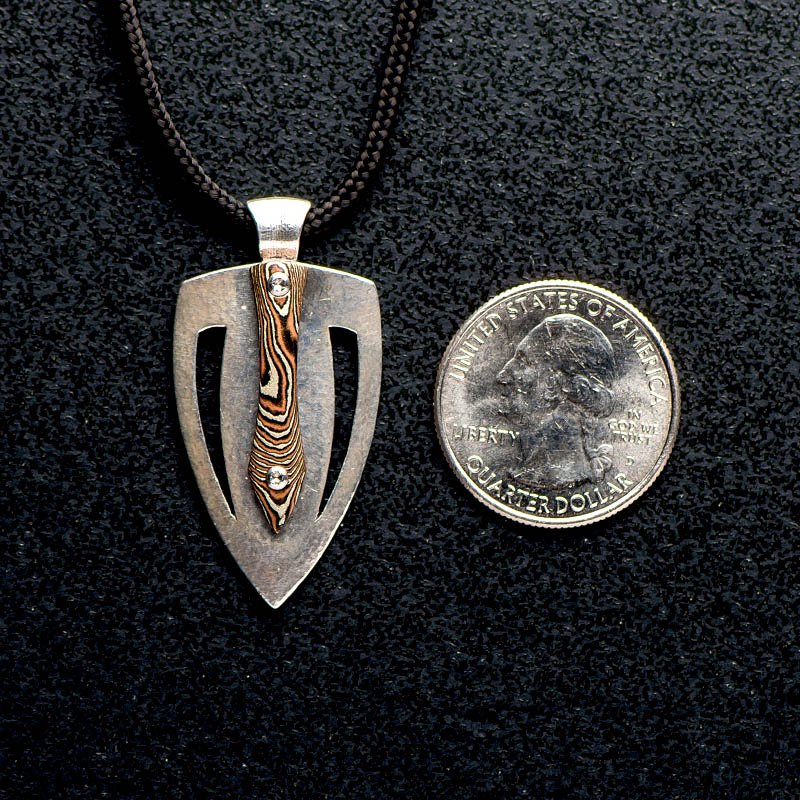 Materials
Mokume gane
Mokume gane was developed in the 1600s in Japan, allegedly by an Akita prefecture metalsmith named Denbei Shoami (1651 to 1728). He used the mokume gane technique to dress up samurai swords.
The mokume gane technique involves fusing several layers of different metals, and artistically exposing sections of lower layers. The metal is often made to display a pattern that mimics wood grain. A variety of metals can be used to give different arrays of coloration.
Layers of metal are pressed together and fused with heat. The forged layers are carved to expose lower layers and are then pressed again. The carving and pressing is repeated to develop the pattern.
Today, some of the finest mokume in the world is made here in the USA, and William Henry is proud to offer a range of this material on our collections. Our mokume is generally made with copper, brass, and nickel silver in either a 45 or 89 layer billet, forged and patterned by hand.
Sterling Silver
Sterling silver is an alloy of silver containing 92.5% by mass of silver and usually 7.5% by mass of copper. The sterling silver standard has a minimum millesimal fineness of 925. The sterling alloy originated in continental Europe and was being used for commerce as early as the 12th century in the area that is now northern Germany. William Henry uses the latest state-of-the-art casting equipment to create mesmerizing pieces that are often considered par with our hand-carved work.
Tactical paracord
Parachute cord or 'paracord' is a lightweight nylon kernmantle rope originally used in the suspension lines of parachutes. This cord is useful for many other tasks and is now used as a general purpose utility cord by both military personnel and civilians. This versatile cord was even used by astronauts during the 82nd Space Shuttle mission to repair the Hubble Space Telescope.
The braided sheath has a high number of interwoven strands for its size, giving it high resistance and a relatively smooth texture.
More from this collection