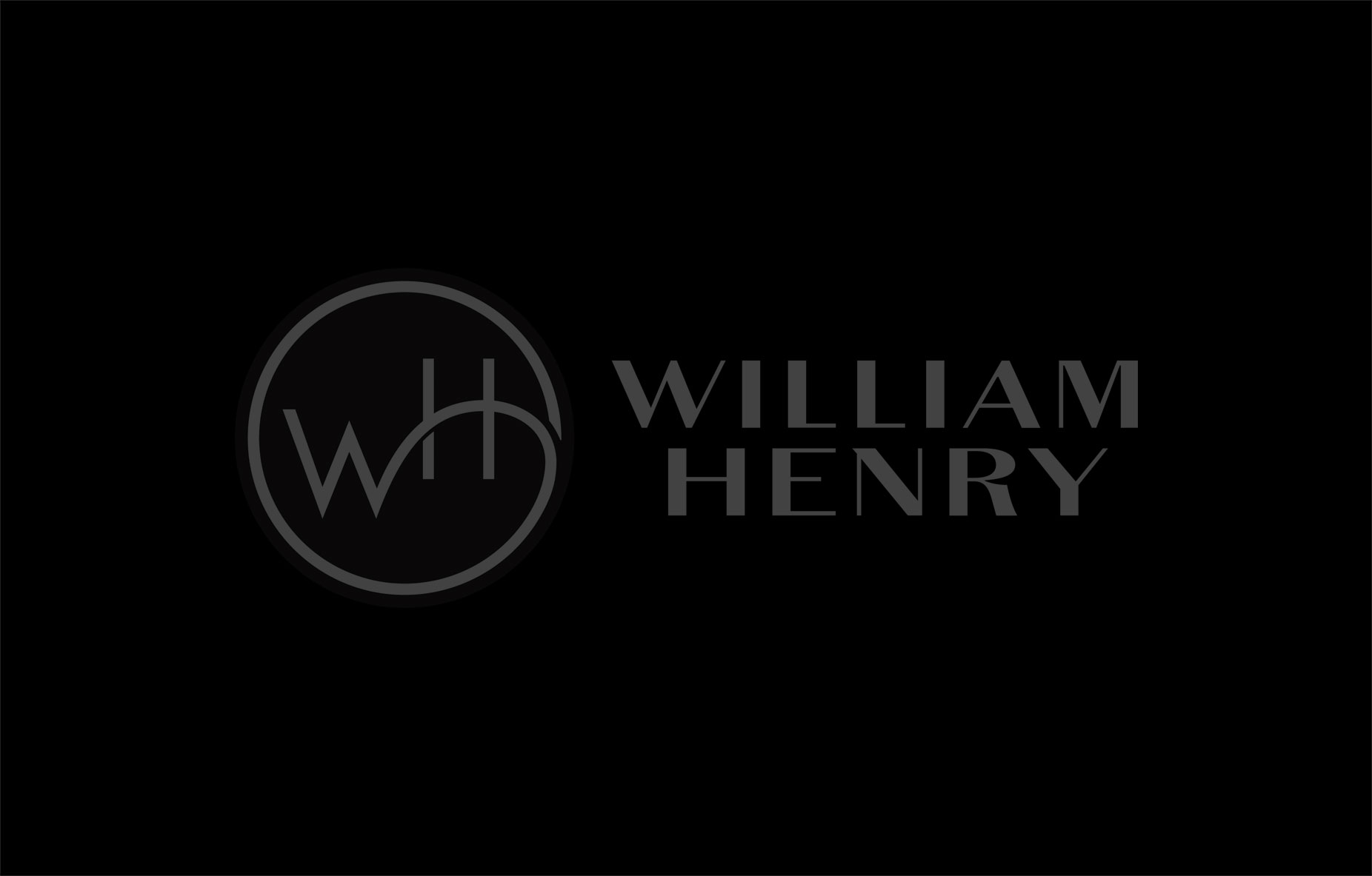 Mokume Orbit
P50 MOK
Based on a simple premise, the Orbit is both an elegant piece of jewelry and a perfect solution to holding sunglasses or readers. This version is crafted from hand-forged mokume gane, a complex tapestry woven from brass, copper, and nickel silver. Offered on a finely stitched leather cord with a sterling silver hook and eye clasp. The earliest prototype of this piece, worn by designer Matt Conable for a couple years now, gets endless comments both for form and function, and we're happy to finally make it a part of our line.
Materials
Mokume gane
Mokume gane was developed in the 1600s in Japan, allegedly by an Akita prefecture metalsmith named Denbei Shoami (1651 to 1728). He used the mokume gane technique to dress up samurai swords.
The mokume gane technique involves fusing several layers of different metals, and artistically exposing sections of lower layers. The metal is often made to display a pattern that mimics wood grain. A variety of metals can be used to give different arrays of coloration.
Layers of metal are pressed together and fused with heat. The forged layers are carved to expose lower layers and are then pressed again. The carving and pressing is repeated to develop the pattern.
Today, some of the finest mokume in the world is made here in the USA, and William Henry is proud to offer a range of this material on our collections. Our mokume is generally made with copper, brass, and nickel silver in either a 45 or 89 layer billet, forged and patterned by hand.
More from this collection