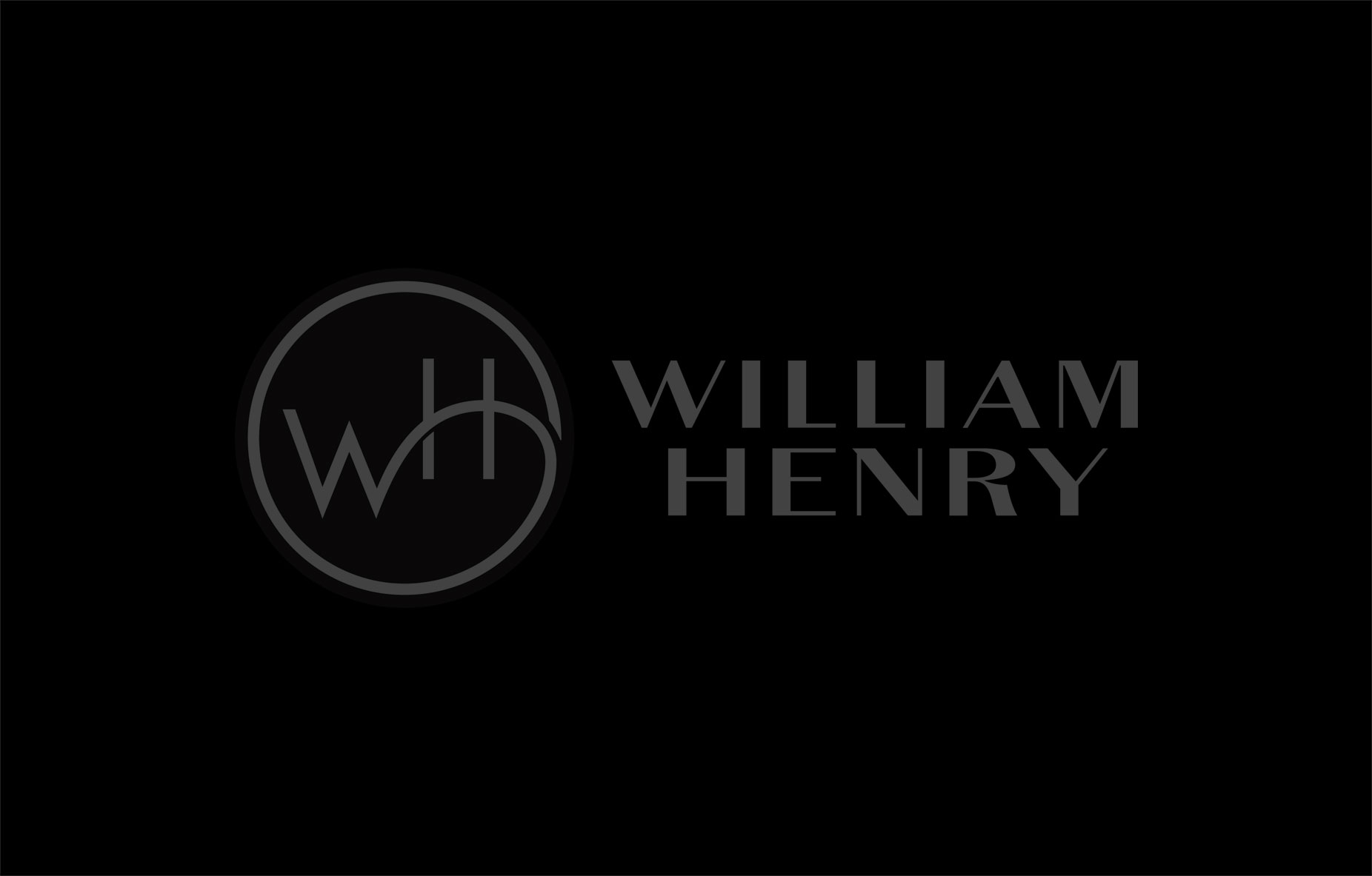 Gentac Custom 011812
Edition of 1 pieces
B30 CUSTOM 011812
Gentac Custom 011812
B30 CUSTOM 011812
The Gentac one-of-a-kind 011812 features a beautiful frame in hand-carved sterling silver with carved turquoise skull, inlaid with 10,000 year-old fossil Woolly Mammoth bone. The blade is hand-forged 'Hornets Nest' damascus; the one-hand button lock and the thumb stud are set with rubies.
An exceptional design that offers rigorous performance in a sleek, comfortable knife, the Gentac is also the perfect canvas to showcase William Henry's range of exotic materials and techniques.
This unique piece features the exceptional artistry, forged metals, and exotic materials that are the hallmark of William Henry's collections; a distinctive personality statement to be worn and used for a lifetime.

Features & Specs
One-hand button lock system
Leather carrying Clipcase™
Shipped in an elegant wood presentation box
Dimensions:

Blade 3.25" (82.5mm)
Handle 3.80" (96.5mm)
Overall open 7.00" (177.8mm)
Materials
Hand-forged damascus
Damascus steel was a term used by several Western cultures from the Medieval period onward to describe a type of steel created in India and used from about 300 BC to 1700 AD. These blades were characterized by distinctive patterns of banding and mottling reminiscent of flowing water. They were reputed to be not only tough and resistant to shattering, but capable of being honed to a sharp and resilient edge. William Henry's damascus is made from several types of steel welded together to form a billet.
The patterns vary depending on how the damascus artist works the billet. The billet is drawn out and folded until the desired number of layers are formed. William Henry damascus billets are forged with a minimum of 300 layers. William Henry works with a handful of the very best damascus artists/forgers in the U.S.
Carved Sterling Silver
Carved Silver is done by hand with chisels and rotary tools. William Henry works with the finest silversmiths to create elaborate (and durable) carvings in sterling silver. In many cases, we use colored sapphires and other precious stones, set in 18K gold bezels, to further decorate these masterful carvings.
Fossil Mammoth Bone
From a Woolly Mammoth that walked the Earth at least 10,000 years ago.
Modern humans coexisted with woolly mammoths during the Upper Paleolithic period when they entered Europe from Africa between 30,000 and 40,000 years ago. Prior to this, Neanderthals had coexisted with mammoths during the Middle Paleolithic and up to that time. Woolly mammoths were very important to Ice Age humans, and their survival may have depended on these animals in some areas.
The woolly mammoth is the next most depicted animal in Ice Age art after horses and bisons, and these images were produced up to 11.500 years ago. Today, more than five hundred depictions of woolly mammoths are known, in media ranging from carvings and cave paintings located in 46 caves in Russia, France and Spain, to sculptures and engravings made from different materials.
William Henry's fossil Mammoth bone is harvested in Alaska and Siberia. It is a rare and mesmerizing material, a living testimony of the dawn of Mankind.
Ruby
A ruby is a pink to blood-red colored gemstone, a variety of the mineral corundum (aluminium oxide). Ruby is one of the most historically significant colored stones. It is mentioned four times in the Bible, in association with attributes like beauty and wisdom. In the ancient language of Sanskrit, ruby is called ratnaraj, or "king of precious stones."
The name ruby comes from the Latin word ruber, which means "red." The glowing red of ruby suggested an inextinguishable flame burning in the stone, even shining through clothing and able to boil water.