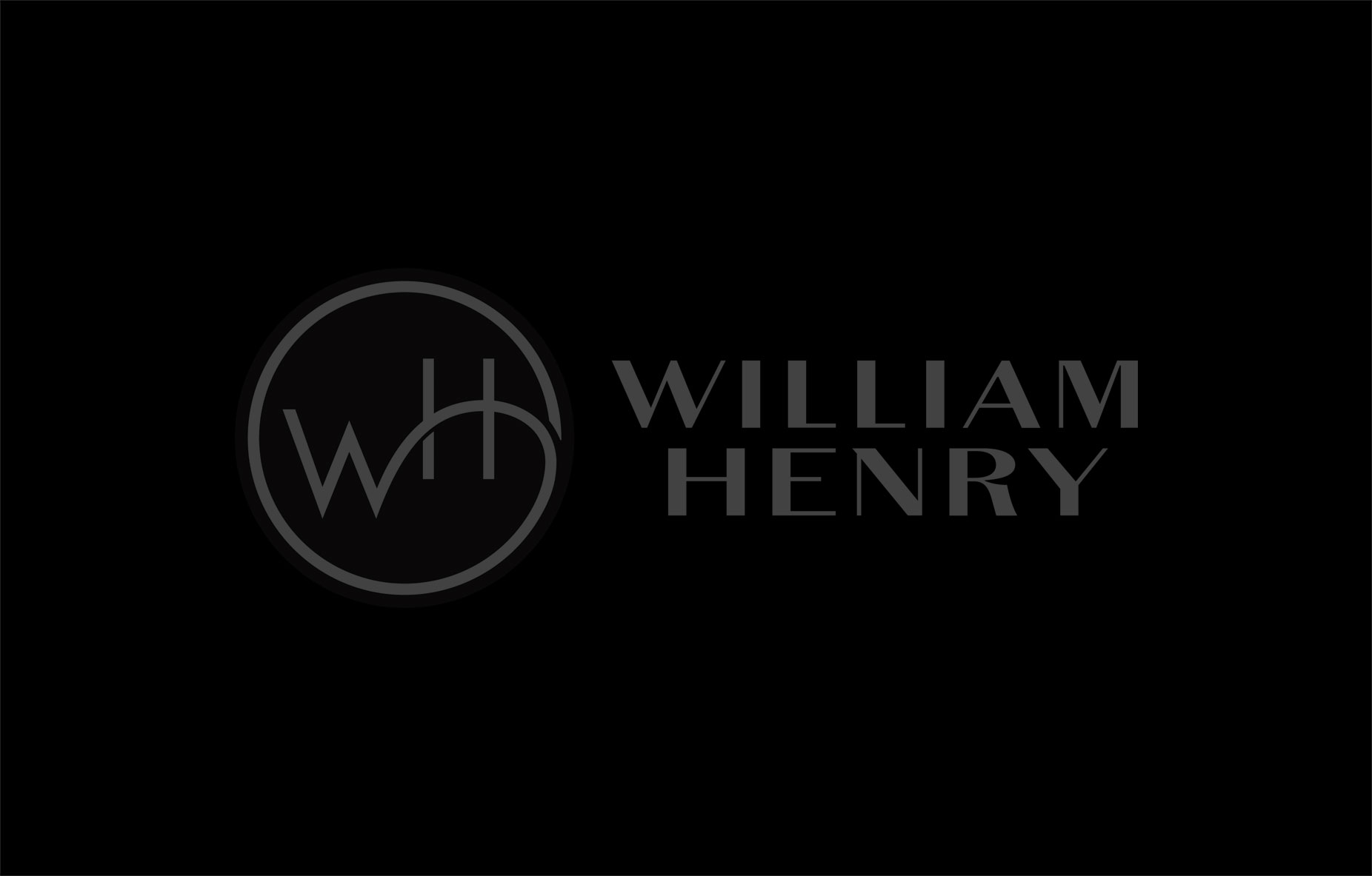 Moonlight
BB33 L RG
There is nothing quite like a moonrise across quiet water, and this piece captures that moment. The center piece is a natural South Sea pearl encased in 18K rose gold, surrounded by the subtle iridescence of labradorite beads. Finished with matching 18K rose gold end caps and clasp; the combination of color, texture, and light is an homage to the majesty of nature. At least once, if not often, we should all walk along the shore in the Moonlight.
Materials
18K Gold
Homer, in the "Iliad" and "Odyssey," makes mention of gold as the glory of the immortals and a sign of wealth among ordinary humans.
The most noble of the noble metals, gold has been a valuable and highly sought-after precious metal for coinage, jewelry, and other arts since long before the beginning of recorded history.
Gold is one of the higher atomic number elements that occur naturally in the universe. It is thought to have been produced in supernova nucleosynthesis from the collision of two neutron stars and to have been present in the dust from which the Solar System formed.
Labradorite
Labradorite is a feldspar mineral that is most often found in rocks such as basalt, gabbro, and norite.
Some specimens of labradorite exhibit a schiller effect, which is a strong play of iridescent blue, green, red, orange, and yellow colors as shown in the photographs. Labradorite is so well known for these spectacular displays of color that the phenomenon is known as "labradorescence"
William Henry uses specimens with the highest quality labradorescence as gemstones in our collections of jewelry.
More from this collection