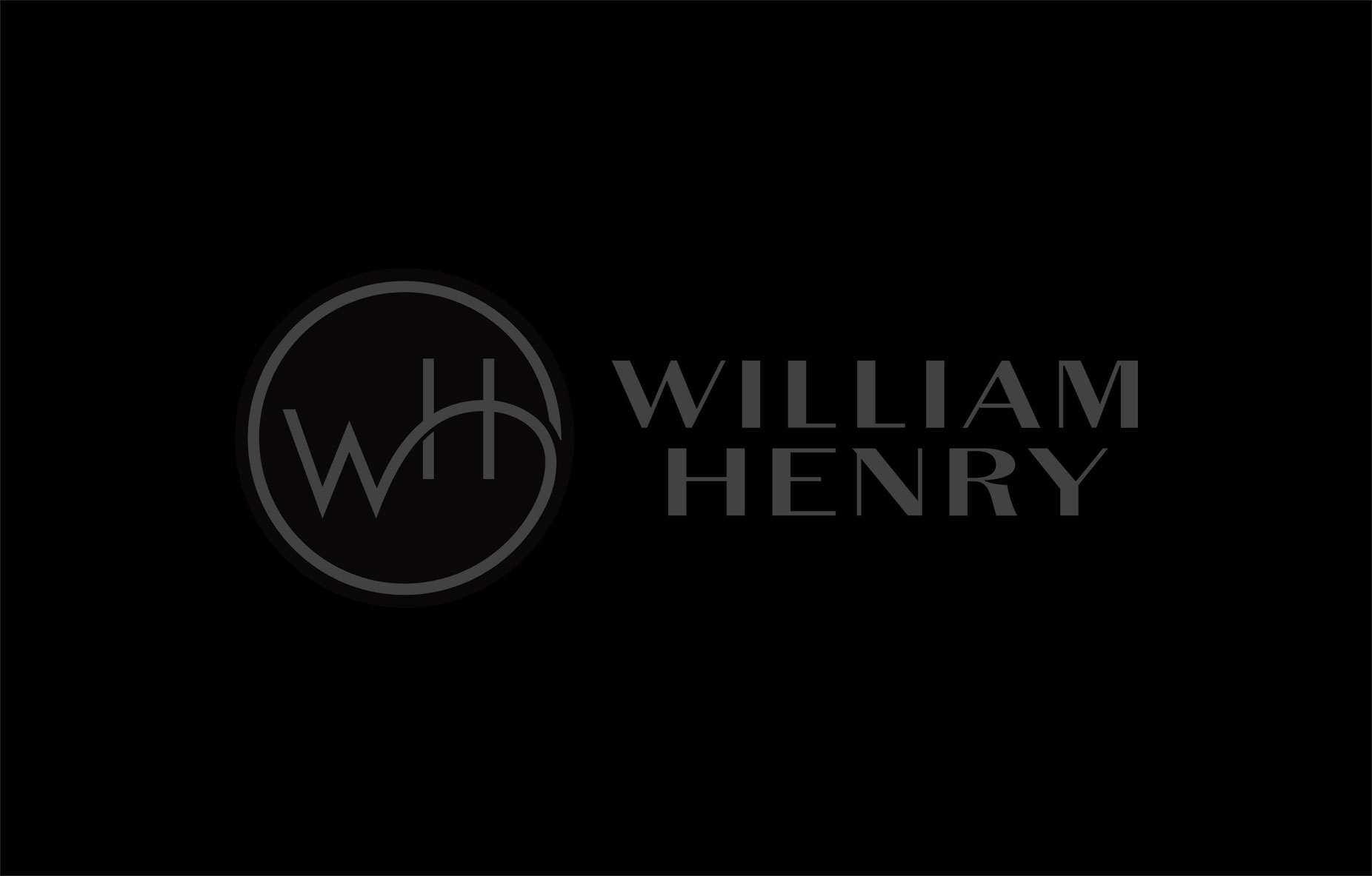 Outlaws
CL ONYX RG
We had to do it. Of course we did… These cufflinks feature solid 18K rose gold cages, bold in our skull styling, over polished black onyx inlays. Set into substantial sterling silver bases that create cufflinks that don't just close your cuffs, they make your outfit. As much as we toe the line and live with honor and integrity, somewhere inside we are all still Outlaws.Outlaws
Materials
Rose Gold
Homer, in the "Iliad" and "Odyssey," makes mention of gold as the glory of the immortals and a sign of wealth among ordinary humans.
The most noble of the noble metals, gold has been a valuable and highly sought-after precious metal for coinage, jewelry, and other arts since long before the beginning of recorded history.
Rose gold, is made from a gold and copper alloy. Since copper has a bold pinkish-orange color, adding this alloy to gold gives the gold a beautiful pinkish gold color. 18K rose gold contains 75% gold.
Sterling Silver
Sterling silver is an alloy of silver containing 92.5% by mass of silver and usually 7.5% by mass of copper. The sterling silver standard has a minimum millesimal fineness of 925. The sterling alloy originated in continental Europe and was being used for commerce as early as the 12th century in the area that is now northern Germany. William Henry uses the latest state-of-the-art casting equipment to create mesmerizing pieces that are often considered par with our hand-carved work.
Black Onyx
Onyx is a stone that appears in various cultures and it is regarded as one of the most popular gemstones in the world.
It is a type of oxide mineral that has dominant silica ingredients. The stone itself is famous for beautiful, silky luster that also looks vitreous if the stone is already treated and polished. Black colored onyx is of course the most famous and sought out variant.
Onyx is also part of gemstone metaphysical theories and gemstone healing therapies.


More from this collection