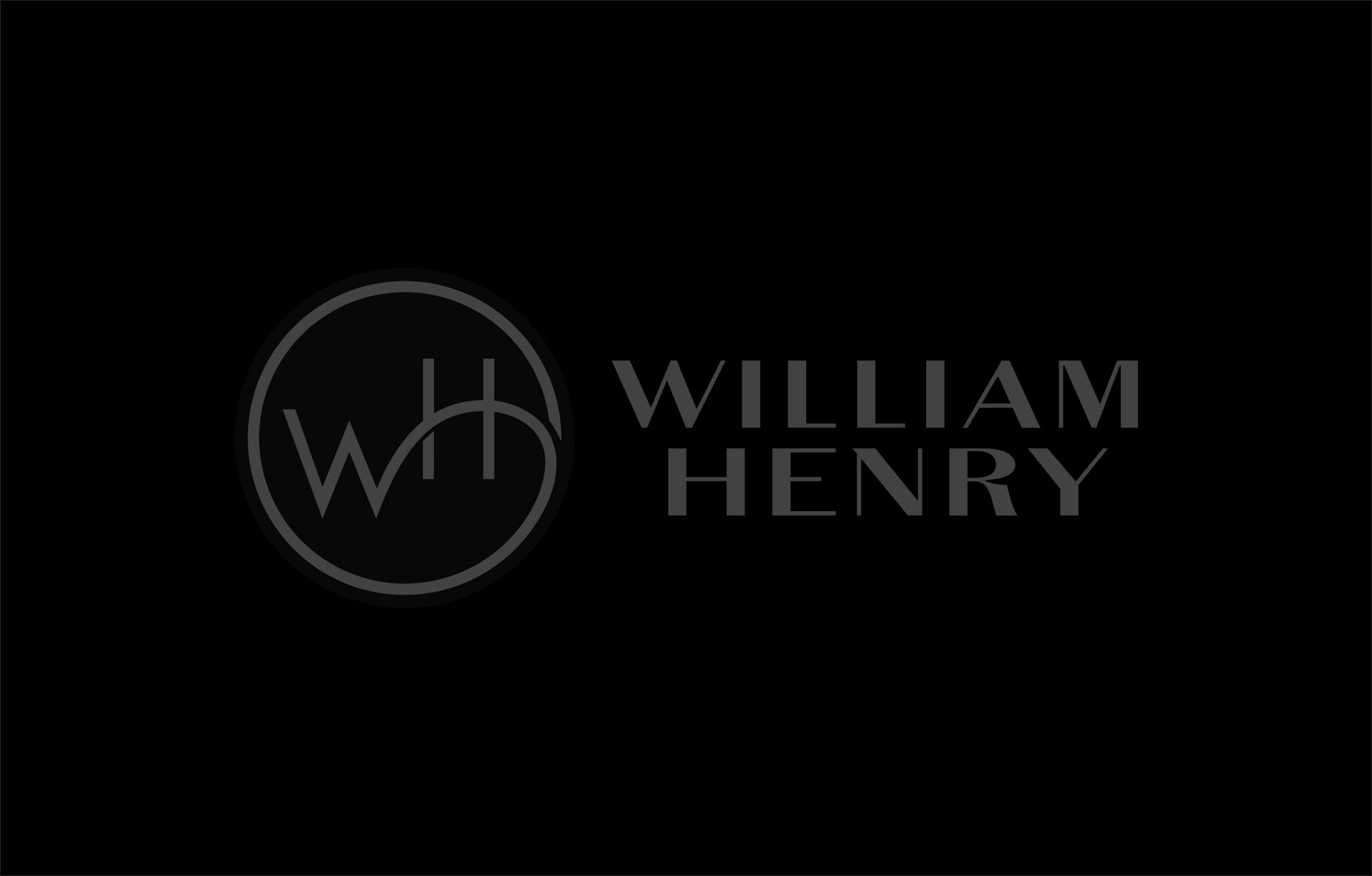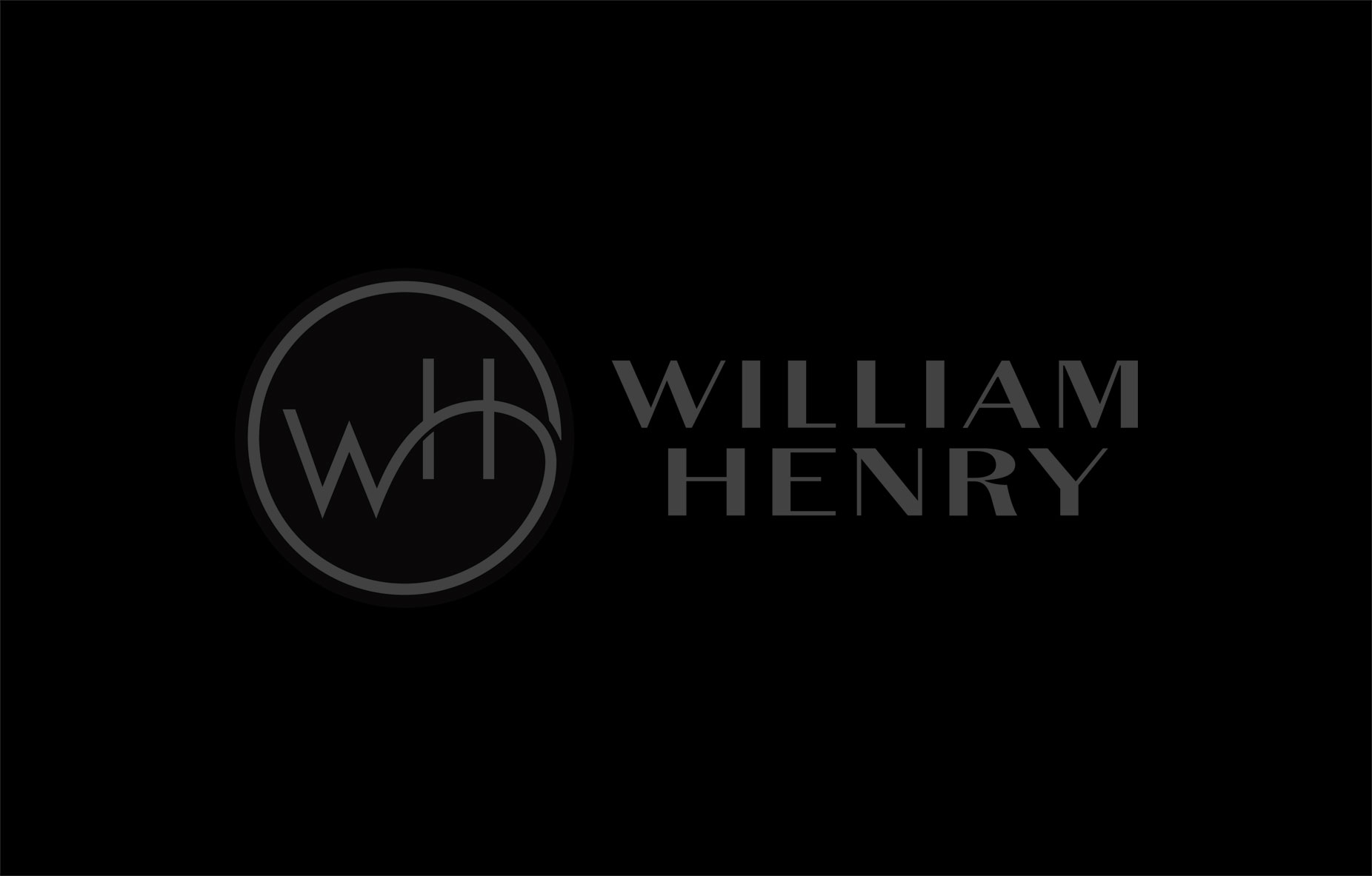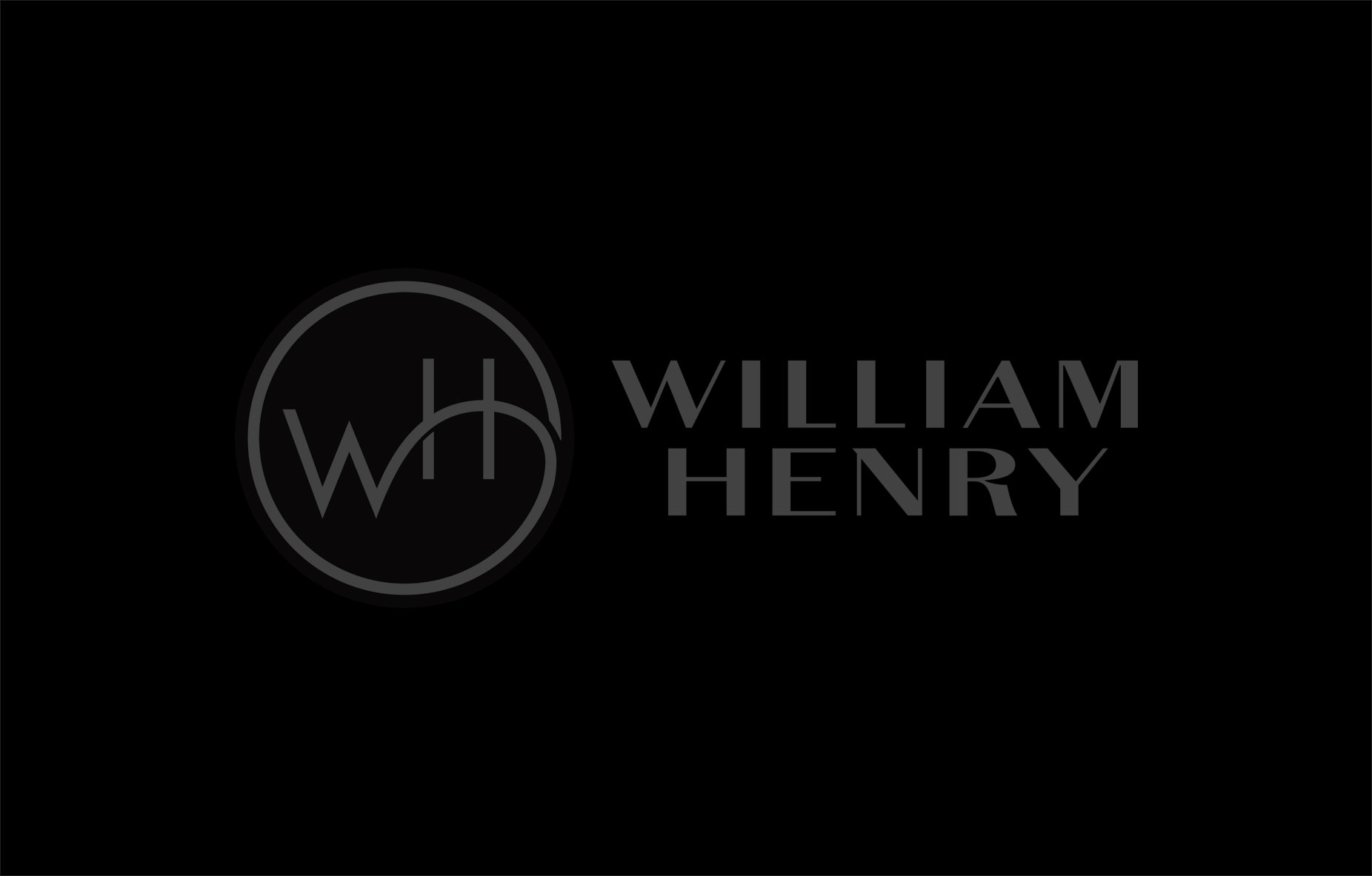 Aramis
BR1S DB RB
Small does not mean weak or insignificant – that is the clear message from the 'Aramis'. Multiple links in sculpted sterling silver are inlaid with fossil dinosaur bone, the last remaining legacy of an Apatosaurus that walked the American west 100 million years ago. The bracelet closes with our 'piston clasp' featuring a spring loaded piston operated by a stainless thumbstud set with genuine smokey quartz gemstone. A great wrist piece that needs no support, but works beautifully layered with other pieces as well.
Design your own history.
Unique Material Info
Unique Material
This piece features one of our hallmark materials.
These natural materials owe their patterns and distinctive color palette to the specific and often unique conditions in which they came to exist.
Because of the fossilization process, soil composition and meteorology, these rare fossils, exotic woods, shells and rocks can show dramatic differences in color and pattern, making every piece a one-of-a-kind.
When you purchase a piece featuring our Unique Materials logo, the object you receive is indeed truly unique. It becomes a distinctive symbol of your own character, and an integral part of your living legacy;
a rare and precious personality statement that will accompany you for a lifetime before being handed down to another generation.
Please note that for these reasons, when you buy a William Henry featuring one of our unique materials,
the piece you receive may look different from the one shown on our website
. A truly original one-of-a-kind.
Features & Specs
Width: 3/8"
Materials
Sterling Silver
Sterling silver is an alloy of silver containing 92.5% by mass of silver and usually 7.5% by mass of copper. The sterling silver standard has a minimum millesimal fineness of 925. The sterling alloy originated in continental Europe and was being used for commerce as early as the 12th century in the area that is now northern Germany. William Henry uses the latest state-of-the-art casting equipment to create mesmerizing pieces that are often considered par with our hand-carved work.
Fossil Dinosaur bone
Dinosaur Bone is probably the most exotic of our fossil materials — the fossil comes from a 100 million year-old Apatosaurus. Found and sourced in Utah, dinosaur bone offers the possibility of owning one of the most ancient zoological testaments of the planet. The colors can vary from red to brown, black and green, depending on the minerals surrounding the bone as it became petrified.
Here is a stunning 40lb specimen we shot here at the studio.


Smoky Quartz
Smoky quartz is a grey, translucent variety of quartz. It ranges in clarity from almost complete transparency to a brownish-gray crystal that is almost opaque.
Smoky Quartz was known as a Stone of Power. To the ancient Druids, it was sacred and signified the potent dark power of Earth gods and goddesses.