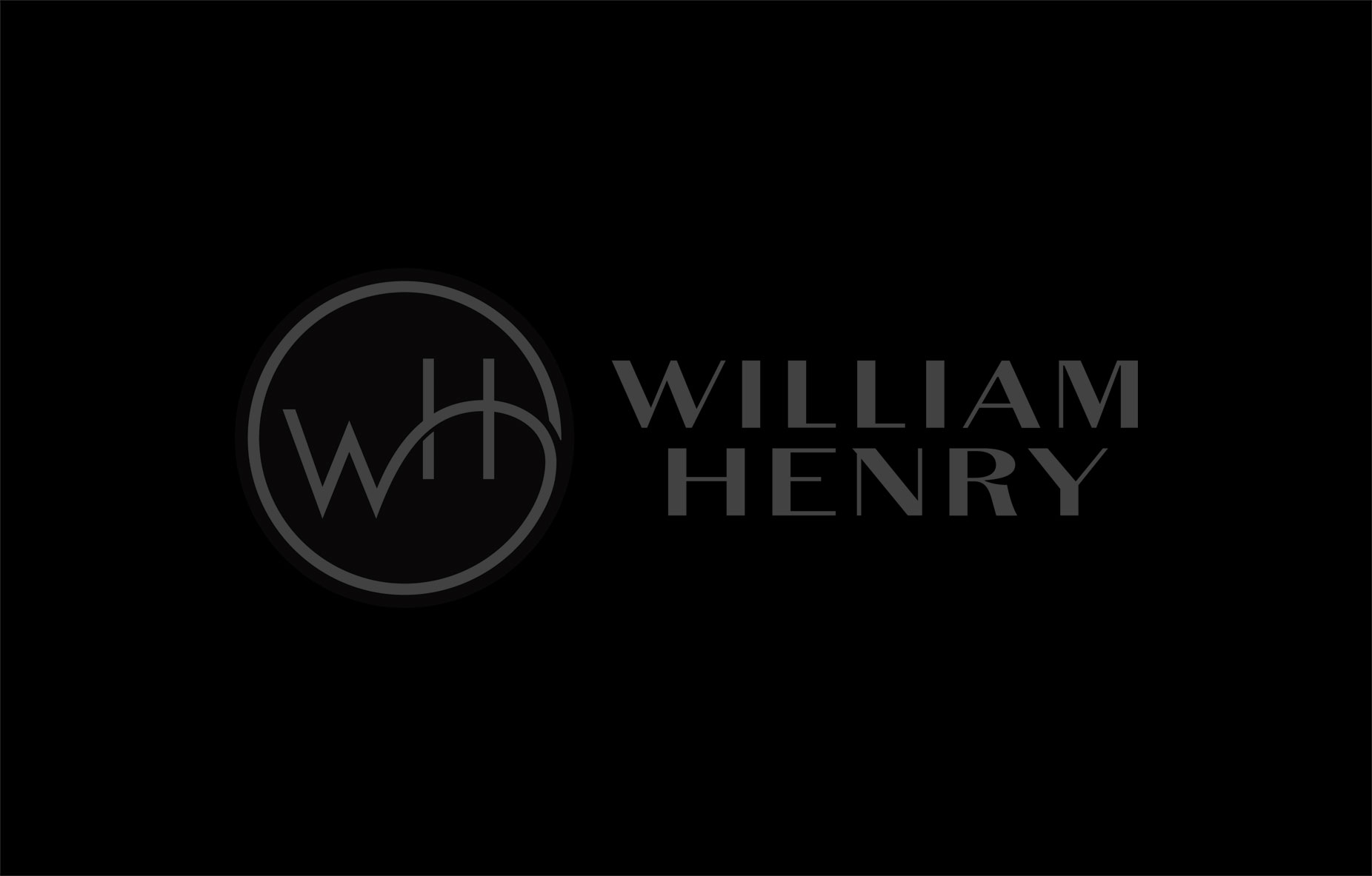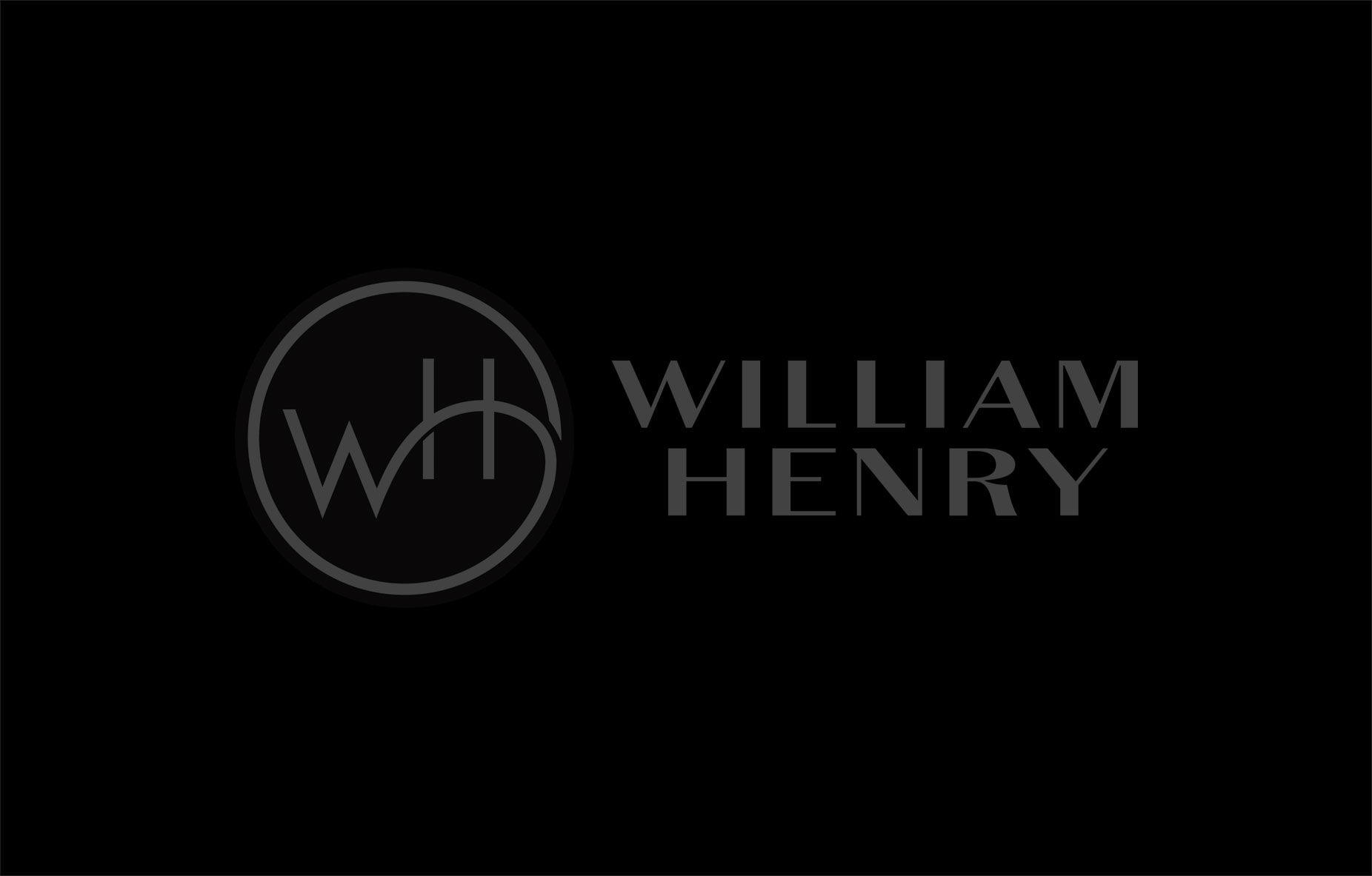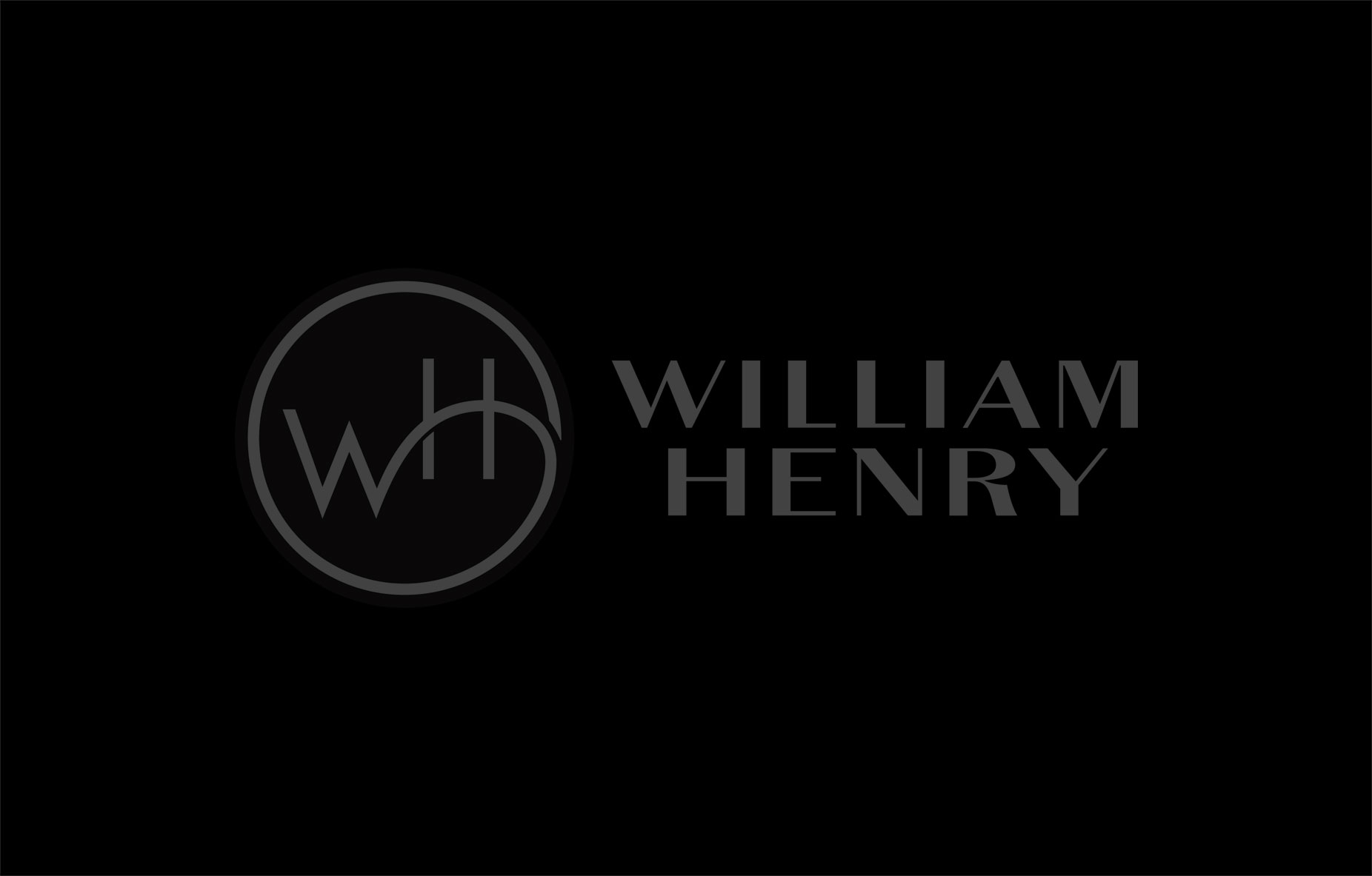 BB6 DB GR
BB6 DB GR
Bead bracelet with black onyx, sterling silver, and green/gray dinosaur bone, the only remaining legacy of an Apatosaurus that walked the earth over 100 million years ago.

William Henry's jewelry collection showcases our work with rare and storied materials, and exceptional craftsmanship, blended with intricate and symbolic stylings in sterling silver, interwoven with exotic and unique forged metals derived from the ancient arts of sword-making.
Designed and hand-crafted in the United States, every piece of this collection makes a bold, yet extremely refined statement, and speaks to a strong and masculine personality.
Materials
Sculpted sterling silver
Sculpted Sterling is finely cast to in our jewelry shop using state-of-the-art techniques and equipment to obtain a mesmerizing level of detail.
Fossil Dinosaur bone
Dinosaur Bone is probably the most exotic of our fossil materials — the fossil comes from a 100 million year-old Apatosaurus. Found and sourced in Utah, dinosaur bone offers the possibility of owning one of the most ancient zoological testaments of the planet. The colors can vary from red to brown, black and green, depending on the minerals surrounding the bone as it became petrified.
Here is a stunning 40lb specimen we shot here at the studio.