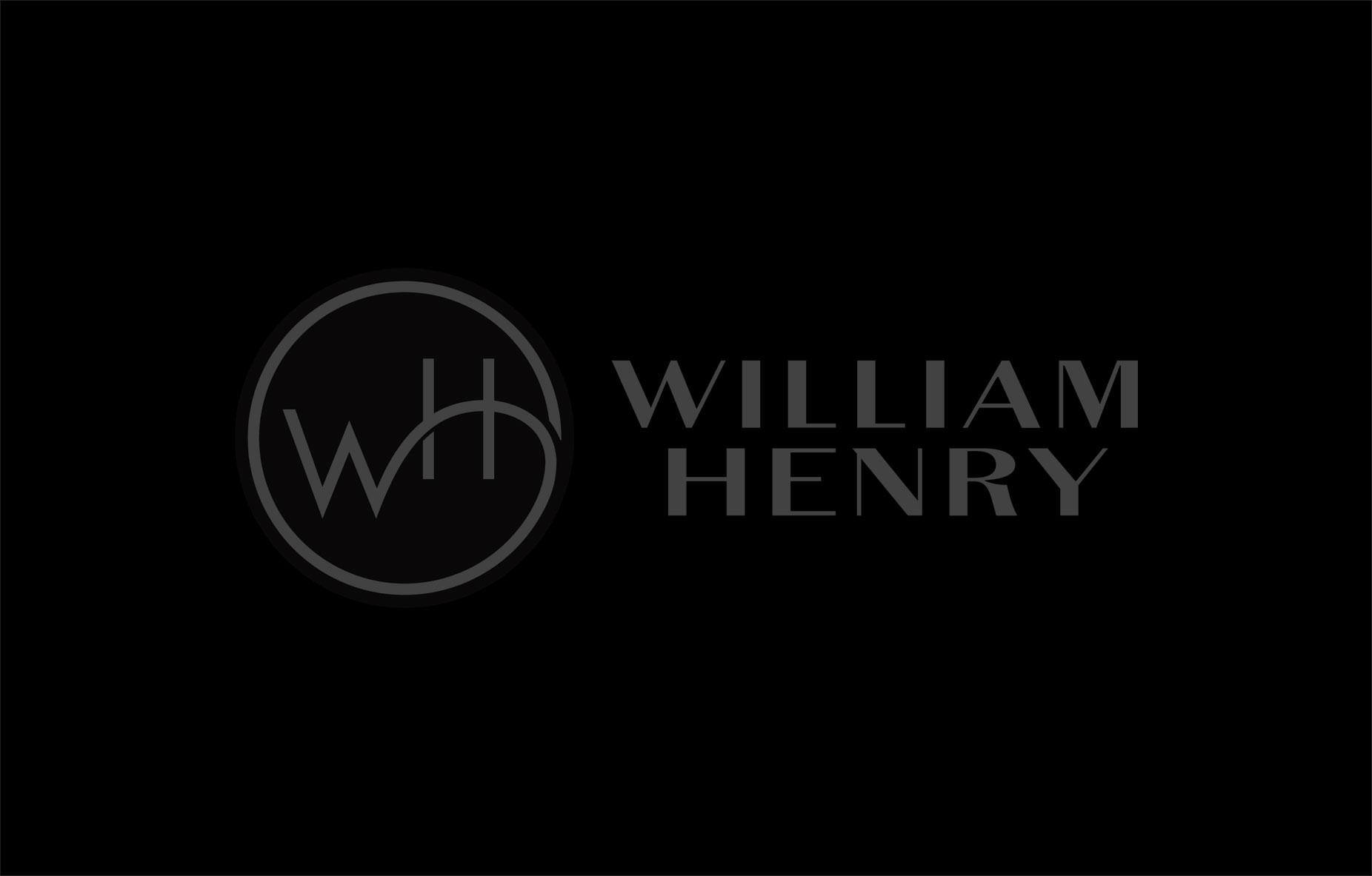 Morpheus Reef
B02 REEF
The Morpheus is the world's first luxury pendant knife, created to be worn on the neck or carried in the pocket.
The 'Reef' is a bold sterling silver pendant, inlaid with 100,000 year-old fossil coral, featuring a hidden, state-of-the-art blade made from 'Boomerang' damascus steel, hand-forged by Chad Nichols from hundreds of layers of different steel alloys and folded into unique tapestries reminiscent of waves and flowing water. A dramatic sapphire conceals William Henry's button lock, ensuring that the blade is securely locked both open and closed, for safe wear and carry.
Each Morpheus comes on a tactical cord with a sterling clasp. A quick release clasp, also from sterling, allows you to take the knife off the cord for use, or to attach the knife to a keychain or wherever it will best serve!
Features & Specs
Safe button lock system
Includes sterling silver clasp and tactical cord necklace
Dimensions:

Blade 1.75" (66.8mm)
Handle 2.25" (90.9mm)
Overall open 3.90" (152.4mm)
Materials
Hand-forged damascus
Damascus steel was a term used by several Western cultures from the Medieval period onward to describe a type of steel created in India and used in swordmaking from about 300 BC to 1700 AD. These swords were characterized by distinctive patterns of banding and mottling reminiscent of flowing water. Such blades were reputed to be not only tough and resistant to shattering, but capable of being honed to a sharp and resilient edge. William Henry's damascus is made is made from several types of steel welded together to form a billet.
The patterns vary depending on how the damascus artist works the billet. The billet is drawn out and folded until the desired number of layers are formed. William Henry damascus billets are forged with a minimum of 300 layers. William Henry works with a handful of the very best damascus artists/forgers in the U.S.
Sterling Silver
Sterling silver is an alloy of silver containing 92.5% by mass of silver and usually 7.5% by mass of copper. The sterling silver standard has a minimum millesimal fineness of 925. The sterling alloy originated in continental Europe and was being used for commerce as early as the 12th century in the area that is now northern Germany. William Henry uses the latest state-of-the-art casting equipment to create mesmerizing pieces that are often considered par with our hand-carved work.
Fossil Coral
According to geologists, this fossil coral is approximately 110,000 years old. Found in abundance in Florida quarry mines, these exquisite scales are hand-picked findings which would otherwise be crushed and used in cement. Fossil coral is not living coral, therefore has no odors.
Sapphire
Traditionally, sapphire symbolizes nobility, truth, sincerity, and faithfulness. It has decorated the robes of royalty and clergy members for centuries. Its extraordinary color is the standard against which other blue gems—from topaz to tanzanite—are measured. In ancient Greece and Rome, kings and queens were convinced that blue sapphires protected their owners from envy and harm. For centuries, sapphire has also been associated with royalty and romance. The association was reinforced in 1981, when Britain's Prince Charles gave a blue sapphire engagement ring to Lady Diana Spencer.
William Henry uses the highest quality sapphires, selected and cut by Swarovski Gems.
More from this collection